African-American Santa
Bring the kids to see a Santa who looks like them at the Children's Museum of Indianapolis on Thursday, Dec. 7. The jolly old elf will be visiting the museum from 4–8 p.m. Kiddos can also try out the two-story Yule Slide, play inside a giant snow globe, go "ice skating" in their socks and more. Museum admission is $5 for all guests the first Thursday of every month, including Dec. 7. For more information, visit childrensmuseum.org.
'Feel Rich' screening
Hip Hop is Green and Indy Art Media Co-Op invite the public to a screening of "Feel Rich: Health is the New Wealth." The film features interviews with iconic artists (such as Quincy Jones), producers, urban farmers and meditators who have made dramatic changes in their lives by opening themselves up to new ideas about what it means to be rich. The screening takes place Thursday, Dec. 7, from 6–9 p.m. at the Kheprw Institute. 
Magician David Blaine in Indianapolis 
He rocketed to fame due to his original television special "Street Magic." On Monday, Dec. 4, magician, illusionist and stunt artist David Blaine will bring his one-man act to Indianapolis' Old National Centre. Tickets start at $39.50 and can be purchased at livenation.com. This all-ages show starts at 8 p.m. 
Chinese Lantern Festival
The Indiana Chinese Lantern Festival boasts 33 beautiful lantern displays, including a 200-foot-long illuminated dragon. In addition to lanterns, nightly performances and handicrafts, the event also offers food and beverages. The festival is happening now through Sunday, Jan. 7, at the Indiana State Fairgrounds. Tickets are $15 and can be purchased at the door or at indianalanternfest.com.
Neil deGrasse Tyson at Old National Centre
From a NYC public school student to a Harvard grad, Neil deGrasse Tyson has made a name for himself as an astrophysicist, author and science communicator. In his show "An Astrophysicist Reads the Newspaper," he explores all that is funny, illuminating and alarming in reports about the world's current events. The show takes place on Tuesday, Dec. 5, at Old National Centre, and $83 tickets can be purchased at livenation.com.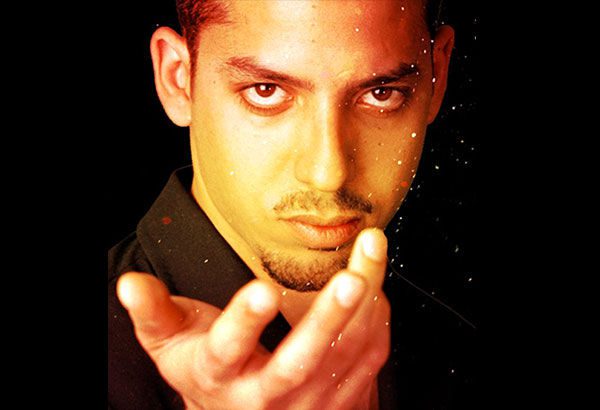 blane
Recorder event rundown