Indianapolis' biggest Jazz Festival is celebrating its 25th year.
The annual music festival, celebrating musical legends and outstanding talent in jazz, R&B and blues, returns Sept. 18-30 at various locations around the city — including The Jazz Kitchen, The Cabaret, Clowes Memorial Hall and TCU Amphitheatre in White River State Park.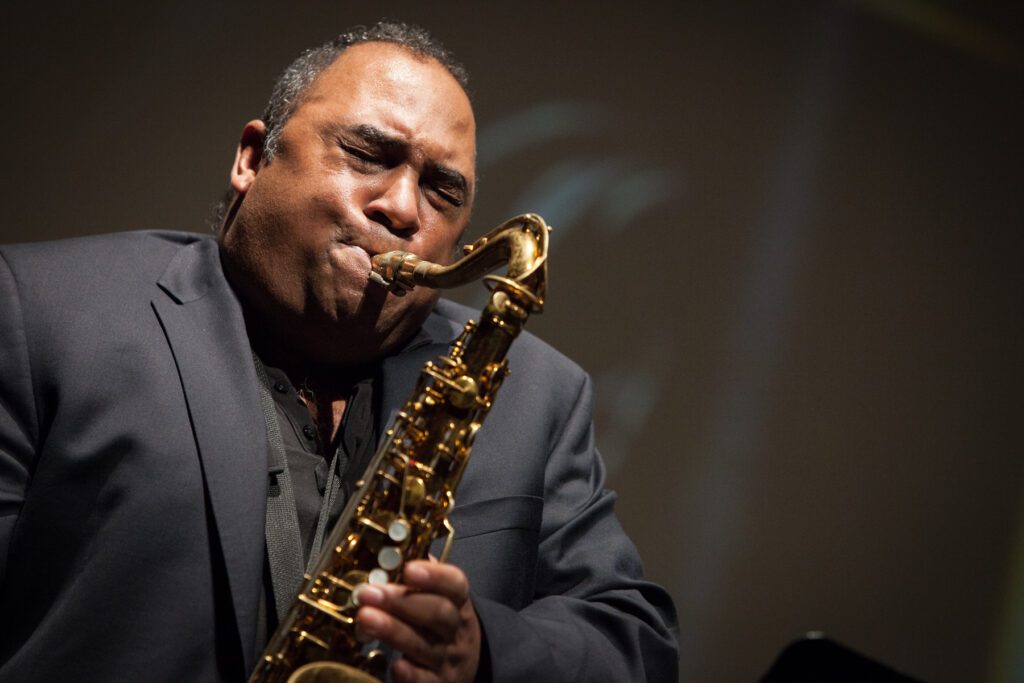 "I think that's one thing that I appreciate, you know? Indy Jazz Fest not only features a lot of the talent that we have in our city and talent around the world, it brings a lot of people together to socialize, to fellowship," Rob Dixon, artistic director for Indy Jazz fest, said. "I think that's what I really enjoy about how it brings people in Indianapolis together and is something that really creates a better community."
The annual festival, which got its start in 1998, aims to present current local and national masters and jazz performance alongside Indianapolis' legacy musicians in an effort to share jazz's rich history. Dixon has been involved with Indy Jazz Fest since 2009 and said of all the festivals he has played around the world, it feels best being home and playing for people he knows and loves in the community.
Indy Jazz Fest changes its lineup of artists each year to keep the festival fresh and exciting with a unique sound, and this year is no different, Dixon said. Grammy Award winners Boney James, Sheila E., Pat Mentheny, Stanley Clarke and more will headline this year's finale with local favorites, such as Indianapolis Jazz Collective, "From the 317" Band and Bashiri Asad.
Jazz singer/songwriter Lizz Wright will join the lineup of Indy Jazz Fest for the first time this year and said anytime she gets to perform for her neighbors — she has lived in Chicago for the last seven years — is a grounding experience.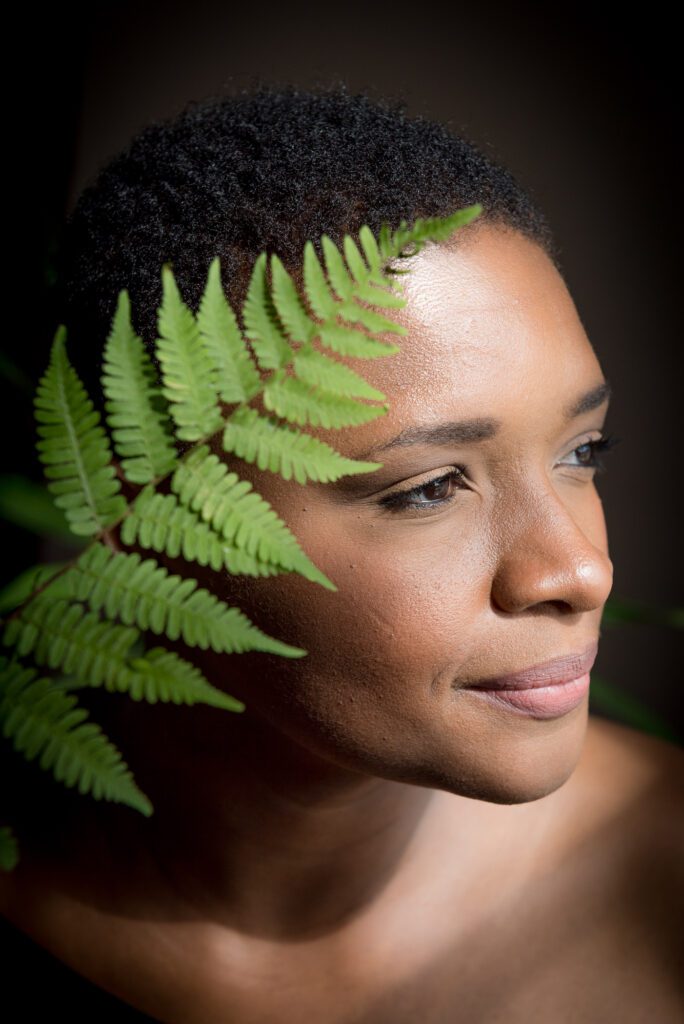 Wright's style of music has been labeled eclectic, among other things, but at its roots, she said her sound is deeply American. From living in the mountains and in big cities, Wright has collected different sounds as parts of herself with influences in gospel and folk. 
"I love that this is what I do every day, in one form or another, and I always want people to feel their humanity and just the beauty of being here," Wright said "There's always these ideas of who we should be. But again, music does create this moment of really beautiful humanity where you can be yourself and feel instead of overthinking."
But for Indianapolis, the jazz festival is not just a festival; it serves as an event that lends a hand in building the community — socially and economically, Dixon said. For the arts community, Indy Jazz Fest brings folks of all ages from around the region, including Cincinnati, Columbus, Louisville and more.
"I think it's just a really important aspect in the cultural landscape of the arts community," Dixon said. "We have this festival, but it's built on a legacy of just great jazz history. We have so many iconic jazz institutions and people from Indianapolis. I think it's important that we have a big celebration of jazz every year."
Festivals like this one are imperative to the community, as jazz bassist Stanley Clarke echoed, saying that jazz festivals are, by nature, community-oriented and give him and others a chance to see friends and fellow musicians they have known for years.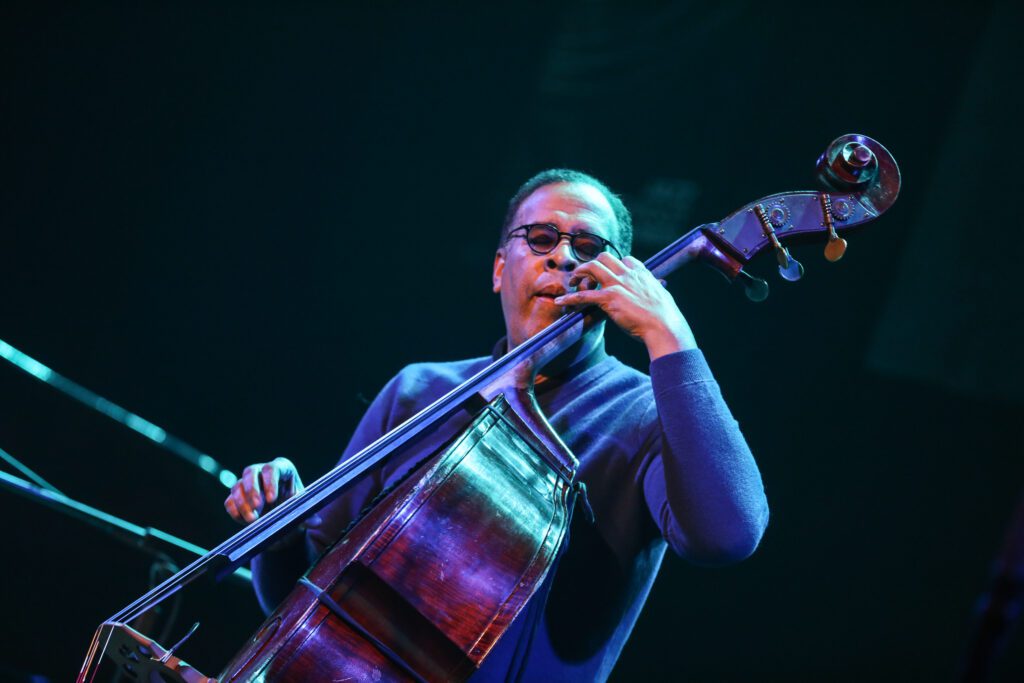 Although it has been a few years since Clarke played at Indy Jazz Fest, he said he is looking forward to being back and playing for Indy's "wonderful community." 
"This is gonna be my last show for the year … And it's going to be nice for the band, you know; we see each other before we sort of go back to our respective caves," Clarke said. "It's [the set is] gonna have some older things, some brand new things and … because of the nature of the music, there's always something unexpected."
There will be multiple performances on each day of the festival, leading up to the Grand Finale at TCU Amphitheatre Sept. 30 at 3 p.m. This year's festival lands on a special occasion, marking the 100th birthday of the iconic jazz guitarist Wes Montgomery. Dixon said there will be a tribute to Montgomery's life and legacy at The Jazz Kitchen on Wednesday, Sept. 27 from 6:30-9 p.m.
Tickets for the Indy Jazz Fest can be purchased on the event's website. For more information, visit indyjazzfest.net.
Contact staff writer Chloe McGowan at 317-762-7848 or chloegm@indyrecorder. Follow her on Twitter @chloe_mcgowanxx.