From "The Color Purple" to "Hidden Figures," books have inspired some of the most memorable movies of our time. A number of notable novels exuding Black excellence are being turned into films. Here are three lit-inspired flicks for which we have high hopes. 
A Wrinkle In Time
Based on  Madeleine L'Engle's 1962 fantasy novel, "A Wrinkle In Time" follows two children as they search the far reaches of time and space for their missing father who is imprisoned by an evil force. The magic and mystery captured inside the pages of "A Wrinkle In Time"  inspired a 2003 made-for-TV film, but the new cinematic version is making history because its director, Ava DuVernay, is the first Black woman to direct a live-action film with a budget exceeding $100 million. It's star-studded cast includes Oprah Winfrey, Reese Witherspoon, Mindy Kaling, Storm Reid and Gugu Mbatha-Raw. "A Wrinkle In Time" hits box offices on today.
The Hate You Give 
It's not everyday that a story intended for teens dives into topics as poignant as systemic racism and police brutality, but that is exactly what makes "The Hate You Give" so noteworthy. Inspired by the Black Lives Matter movement, "The Hate You Give" tells the story of a 16-year-old girl who witnesses a police officer shoot her best friend. The film adaptation, starring Amandla Stenberg, Issa Rae, Common, and Regina Hall is currently in post-production and is rumored to be released in late 2018 or 2019.  
If Beale Street Could Talk
Inspired by the James Baldwin novel of the same name, "If Beale Street Could Talk" follows a young idealistic couple's fight for justice when the soon-to-be father is falsely accused of rape. "Moonlight" director Barry Jenkins is the creative force behind "If Beale Street Could Talk," and the cast includes Regina King and Stephan James. The movie is currently in post-production with an unscheduled release date.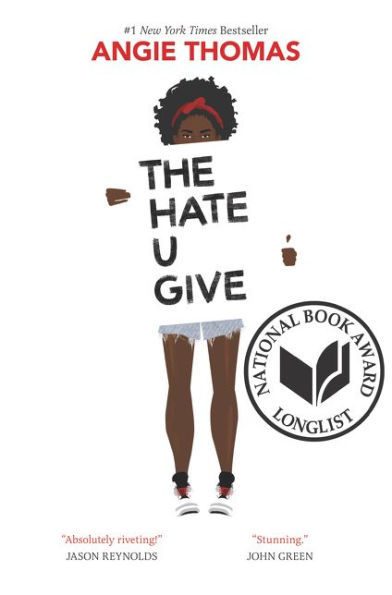 The Hate You Give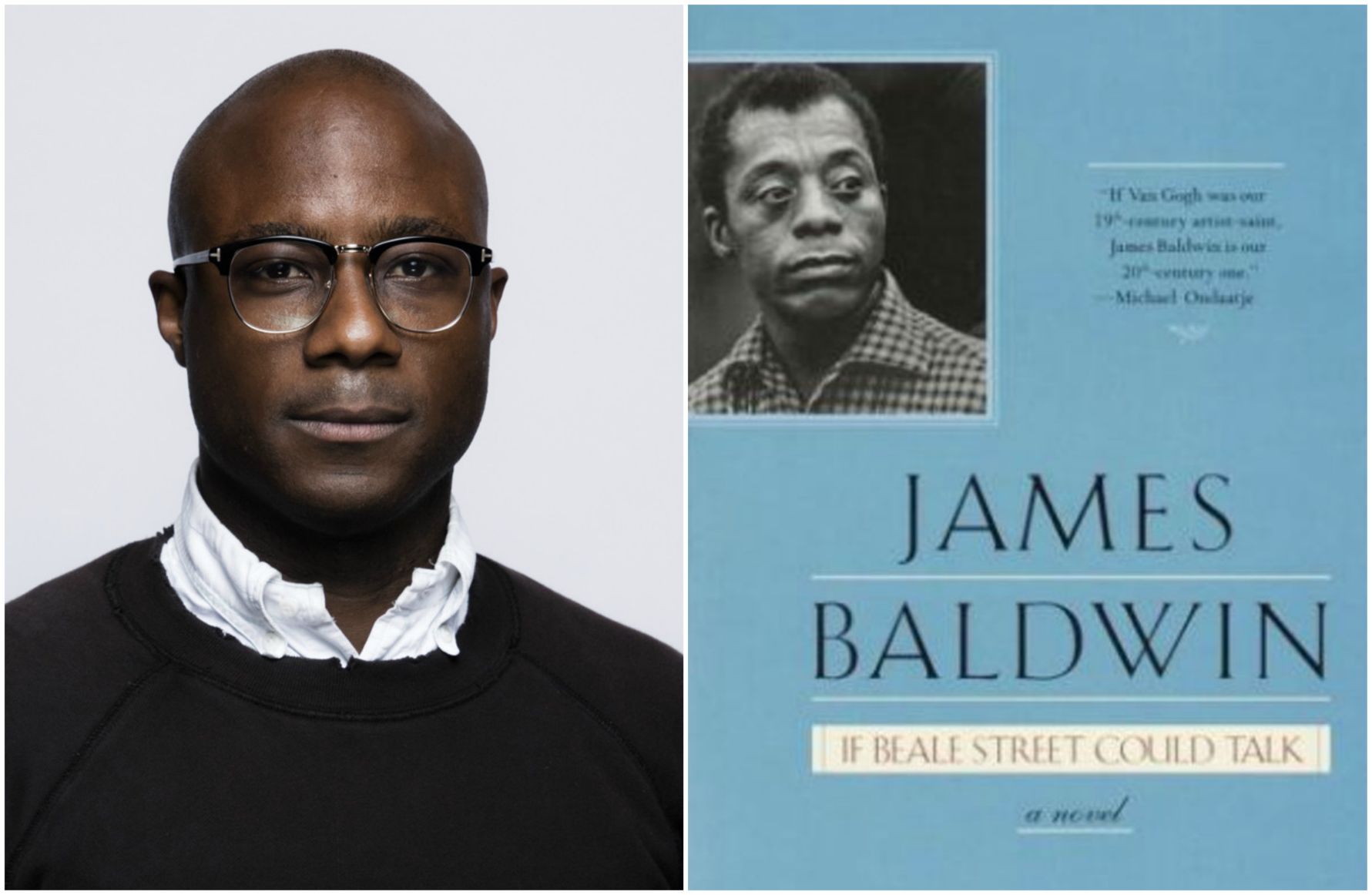 If Beale Street Could Talk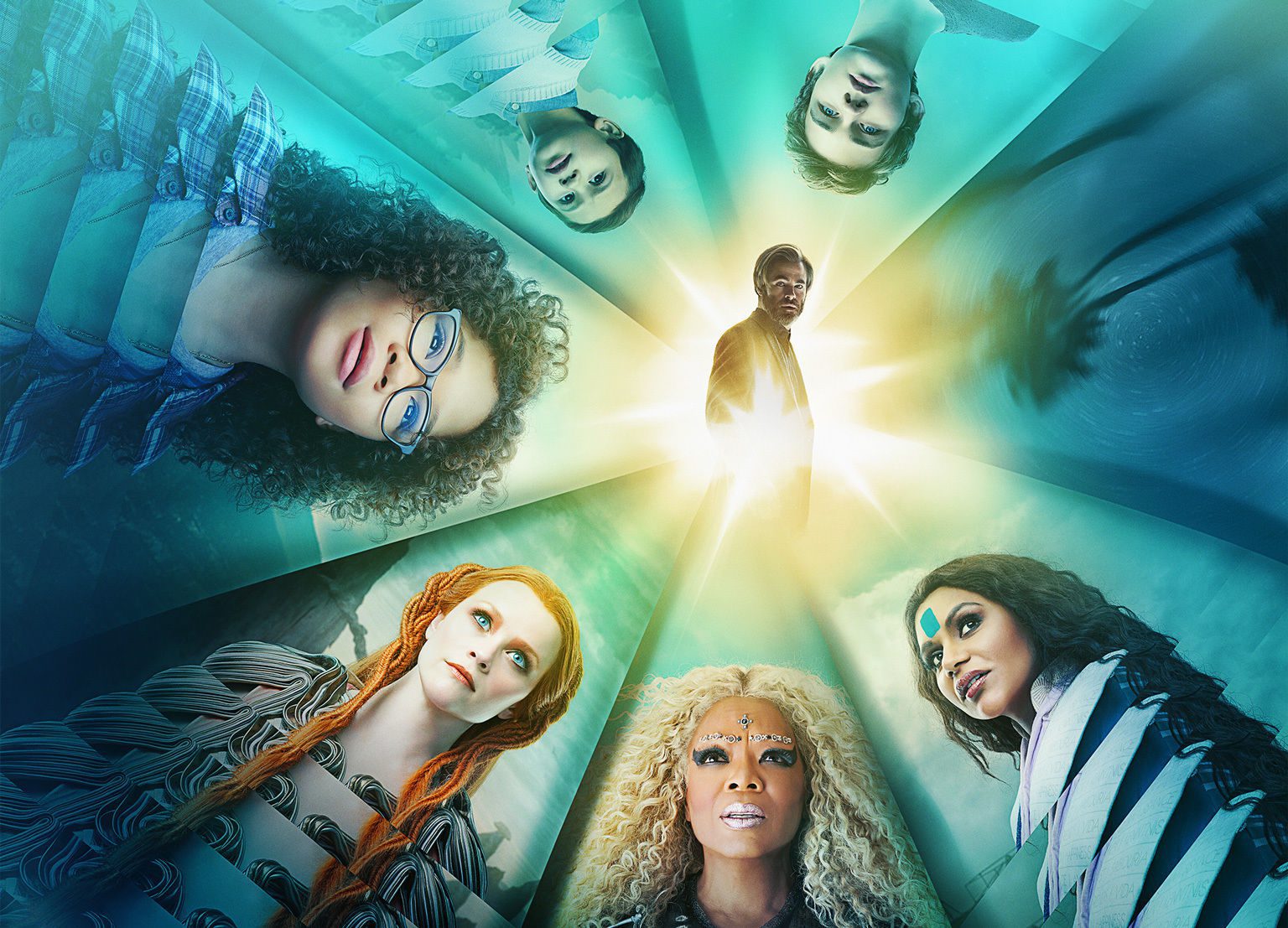 A Wrinkle In Time