'SHREK THE MUSICAL'
Take the children to see "Shrek the Musical" at Beef and Boards Dinner Theatre. This production runs now through July 2, and tickets start at $42.50 with a special $10 discount for ages 3-15. Ticket price includes access to a dinner buffet, fruit and salad bar, and unlimited coffee, tea and lemonade. Beef and Boards is located at 9301 Michigan Road. For more information, visit beefandboards.com.
DAMON WILLIAMS AT MORTY'S
Damon Williams, who can be heard weekly on the nationally syndicated Tom Joyner Morning Show doing the hilariously funny Seriously Ignorant News, will be performing at Morty's Comedy Joint on Saturday, May 27, at 7 p.m. Tickets cost $20 and can be purchased at mortyscomedy.com.
CARRINGTON CLINTON TRIO
Carrington Clinton, known locally for his band Clint Breeze and the Groove, is bringing his jazz trio to Pioneer, a local restaurant that serves food inspired by northeastern Italy. Pioneer is located at 1110 Shelby St., and the show runs from 8:30–11 p.m. on Friday, May 26. Visit facebook.com/Pioneer-Indy and click on "Events" to learn more.
'HIDDEN FIGURES' AT THE PARK
Bring your family to Garfield Park on Saturday, May 27, at 8:30 p.m. for a free screening of "Hidden Figures," a film that tells the story of a team of African-American women mathematicians who served a vital role in NASA during the early years of the U.S. space program. Bring a blanket, chairs, snacks and friends for a fun night out. This event takes place at the park's MacAllister Amphitheater. For more information, visit facebook.com/IndyParksConcerts and click "Events." 
JAZZ ON THE AVENUE
One of the Madame Walker Theatre's longest-running programs, Jazz on the Avenue, is held on the last Friday of every month and features local jazz favorites. Tickets are $10 and patrons may purchase a soul-food dinner prepared by Creative Cakes and Catering for an additional $10. This month's event takes place on Friday, May 26, at 6 p.m. and features the group Native Sun. Visit thewalkertheatre.org to learn more.
BEER GARDEN GAME NIGHT
Enjoy classic board and card games over a pint while listening to local musicians at Beer Garden Game Night at the IMA on Friday, May 26. This event is free with paid admission to the museum. Visit imamuseum.org and click on "Events" for more information. 
IPL 500 FESTIVAL PARADE 
The 500 Festival Parade is the only 500 Festival event that has taken place every year since the 500 Festival's founding in 1957, allowing spectators to witness the larger-than-life floats as they saunter up the streets of downtown Indianapolis. Well-known celebrities, costumed characters, marching bands and patriotic units will be in attendance at the parade, which starts on Saturday, May 27, at noon.
Memorial Day Reflections
Memorial Day is a day to remember our deceased family, friends, heroes and scholars.
Memorial Day is set aside for reflection on past generations and to take time to visit cemeteries of our beloved.
Memorial Day is a time to look back over our past and take the time to think about where you are now and set goals to become a better person physically and mentally. What do you want the future generations to remember about you?
What will be your legacy on Memorial Day when you pass away?
Ira Mai Steele
educational consultant,
civil rights activist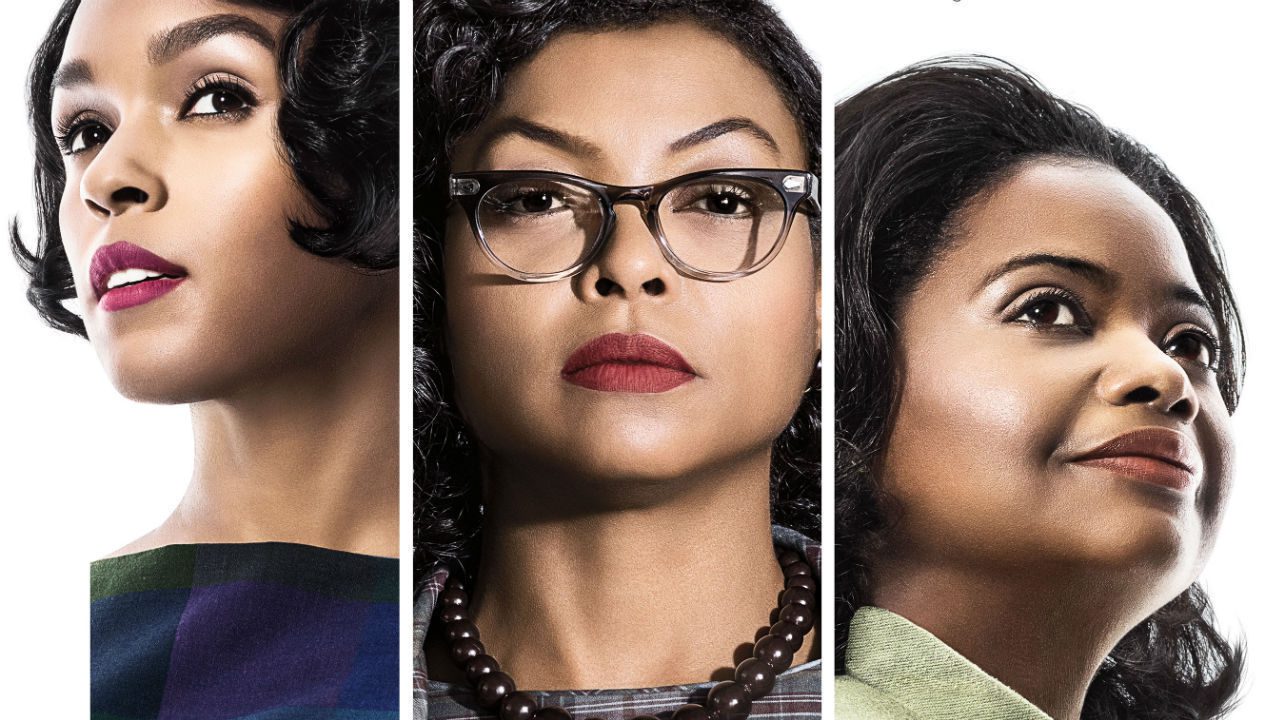 HIDDEN FIGURES
Memorial Day
Recorder Event Rundown