LADIES NIGHT WITH THE KINGS OF R&B
Keith Sweat, Lyfe Jennings, Bobby Brown, Joe, and Jon B. will take over the Indiana Farmers Coliseum with a flashback R&B concert to remember. The show happens on Friday, June 9 at 7:30 p.m.  Tickets starting at $42 dollars are available at ticketmaster.com
CRAIG ROBINSON AT MORTY'S
Craig Robinson, known for his role as employee Darryl Philbin on NBC's Emmy-winning "The Office," will perform at Morty's Comedy Joint and Mexican Grill on Saturday, June 10, at 9:40 p.m. Tickets cost $33 and can be purchased at mortyscomedy.com.
CIRCLE CITY PRIDE FESTIVAL 
Circle City IN Pride Festival is Indy Pride's annual fundraiser. The festival will take place at Historic Military Park near the IUPUI Campus on Saturday, June 10, from noon–11 p.m. Indy Pride Inc. exists to unite the Lesbian, Gay, Bisexual, Transgender and Queer (LGBTQ) community of central Indiana. Tickets start at $4 and can be purchased on eventbrite.com.
HELLO SUMMER BASH
Dance the night away at the Hello Summer Bash hosted by COTH Records. Spacedad & The Gringo Gang, Dave Pracyse and Threat The King will perform. Tickets cost $15. The party starts at the Emerson Theater, 4634 E. 10th St., on Saturday, June 10, at 7 p.m.
MOVIE NIGHT ON THE CANAL
Join AGAVE, the Eiteljorg Museum's young professionals group, for a movie night on the canal. Moviegoers ages 17 and up are invited to view the classic horror film "Cujo." The movie will start at approximately 8:30 p.m., and attendees can enjoy complimentary popcorn and beer samples, with a cash bar offered, as well.
FACE A FACE WRITERS WORKSHOP
Develop your skills and network with other writers at FAF Collective's writer's workshop. This event takes place at Printtext, 652 E. 52nd St., on Sunday, June 11, at 4 p.m. Visit facebook.com/fafcollective317 and click on "events" to learn more.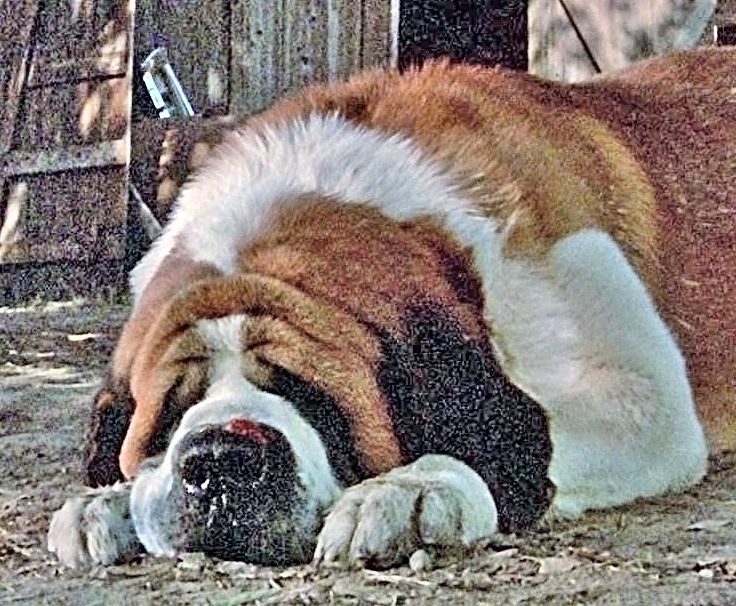 Cujo
Recorder Event Rundown