Ever listen to an album and wonder why the best songs never found their way to radio airwaves? A group of talented local illustrators, musicians and dancers are working to highlight the underrated masterworks of gifted Black artists. Village Voices: Notes from the Griot is a cultural arts experience that captures the vibrant and thriving arts community in Indianapolis while featuring underperformed gems of composers, dancers and artists. Village Voices will premiere at 1 p.m. on Jan. 14 at Newfields' MLK Day celebration.
Joshua A. Thompson, artistic director of Village Voices, says the production was originally going to consist of classical solo piano works, but he felt its message could be told with more depth if additional artistic mediums were included. Its title is meant to reflect the camaraderie of Indianapolis' artistic community. 
"The title has a very literal meaning for me personally. Everyone in this show has been performing on stages in Indianapolis and abroad for quite some time, and I've been fortunate enough to become friends with them over the years. They are all so incredibly passionate and talented in their craft, and they honestly help to make up just a small portion of a very vibrant and thriving cultural arts village here in Indianapolis. The village has literally come to tell a story of our history and our future in very much the same way a griot would," said Thompson. 
Thompson wanted the performances to coincide with MLK Day and Black History Month because he feels it is important to remember that the contributions Black Americans have made to American culture go beyond what is taught in most classrooms.
"I think it's always important to remind others and ourselves that the canon of artistic and social contributions from people of color is and has always been more vast than what is often taught in our school systems. This program is a humble attempt to broaden our perspectives when considering art, who creates it and why it remains relevant today," said Thompson.
While Thompson's main goal is to allow the community to have a good time while enjoying music and art, he hopes attendees leave a little bit more educated about and proud of their heritage. 
"I want people to Google the hell out of these composers, dancers and artists. I want other artists to create their own shows representing masterworks of their own heroes and inspirations. Art, in all of its forms, has such amazing power to heal, bring together and inspire people from all walks of life with all types of interests and motivations. I want people to leave Newfields on fire for their passions and in a better frame of mind than when they entered."
Newfields' MLK celebration, Speaking of Love, also includes performances by Tan-Za-Mania Dance Company, Indy Pulse poets and the Teen Arts Council. Admission is free with donation of canned goods, personal care items or art supplies. Learn more at discovernewfields.org/calendar/mlk-celebration-speaking-love. 
Little-known history
Village Voices will perform works of the following artists, among others: 
William Grant Still: A gifted conductor and composer and the first African-American to have major productions of both a symphony (1931) and opera (1949)
Jean Michel-Basquiat: A neo-expressionist painter in the 1980s best known for his primitive style and his collaboration with pop artist Andy Warhol
Samuel Coleridge Taylor: An Afro-British composer, conductor and professor of music best known for "Hiawatha's Wedding Feast," an 1898 musical performed 200 times in his brief life
(Sources: africlassical.com, biography.com)
Where to catch Village Voices
Jan. 14, 1 p.m. Indianapolis Museum of Art 
Feb. 10, 1 p.m. Eiteljorg Museum
Feb. 19, 6 p.m. Central Library
Feb. 22, 7 p.m. Jewish Community Center
Feb. 24, 7 p.m. Theater at the Fort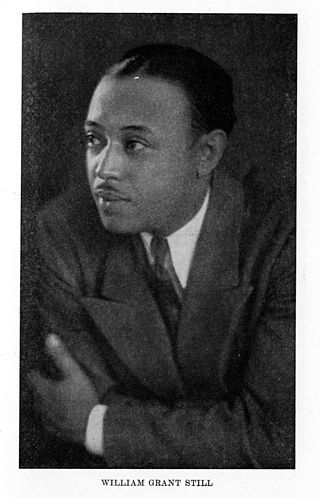 William Grant Still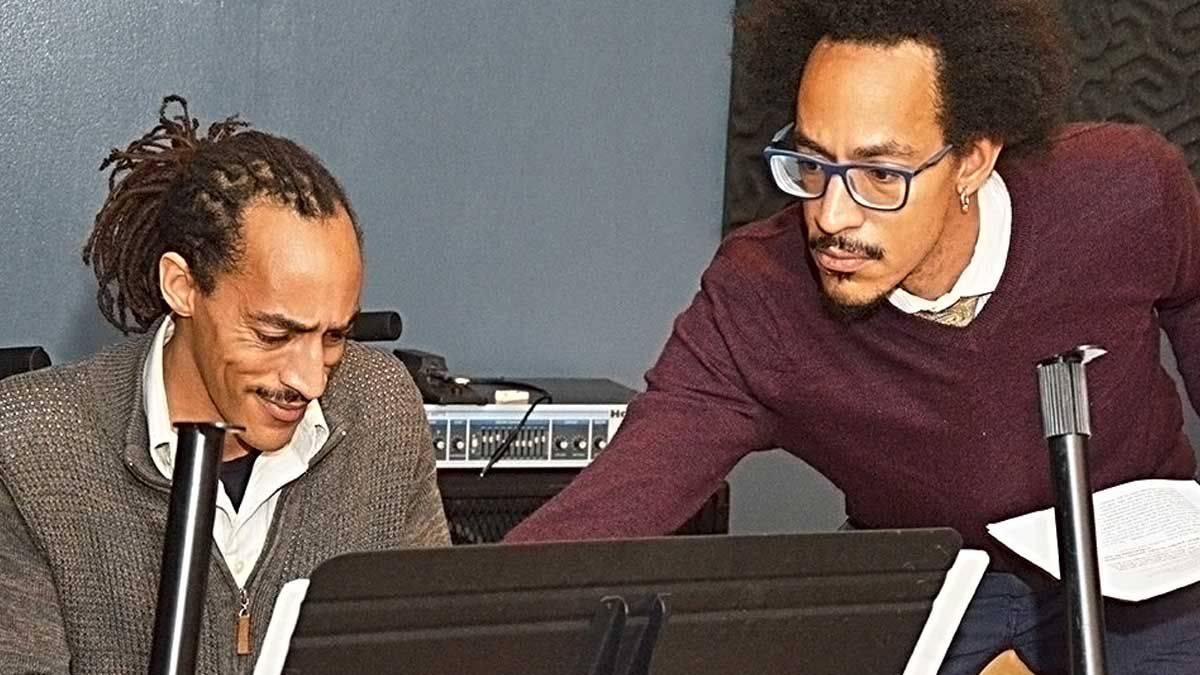 Joshua A. Thompson, artistic director of Village Voices, and his brother prepare for the performance. 
">

Joshua A. Thompson, artistic director of Village Voices, and his brother prepare for the performance.