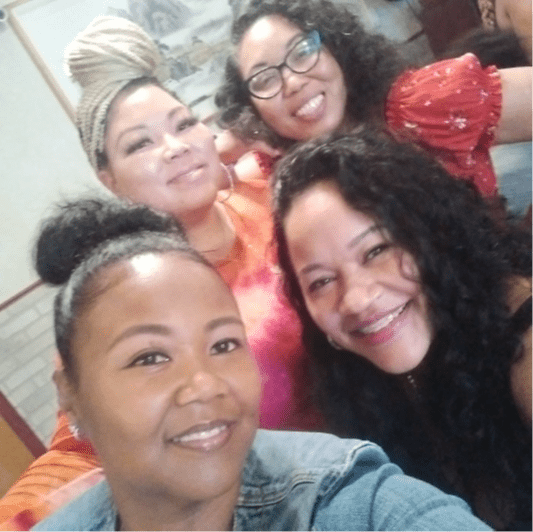 In the Month of May, we honor the important contributions Asian communities have made throughout history. This month educates others who are less knowledgeable about the history of Asians. When I think about the growing support for Asian American Pacific Islander (AAPI) Heritage Month and the AAPI community, I think of awareness and support of our community. It helps others understand the importance of our history and bridges the gaps to decrease hate toward Asians.
Personally, it brings an understanding of who I am today and how it ties to the core of my values. With the growing hate against Asians in the years of the pandemic, it is even more important as I think about the protection of myself and my own mother.
AAPI Heritage Month allows us an opportunity to learn about the significance of understanding our people. Asians and Pacific Islanders have contributed to the rich history of America from helping build the first transcontinental railroad to race relations. Although Asians contributed to building this country, we have faced enduring racism and even more recently during COVID. Many untruths were spread as we faced the pandemic, and the hate for Asian Americans was palpable. Moreover, we were facing rising protests from people of color facing injustices with more police killings and the killing of George Floyd.
Celebrating our culture in the month of May means that we combat ignorance and celebrate the impact of Asian values, tradition and culture. It means that we are no longer considered "yellow peril"; which according to pbs.org, meant at one point in American history we were considered unclean and unfit for U.S. citizenship.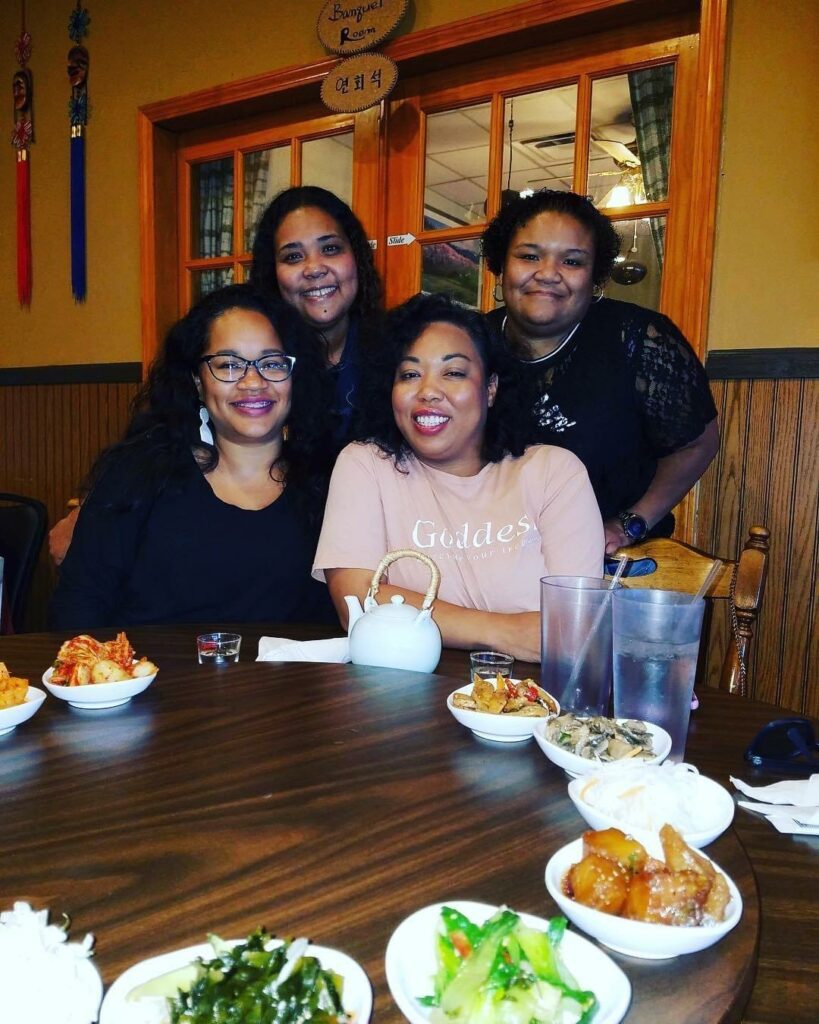 Yet, Chinese labor helped complete the transcontinental railroad in the 1850s. Thirty years later, our ancestors were rejected and ignored with the Chinese Exclusion Act which was passed in 1882. It was a federal law prohibiting the immigration of Chinese railroad workers who held the most difficult and dangerous jobs and made 30-50 percent less than their white counterparts.
Knowing and understanding the history of our culture is to know thyself.
I began to notice that my Korean and deep-rooted, southern, Black culture are inter-connected and kindred souls, even down to the food. Both of these cultures have walked hand-in-hand to fight for equality but also faced damaging challenges.
Yuri Kochiyama was a Japanese American political activist who stood united with Malcolm X in the fight for justice. In 1943, she and her family were sent to an American concentration camp after the bombing of Pearl Harbor. In the 1960s, she became heavily involved in civil and human rights.
My mother is Korean, and my father is Black. My mother taught my brother and I at an early age that while we were American, we must also understand that we are Korean. She was really telling us that her culture was just as important as my Black culture, my American culture. Lest we forget that I, too, am Korean.
She wanted me to respect my Korean heritage by being obedient not only to her but to God. She taught me to learn and respect others even if they are different from me because I am different. In Korean culture, family and the protection of family is highly valued. Respect for elders and education is heavily emphasized, and these values impact the depth of who we are in America and as a human being.
Visiting Korea for the first time, with my mother, was the first jolt in my life where I received a true understanding of who she was as a woman – an immigrant, a sister, daughter and my Mother. More importantly, my mother is my direct connection to who I am.
By being open, loving and kind, we can begin to not only build a bridge, but have access to, and embrace each other's differences in the long walk of justice, freedom and equality. In the words of Kochiyama, "We are all part of one another."
This editorial was written by Crystal White, a member of KB Butterflies, a group celebrating people of Black and Korean heritage. This piece is part of a 4-part series in honor of Asian American Pacific Islander Heritage Month. To read the next part of the series, click here.