Check out some of these amazing photos from the Andrew "Bo" Foster historical Marker Dedication near the intersection of 21st and Illinois Street on July 8, 2023!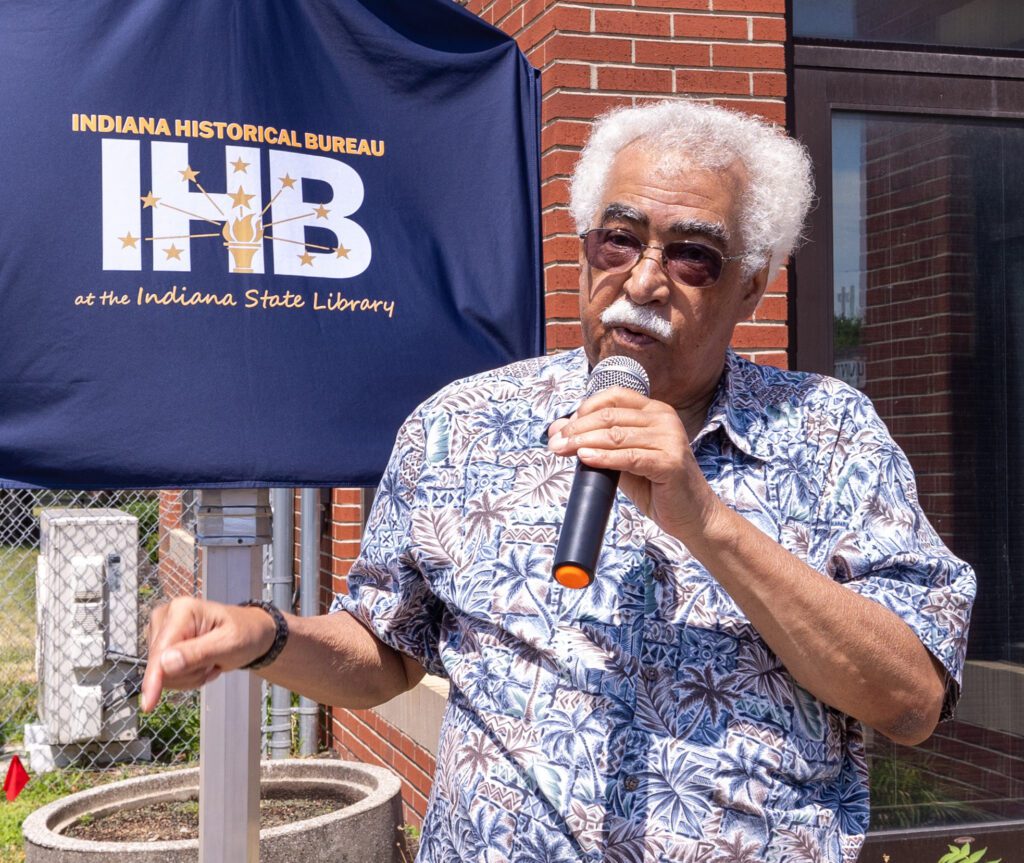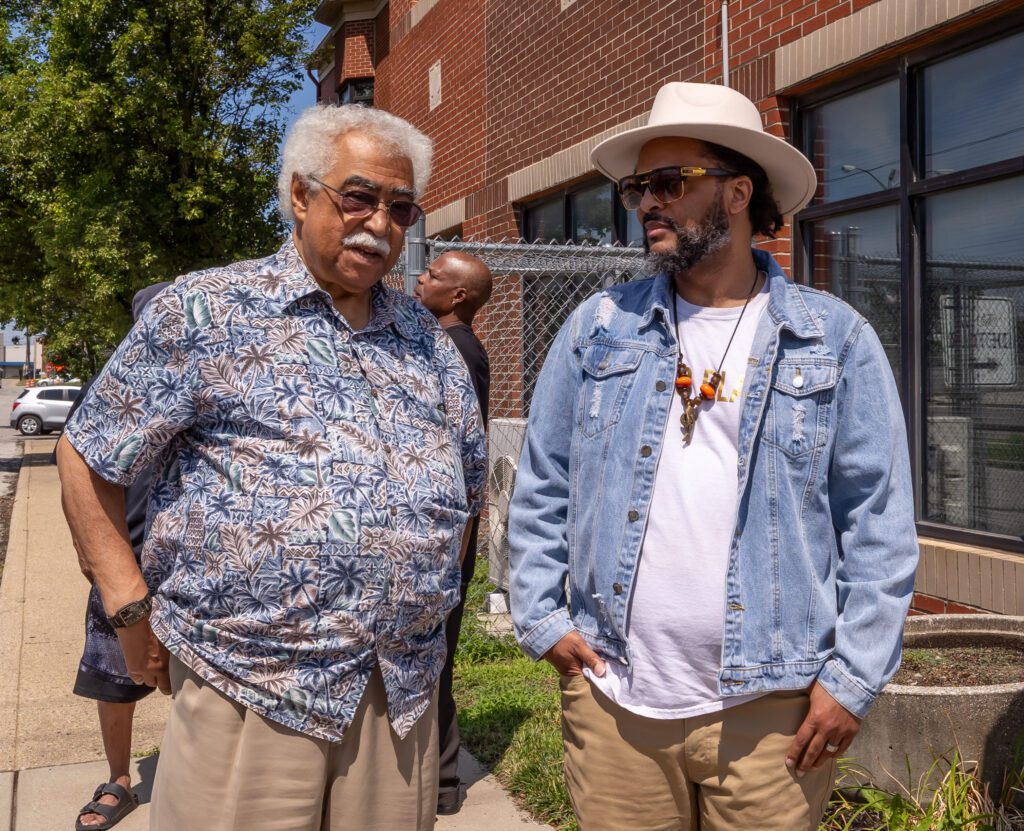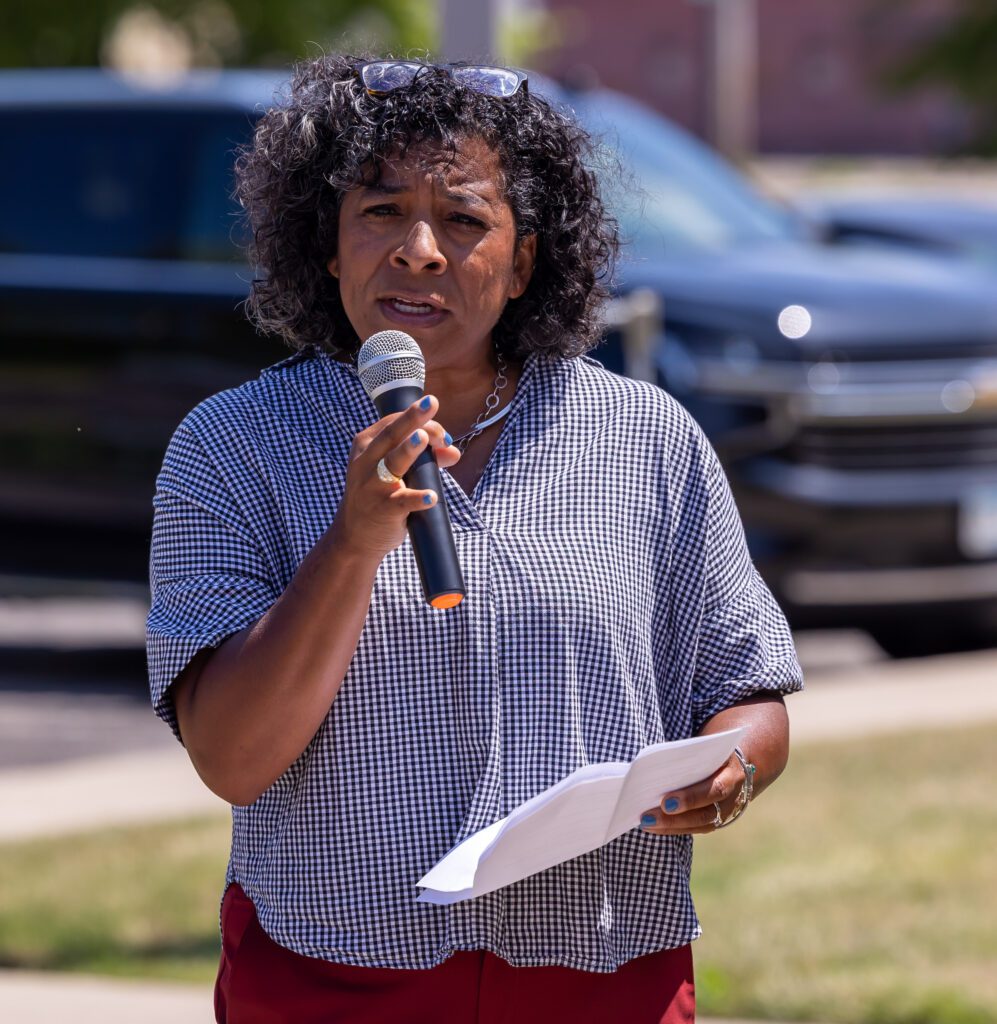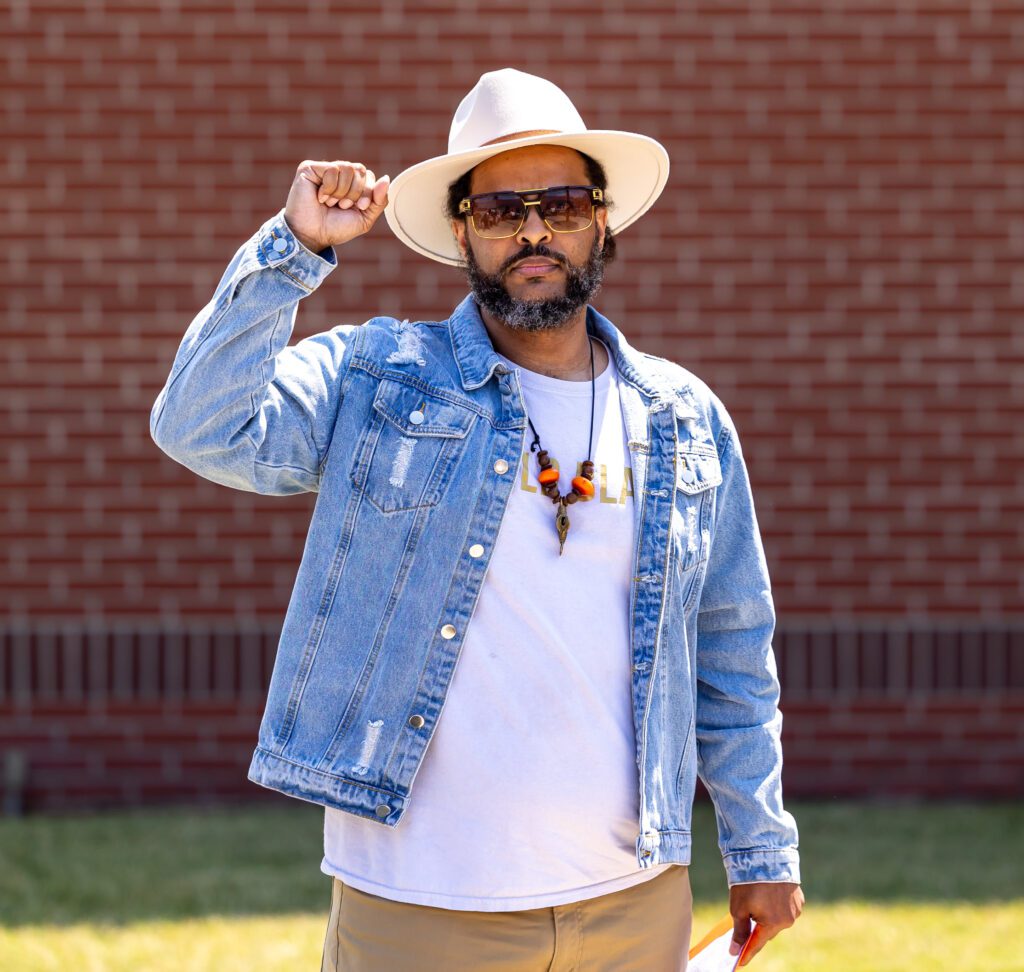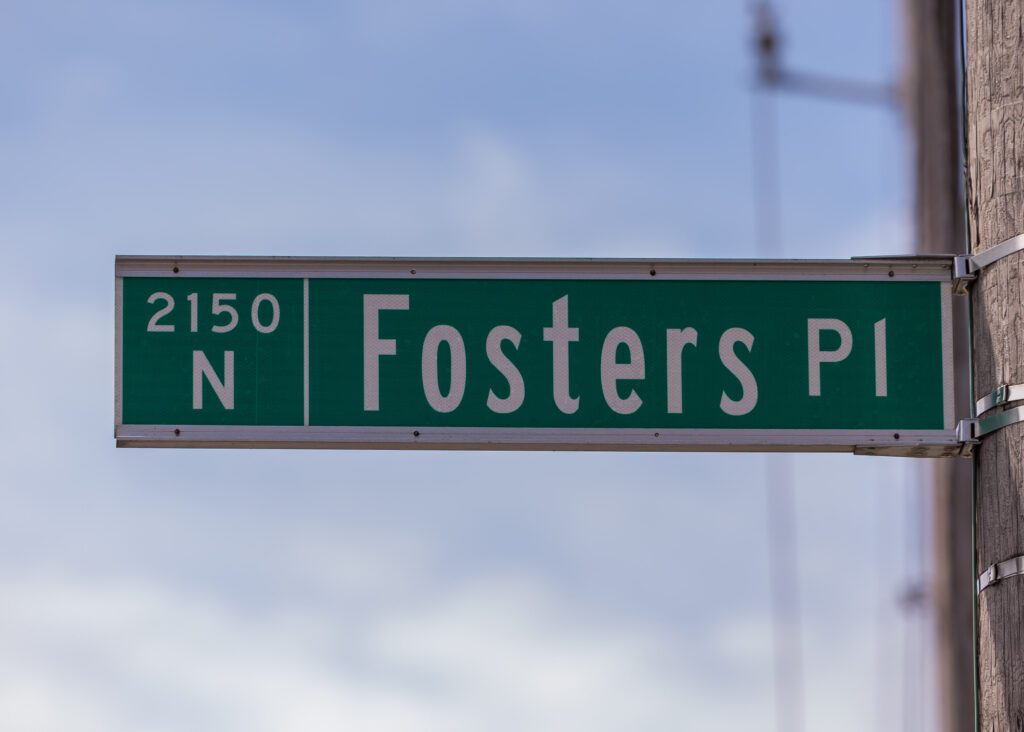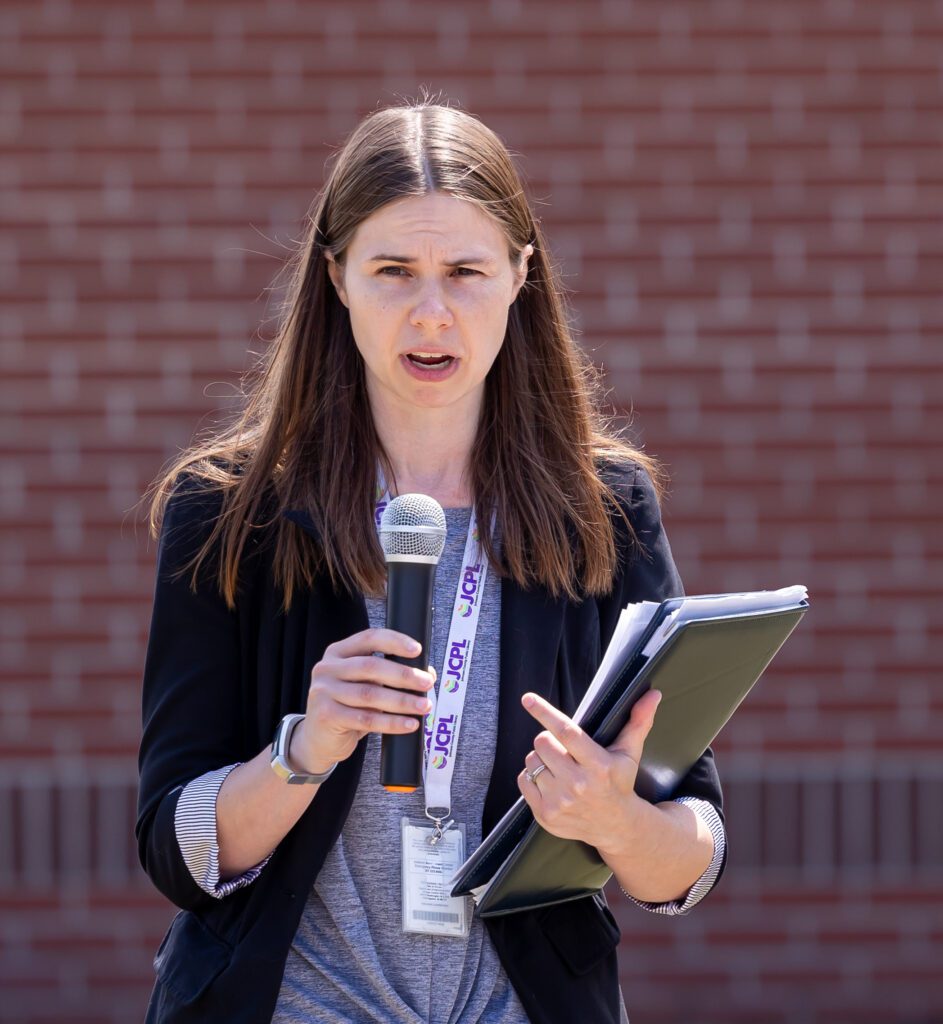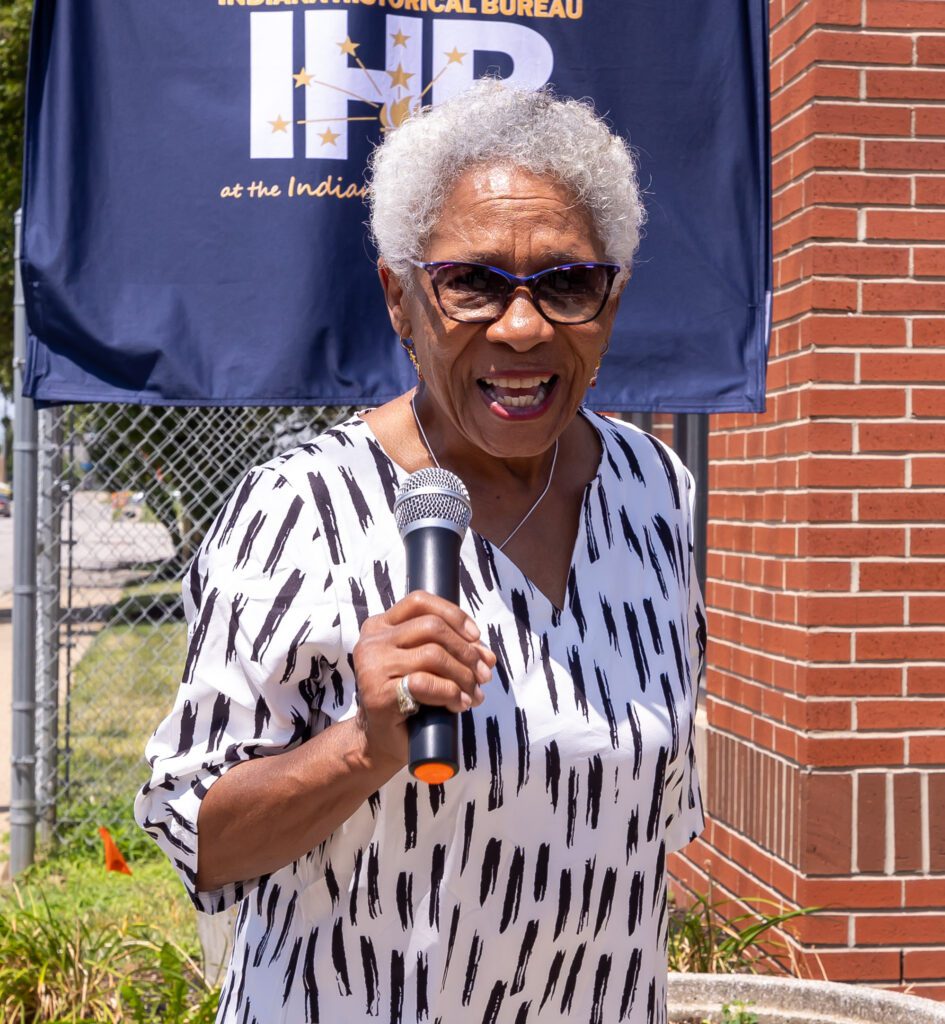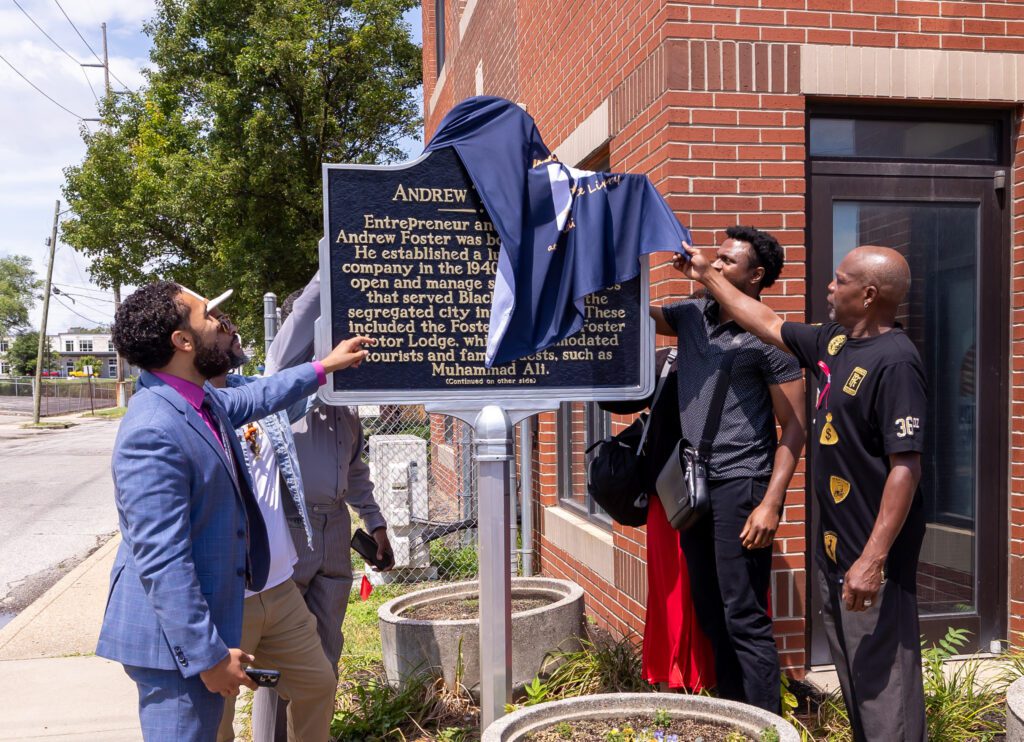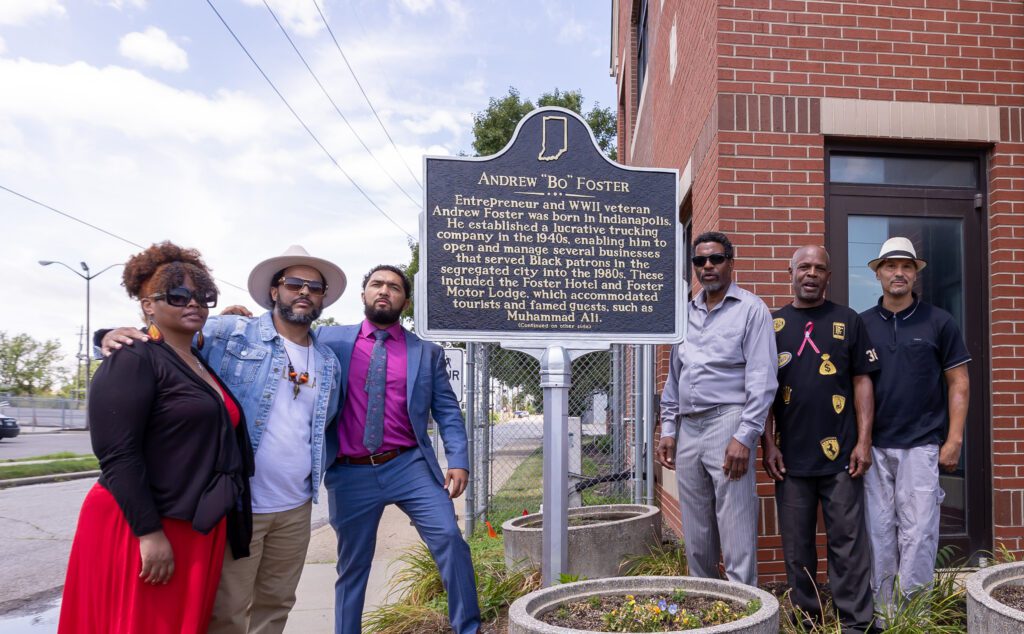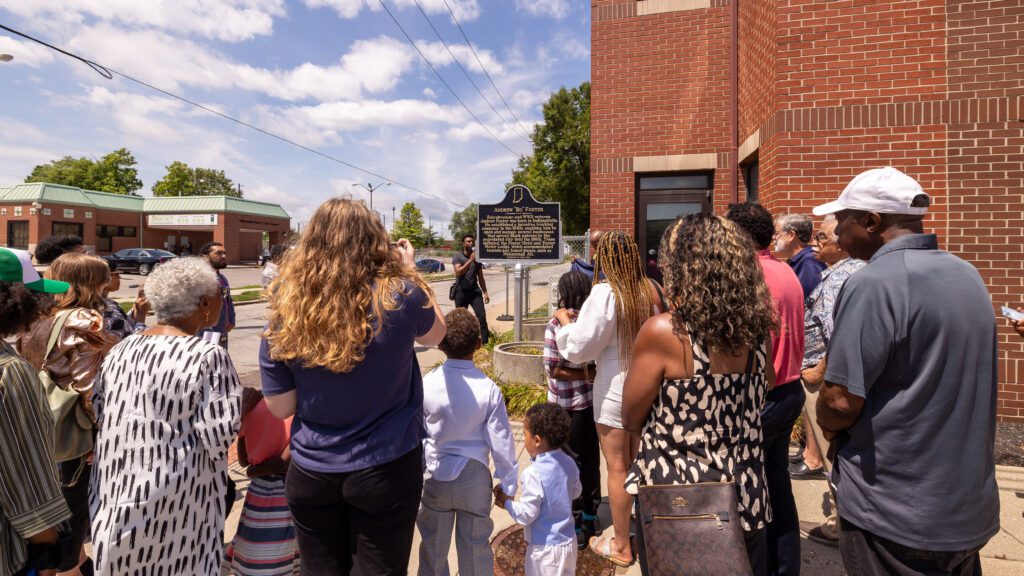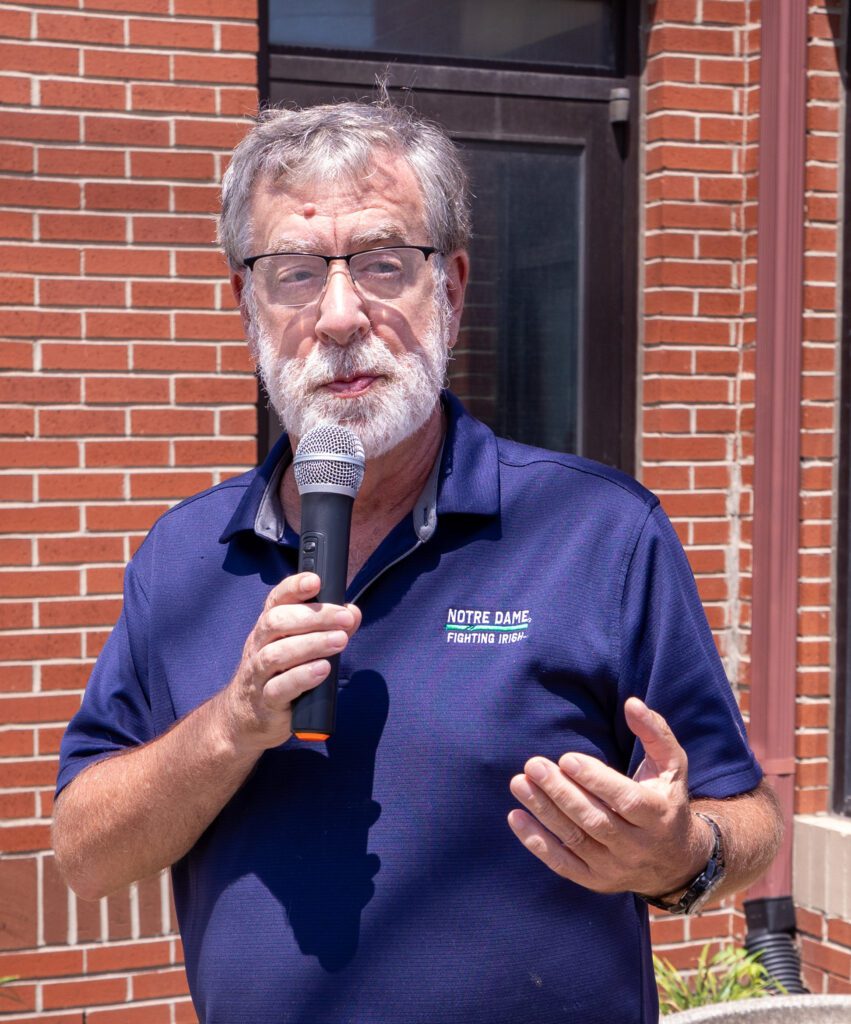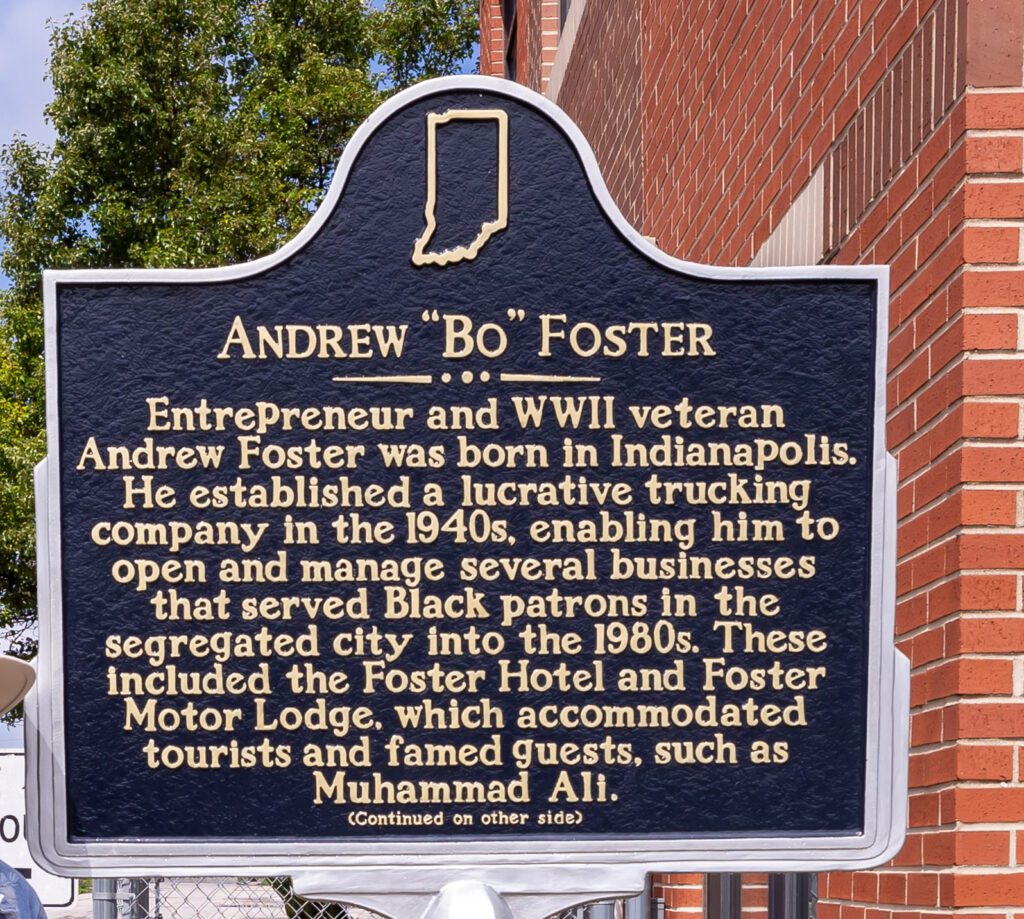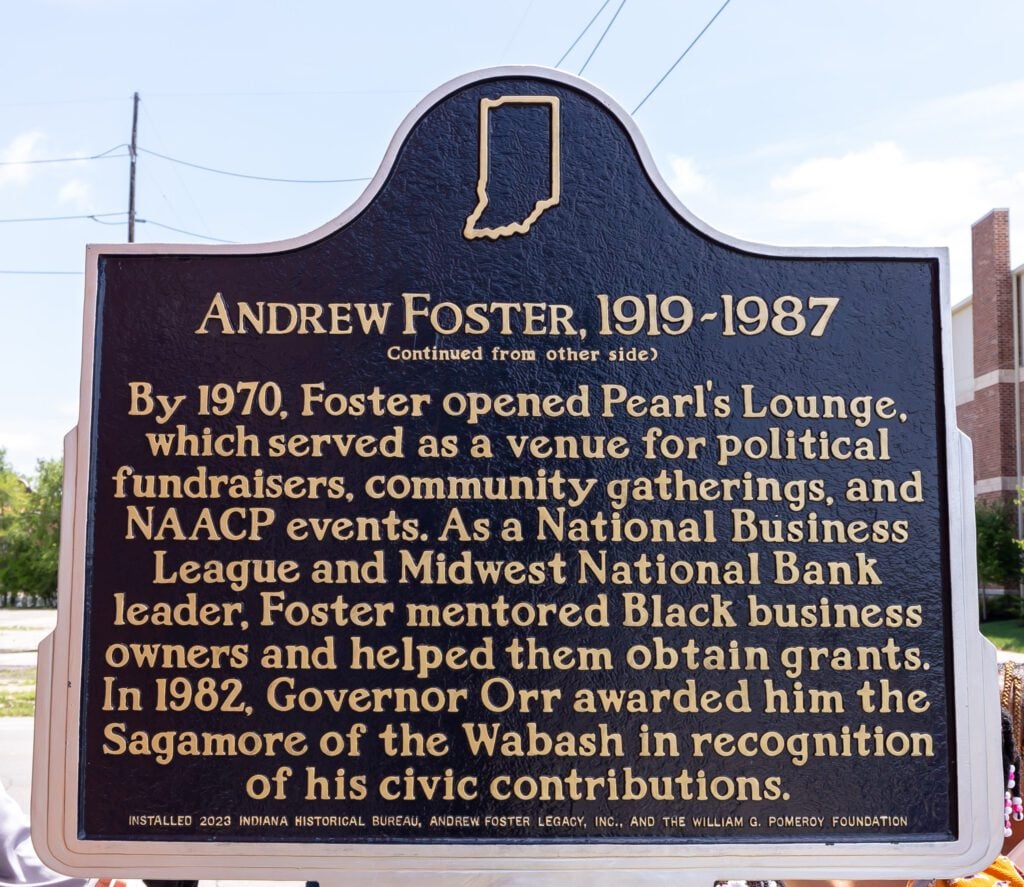 For more multi-media, click here!

Contact multi-media staff writer Noral Parham III at (317)-762-7846 or via e-mail at noralp@indyrecorder.com. Follow him on Twitter @NoralParham.