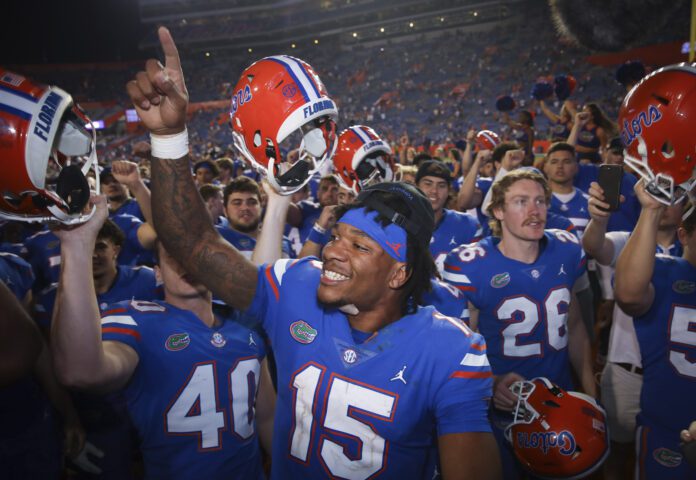 The Indianapolis Colts made a powerful move in the 2023 NFL Draft by selecting quarterback Anthony Richardson of the University of Florida. Many members of the Colts' front office and fanbase believe Richardson is the future of the franchise.
The Colts had been looking for a quarterback to lead their team for many, many moons; Richardson appears to be the perfect match for the boys in blue.
Richardson had a standout season with the Florida Gators, albeit only starting 12 games last season. During that time, Richardson amassed over 2,500 passing yards and more than 650 rushing yards. Richardson's ability to make plays through an air raid passing attack and ground game intrigued many front offices.
The Indianapolis Colts were the fortunate team as they received the No. 4 pick in the 2023 NFL Draft.
Anthony Richardson declares for the 2023 NFL Draft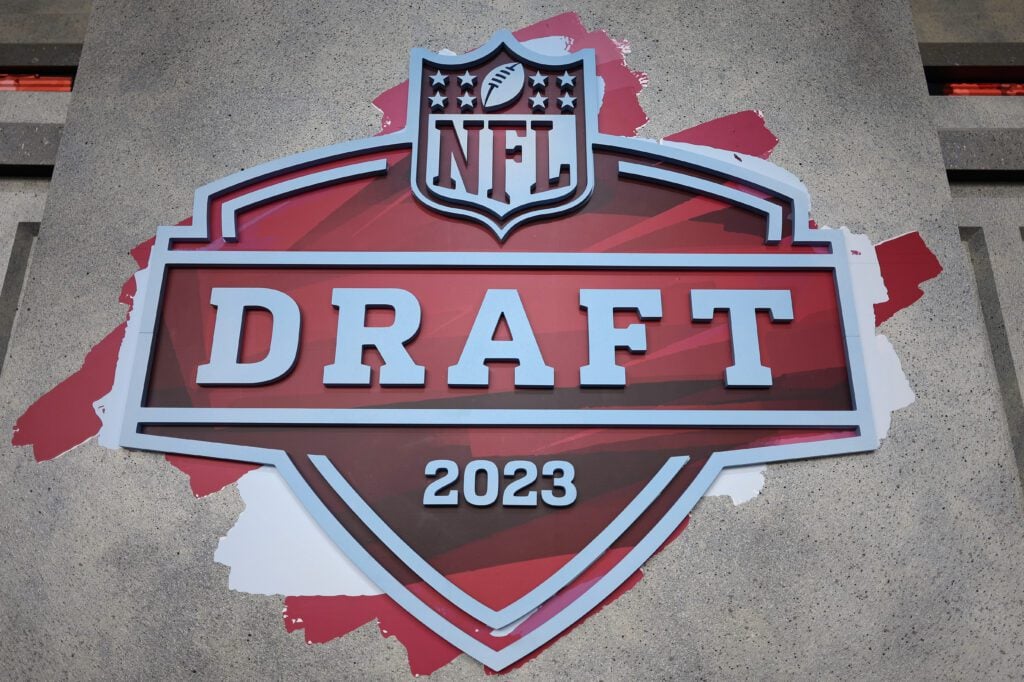 Richardson was full of excitement and tears after being drafted by the Colts, saying, "I'm going to bring energy. I'm going to bring hard work. And, God willing, I'm going to bring (Indianapolis) a super bowl."
With Richardson now officially a member of the Indianapolis Colts, the organization hopes to make it to the playoffs as early as this season.
Fans are already brimming with excitement over the team's fortune.
"I think it is a great addition to the franchise," longtime Colts fan Duane Bean said. "Richardson is a high risk, high reward prospect. You can't teach his strengths, but you can coach his weaknesses. With (coach) Steichen, I'm sure Anthony will bloom in the (colts') offense."
If Richardson plays in the first game of this season, it will be the seventh consecutive season that the Indianapolis Colts have started the season with a new quarterback. Hopefully, Richardson's prowess will put an end to this inconsistency
Fans cannot wait to see the impact and success Anthony Richardson has playing with the Indianapolis Colts.
Contact multi-media staff writer Noral Parham via phone at 317-762-7846 or email at NoralP@IndyRecorder.com. Follow him on Twitter @NoralParham.