The story of Black men attending and graduating from Harvard University is one of triumph, perseverance and companionship. Despite facing numerous obstacles, these men have managed to succeed and thrive in an environment that was not always welcoming to them.
David Lewis, a Merrillville High School graduate and Harvard alum (c/o 2023) knows all too well what it is like to be Black at one of the nation's most prestigious institutions. Entering Harvard, Lewis had no idea what to expect from the culture.
"The first thing I thought after (being accepted to Harvard) was 'oh my goodness," Lewis said fearfully.
Lewis anticipated being surrounded by countless White students. Statistically, he was correct to expect a disparity.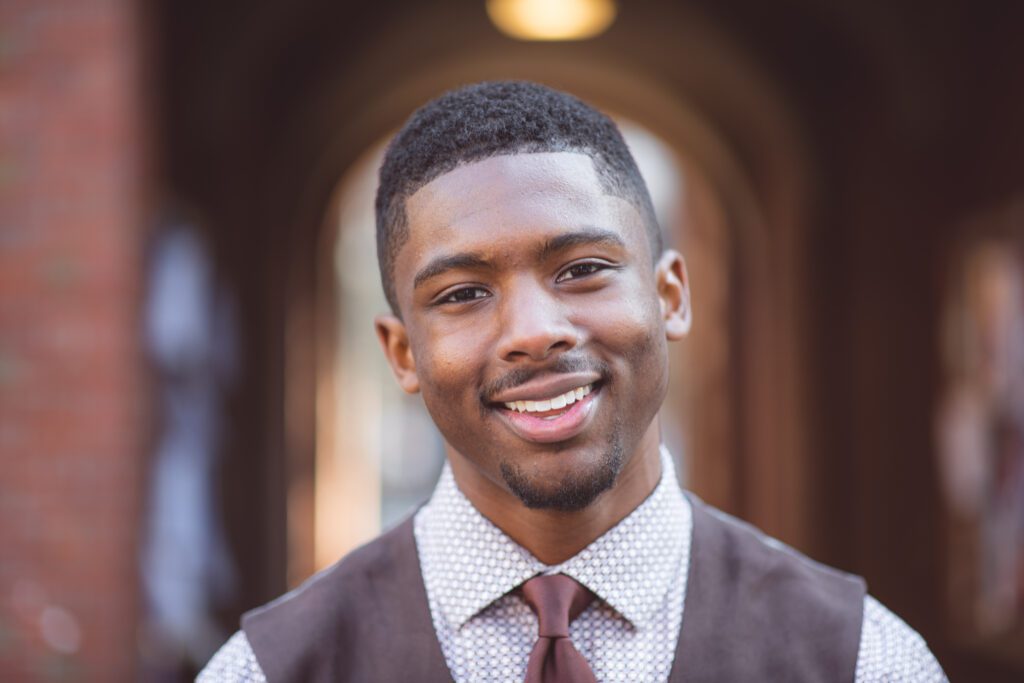 Running the numbers
According to College Factual, approximately 5 percent of students in Harvard's graduate school are Black. This means that, out of 16,000 graduate students at Harvard, only about 800 are Black.
In 2020, a study performed by the Postsecondary National Policy Institute (PNPI) found that 36 percent of the 18–24-year-old Black population were enrolled in college compared to 40 percent of the overall U.S. population. The study also found that college enrollment for Black students in the United States is down a discouraging 22 percent since 2010.
Like most young people thousands of miles away from home attempting to get an education, Lewis wanted to find and connect with people who understood him. Last year, he formed a group chat with other Black men on Harvard's campus.
"(The group chat) began with me connecting with other Black men attending the Kennedy School of Government," Lewis said.
Since the inception of the group chat one year ago, the connections and fellowship between Black men at Harvard have grown tenfold. Now, Black men at the Kennedy School of Government are not the only ones connecting. Black men from other schools at Harvard have joined.
Lewis is thankful to have access to a relatable community at a school with less than one thousand Black students.
"We talk about everything from school, politics, and even our love life," Lewis said regarding the 'Black Men on Campus' group chat.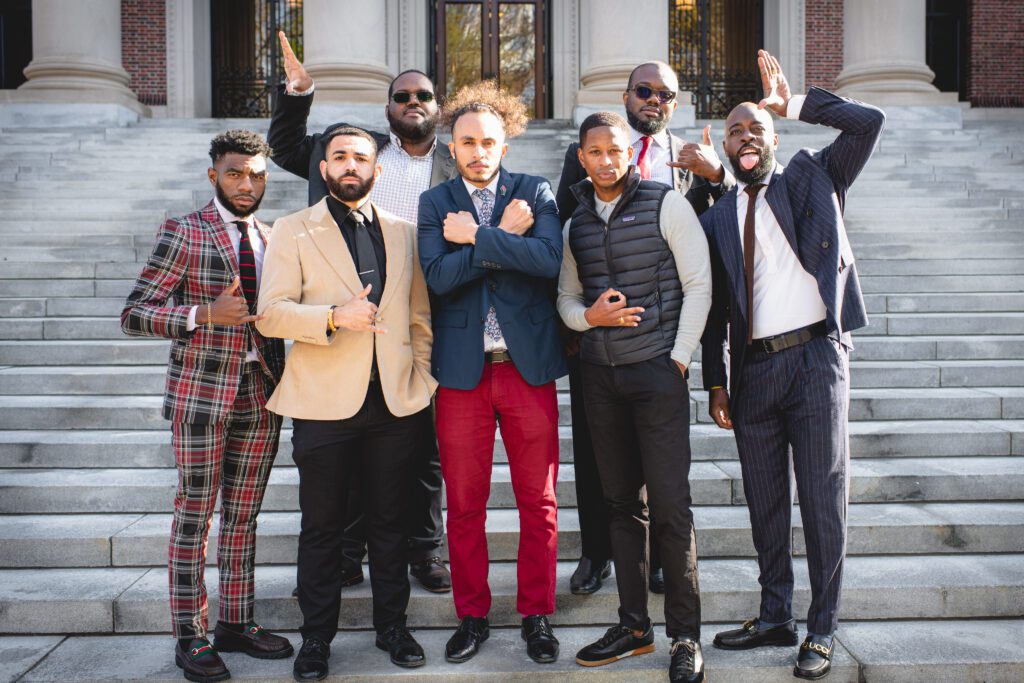 Issues faced by Black Men at Harvard
However, it hasn't always been effortless. For many of these men, being a Black scholar at Harvard comes with a unique collection of challenges. Many have had to deal with racism, discrimination, and prejudice from their peers and the people of Cambridge, MA, including Lewis.
"I experienced a couple of instances where I felt like the target of racial discrimination," Lewis painfully said.
Lewis recalled an incident where he was accosted while out for a routine morning jog around Cambridge. The curious passerby stopped Lewis and asked him, "What position do you play at Harvard?" assuming Lewis was only at the institution on an athletic scholarship.
Lewis recalled another incident during his time at Harvard when a woman approached him and randomly asked if Lewis was 'with the group of people from Kenya.'
"It is very frustrating," Lewis said. "The people here can be heavy on microaggressions."
Despite these challenges, these men have remained strong and committed to their dreams. They constructed a tight-knit community in which they support one another. Since the inception of the group chat, they have worked together to overcome the adversities.
During the final week of May, Lewis and other members of the group chat participated in commencement. The gentlemen have built such a strong network of love, understanding, and camaraderie, Lewis doesn't want to leave it behind.
"I am kind of sad that I'm leaving," Lewis said. "I know we will stay connected after graduation. We've been through a lot. We've built a lot."
Contact multi-media staff writer Noral Parham III at (317)-762-7846 or email at NoralP@IndyRecorder.com. Follow him on Twitter @NoralParham.