Nichelle M. Hayes has been elected president of the Black Caucus of the American Library Association. The Indianapolis Public Library's interim CEO said she will look to increase the number of Black librarians in the field.
"I want to grow our membership and increase our ability to connect members in a meaningful way," Hayes said in a statement.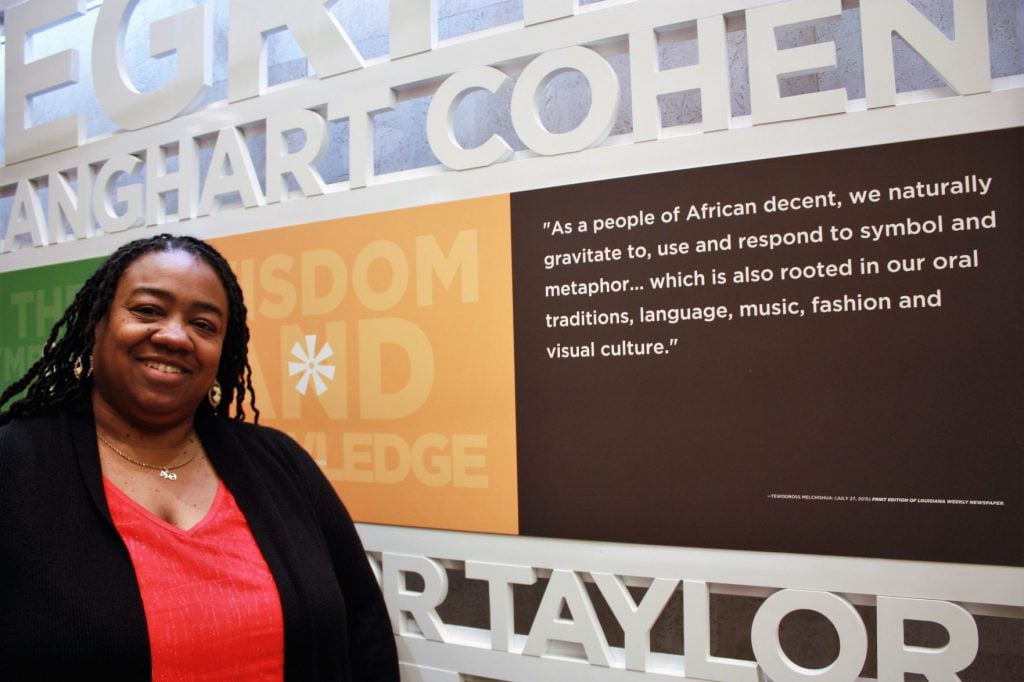 The BCALA was established in 1970 to focus on the needs of African American library professionals. Hayes has been a member of the organization since 2010. Her term as president will be two years.
She graduated from Arlington High School and Valdosta State University. As a genealogist, she has conducted several African ancestry-focused programs geared toward Indianapolis Public Library patrons.
Hayes has held many leadership positions throughout her career. She served as president of Indiana Black Librarians Network and is the founding director of the Center for Black Literature and Culture. She is also one of the four editors of the book, "The Black Librarian in America: Reflections, Resistance, and Reawakening."