Aliyah Boston of the Indiana Fever has been named a starting player for the upcoming WNBA All-Star Game, which is set to take place on Saturday, July 15 at the Michelob Ultra Arena in Las Vegas. 
This marks the eighth time in WNBA history that a rookie has been selected to start an all-star game, with Boston joining the ranks of other WNBA legends such as Elena Delle Donne, Sue Bird, Brittney Griner, and the Fever's own Tamika Catchings. 

Boston & the road to the WNBA All-Star Game
Boston has had a superb start to her career, averaging 15.6 points, eight rebounds, two assists, and a block and a half per game. The Fever center also shooting a remarkable 65% from the field.  
Secondly, the 'Infrared Monstress' has also been named the WNBA Rookie of the Month for May. Boston was the first Fever player to win the WNBA Player of the Week award since 2022. 
In addition to being named a starter for the All-Star Game, Boston also joins the ranks of Tamika Catchings, Anna DeForge, and Katie Douglas as one of the only Fever players to have earned this honor.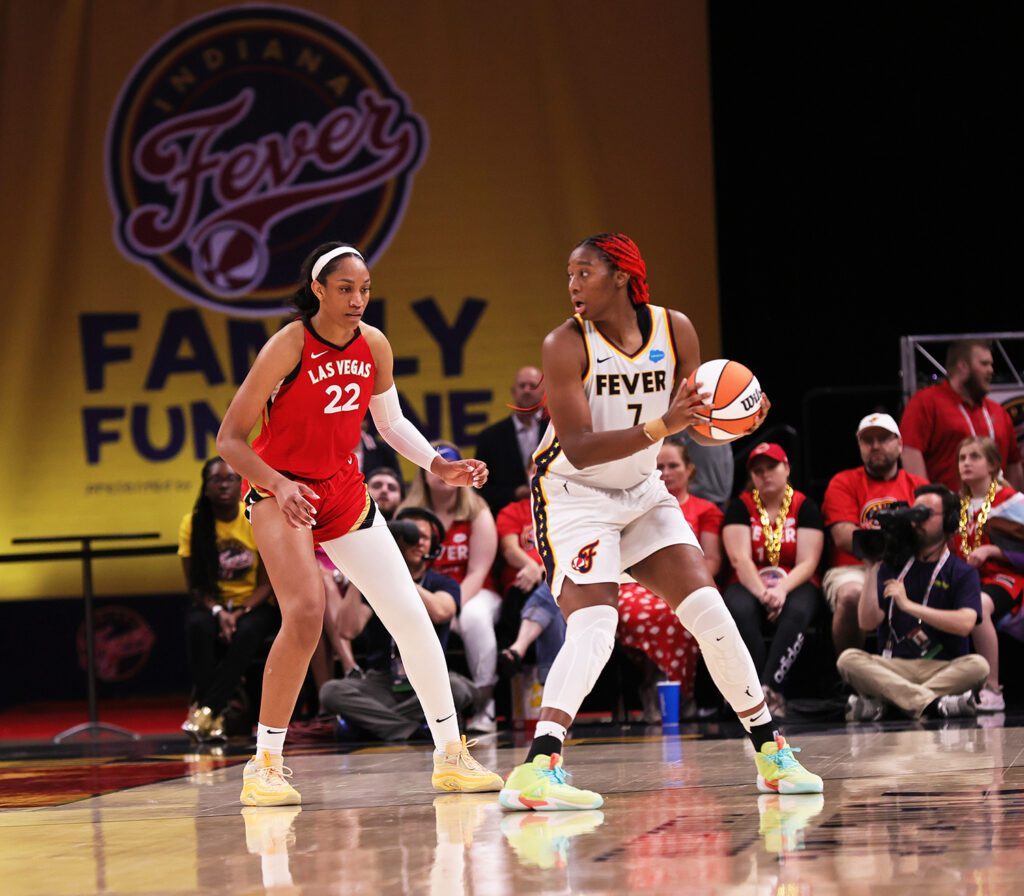 The remaining dozen players for the WNBA All-Star Game will be selected by the league's head coaches.
Furthermore, there is a strong chance that Indiana Fever guard Kelsey Mitchell could be selected for the 2023 WNBA All-Star Game. 
The captains of the All-Star Game are A'ja Wilson and Breanna Stewart.
Fans can tune in to ESPN on Saturday, July 8 to watch the WNBA All-Star Team Selection Special.
Contact multi-media staff writer Noral Parham III at (317)-762-7846 or via e-mail at noralp@indyrecorder.com. Follow him on Twitter @NoralParham.