"HAIRSPRAY," the Tony Award-winning Broadway musical set in 1960s Baltimore, is coming to Indianapolis.
The musical, which has won eight Tony Awards, including Best Musical, will make a stop at the Murat Theatre at Old National Centre for eight performances Feb. 21-26. Leslie Broecker, president of Broadway in Indianapolis, said bringing shows like "HAIRSPRAY" to Indianapolis is easy since it's not only a good jump city as the Crossroads of America but also a great theater town.
"When thinking about 'what's the show that's a fan favorite that we want to bring back?' HAIRSPRAY jumps out," Broecker said. "It's a happy show and it makes its statements, but it gets you out of your seat and wanting to dance. Everything about it is such a good message."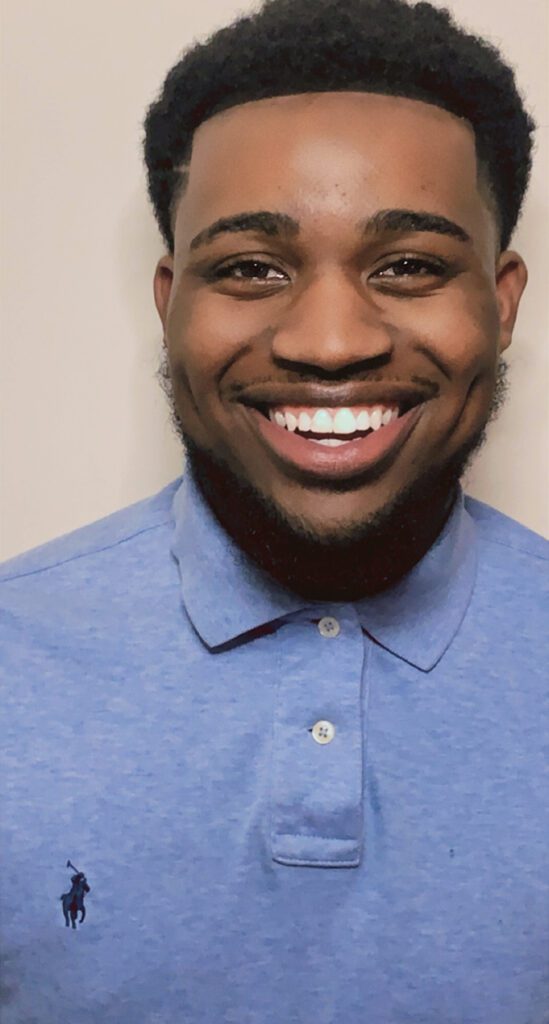 "HAIRSPRAY" follows 16-year-old Tracy Turnblad (Niki Metcalf) as she aims to make her dream of dancing on TV's most popular show a reality. Through lively musical numbers and powerful words, the show touches on many difficult subjects such as body image, racism and segregation, said cast member Charlie Bryant III.
"This is a story that should continue to be told every day, because things like this did happen back in the '60s and we're still living in those times today," Bryant said.
Bryant, a 24-year-old actor and singer from Birmingham, AL, is making his Broadway and National Tour debut as Seaweed J. Stubbs and said it's an honor to be able to get on stage every night and bring a beloved character like Seaweed to life.
"I'm honored to help the cast tell the story," Bryant said. "It allows people to take a step back on themselves and see how they can help change the world for the better."
Even those unfamiliar with the show are likely to know a few of the hit songs, like "Welcome to the '60s," "Good Morning Baltimore" and "You Can't Stop the Beat."
Cast member Melanie Puente Ervin, a 19-year-old Afro-Latinx singer and actress from Voorhees, NJ, is also making her National Tour debut as Pearl and one of the Dynamites. She said it's unfortunate that the message is still incredibly relevant today but she's grateful to be able to take this story on tour across America.
"I love being able to touch people in that way and show people in that way and give that message to people," Ervin said. "It's a great outlet for whatever is going on in the world. I can get on stage and get together with my Black castmates and lift each other up."
Bryant said his favorite moment in the show is the scene that takes place just before Motormouth Maybelle (Sandie Lee) sings, "I Know Where I've Been" toward the end of Act II. He said the powerful message delivered during that scene is something he cherishes on stage every night.
"The show stops," Bryant said, "(and) takes away the bubbly feeling and captivates the audience to see this is the story we want you to walk away with, this is that we want you to see. This happened in the '60s but still happens today."
However, Ervin said the show is full of bright and uplifting moments as well. Though Ervin's favorite scene deals with issues surrounding body image, she said it also deals with beauty, acceptance and inclusion as one character gets the chance to embrace themselves as they are.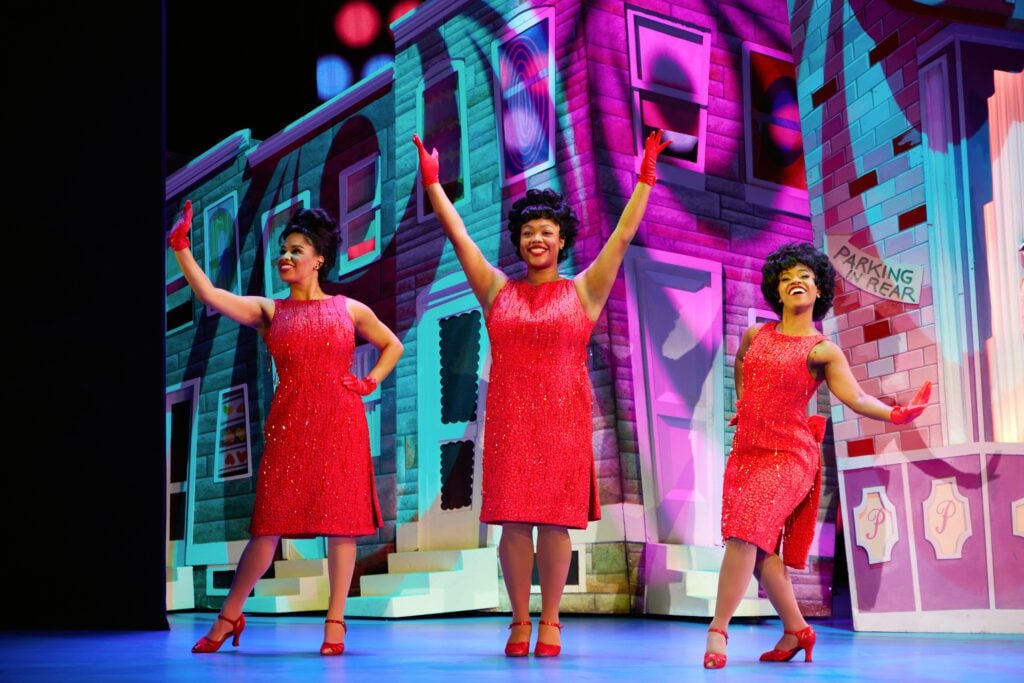 "I love doing 'Welcome to the '60s,'" she said. "I feel beautiful on stage; we're representing the beauty of that era and get Edna to see her own beauty."
Despite heavy themes, Ervin and Bryant said "HAIRSPRAY" is a fun musical comedy and it's important for everyone to experience it. Ervin said "without fail" audiences in every city of the national tour have been up and dancing with the cast during the finale.
"Expect to be moved and learn things maybe you didn't know," she said. "I just think it's really important for everyone to have something; for everyone to come and find what's relevant to you; see yourself in the show."
The Original Broadway Production of HAIRSPRAY opened in 2003, won eight of its 13 Tony nominations, and ran for 2,642 performances before closing in early 2009. It was also adapted as a musical film in 2007.
Broecker said it was a bumpy start bringing live theater back following COVID-19 pandemic as there were new rules and practices, but now Broadway in Indianapolis is the "fortunate beneficiaries of super sales," which she said helps them bring shows in directly from Broadway faster season after season.
"It's kind of amazing looking at how these shows are touching Black History Month with 'Ain't too Proud' in June," she said. "The cross-cultural aspect of all these shows touch different nerves but keep people entertained and feet tapping."
Bryant said he hopes audiences get the message of acceptance in terms of racism and identity — whether they've seen the movie, the Broadway production or not at all.
"I hope they get the message of acceptance," he said. "Acceptance is the key of our show, and I hope they see that outside of the show and can take that away with them and show that in their own day-to-day life."
"HAIRSPRAY" is running at Old National Centre Feb. 21-26 for eight performances. Tickets start at $55 and can be purchased at ticketmaster.com or by calling 1-800-982-2787.
An earlier version of this story spelled Melanie Puente Ervin and Motormouth Maybelle incorrectly. This story has been updated.
Contact staff writer Chloe McGowan at 317-762-7848 or by email chloegm@indyrecorder.com. Follow her on Twitter @chloe_mcgowanxx.