When painter and fashion designer Rebecca Robinson moved from the bustling city of Atlanta back to her hometown of Indianapolis, she struggled to adjust to the local arts scene and promote her work. Robinson said the network of African-American creatives was strong in Atlanta, and she longed to make new connections here. 
"Being in a larger city and pursuing the arts, the network was a little stronger, especially as an African-American artist," she said. "Coming back to Indianapolis felt like pushing reset. I tried to establish myself in Indianapolis, and started to do shows and network with people here."
At a show in 2015, Robinson met Tony Radford, a local mixed-media artist and curator of Meet the Artists, an annual event at Central Library that highlights the work of prominent Black artists in the community. Radford told Robinson about his desire to start a networking group for Black creatives and invited her to the first meeting of "We Are." 
Robinson feels being a part of We Are has helped her grow as an artist tremendously.
"It really helps being with this group, it keeps me on my toes. Sometimes you do want to just give up and go back to a nine-to-five. It's super important to have a place to connect, because we talk about struggles and challenges we all have. We offer each other empowerment and proper resources. Someone else may have experienced something and can pass advice along," said Robinson.
In addition to being a networking group for local artists, the members of We Are are planning a group show for "First Friday" at Indiana Landmarks Center on Friday, June 2, from 6–9 p.m. Their group art exhibition titled "Black Hollywood: The Good, The Bad, and The Ugly" aims to highlight the African-American presence throughout American cinema history.
"Not only are we showing our individual work, we are doing a group installation called Black Hollywood. It's interesting, because we are gong to talk about some taboo topics like racism and challenges to a different market where the majority of the audience might be white. We want to restore the culture by showing we are here to stay, we want to make noise, and we want to show Indianapolis there is a lot of raw talent. We are ready to show our stuff." 
We Are hopes to expand in both numbers and impact and is open to meeting new artists who are interested in the group. To connect with We Are, visit facebook.com/WeAreIndy.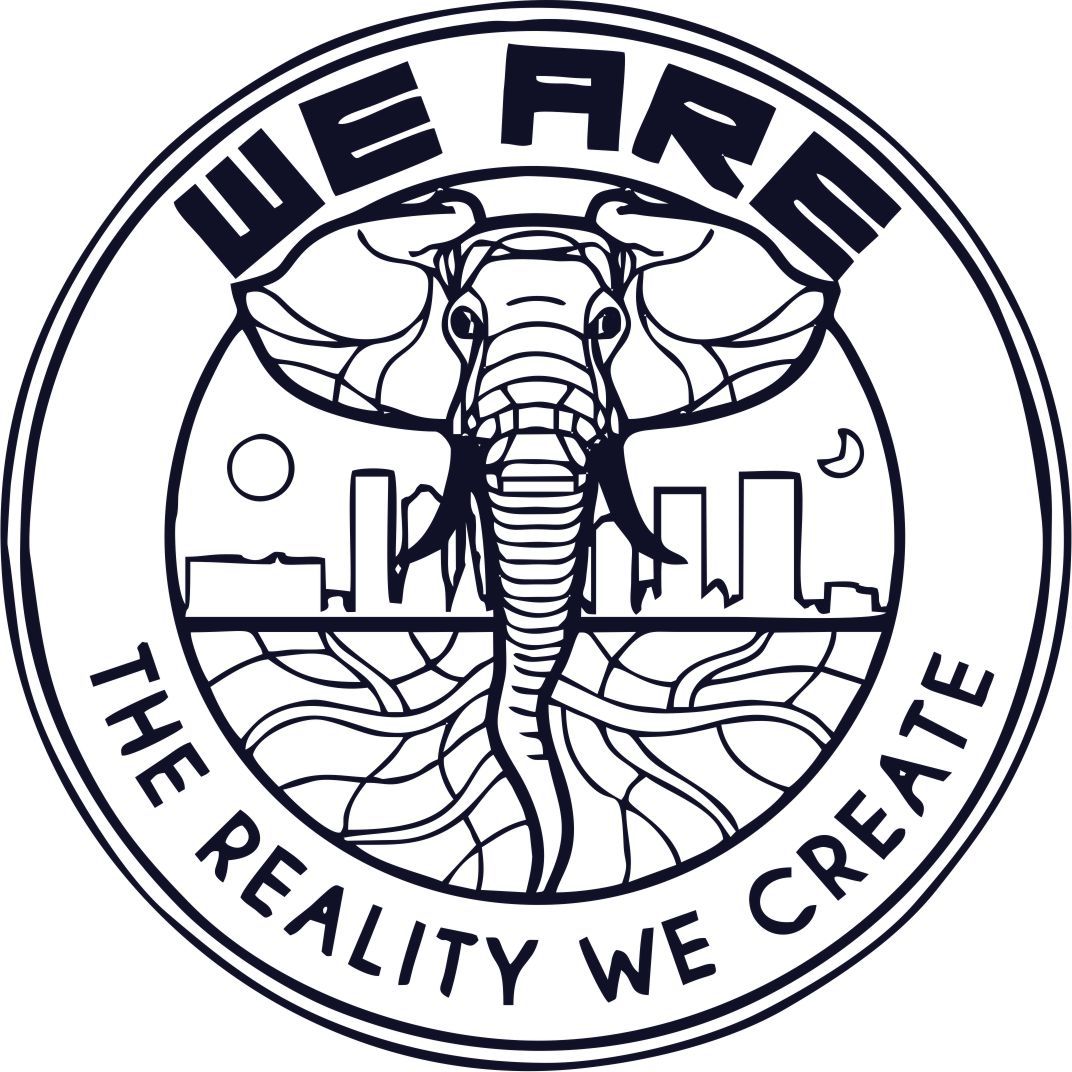 We Are