The personal information of more than 700,000 Medicaid beneficiaries in Indiana has been exposed in a data breach in late May.
The Family and Social Services Administration announced on Aug. 11 afternoon that a third party contractor had experienced a data breach.
"The names, addresses, case numbers and Medicaid numbers of more than 744,000 members of Indiana Medicaid were exposed in the breach," according to the FSSA's press release. "Social Security numbers of four additional Medicaid members were impacted."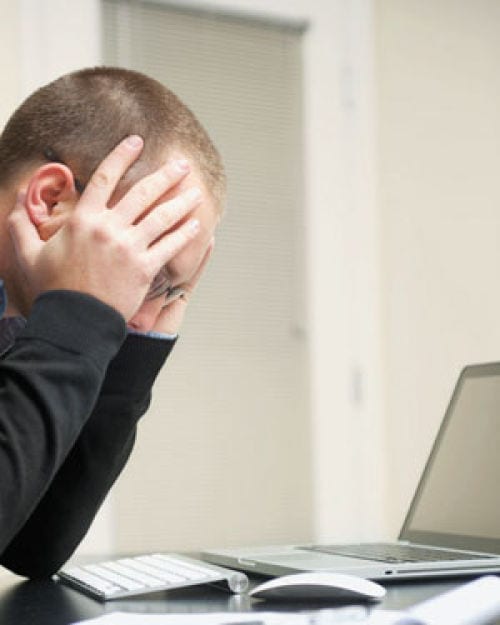 The breach occurred in a software called MOVEit used by Maximus Health Services, a third party contractor.
According to the FSSA, the people affected in Indiana are Medicaid beneficiaries who had received a communication from Maximus about the selection of a managed care entity.
Maximus Health Services Inc. has been an Indiana Medicaid enrollment broker since 2007. The company handles the FSSA's communications with Medicaid clients including for redetermination and open enrollment.
The company is contacting all members affected by the data breach with information and options for credit monitoring.
---
For questions or additional information, individuals can call 1-833-919-4749 toll-free.
Via Farah Yousry. For more news from the Indianapolis Recorder, click here.