In the early evening of January 27, authorities in Memphis, Tennessee, released video footage of Tyre Nichols being beaten by Memphis Police Officers. The video showed five officers repeatedly striking Nichols with their fists, boots and batons as they also hurled verbal insults at him. After the officers savagely beat Nichols, it took 23 minutes before paramedics – who were already on the scene – prepared to place Nichols on a stretcher.
The assault on the unarmed Nichols occurred on January 7 and he died from his injuries three days later.
The recording shows police savagely beating the 29-year-old FedEx worker for three minutes while screaming profanities at him throughout the attack. At present, protesters have gathered for mostly peaceful demonstrations in multiple cities, including Memphis, where Nichols was killed.
"When I walked into the hospital, I saw my son – I already knew what they did.," said RowVaughn Wells, Nichols' mom. "I don't need to see a video to show me what they did. I saw the end results. My son is dead."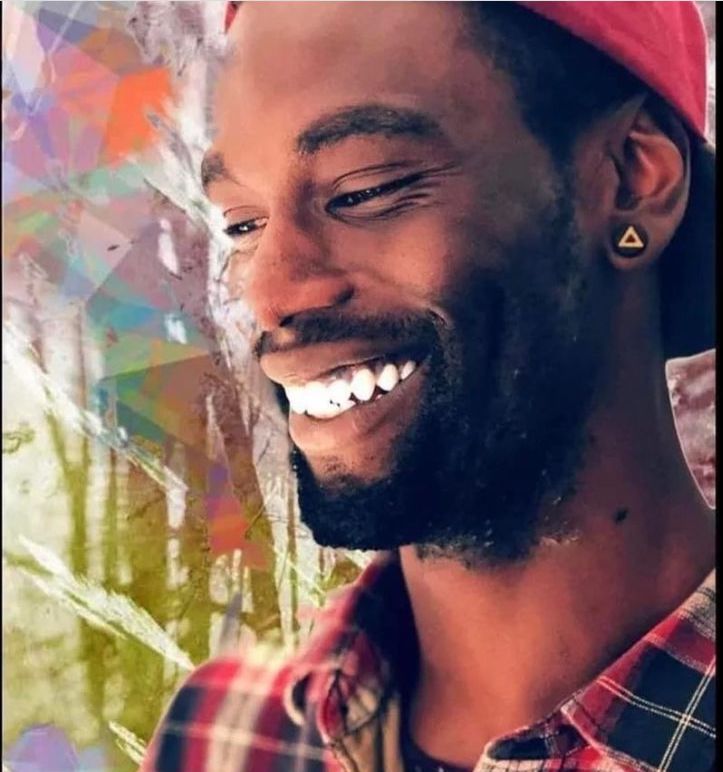 Local leaders in Indianapolis have lent their voices, calling for justice for Nichols and his family. State Rep. Cherish Pryor, a member of the Indiana Black Legislative Caucus stated "Of the five officers responsible for his death, not one intervened to save his life, a sacred charge of their profession. This dereliction of duty is a prime example of the need for criminal justice reform in every corner of our country."
State Rep. Robin Shackleford, who is one of several candidates for mayor of Indianapolis, added, "When African Americans are killed by police, the killing never occurs in a vacuum. We can no longer ignore the historical link between American policing and white supremacy. Even when the officers at fault are Black or people of color as is the case in the killing of Tyre Nichols they are still acting on behalf of the overarching force that for centuries has victimized Black men, women and children."
In a statement, CEO of the Indianapolis Recorder Newspaper, Robert Shegog said, "The Black community continues to live in fear and trauma that has been part of our existence since arriving on this soil hundreds of years ago. The latest tragedy in our community is evidence that our lived experiences aren't only at the hands of those of a different race, but also other Black people. We must work to correct this maltreatment across the board and that means having honest conversations about what we do to one another and what others do to us.
"As a father with three Black sons – and also as a Black man, I am disappointed and saddened about the violence that we are continuously subjected to. I can only hope through advocacy and breaking systemic inequities, things will eventually improve."
Updates to this story will be provided as they become available.