Vying for the Democratic nomination to become the next Marion County recorder is one candidate who's worked in the office for seven years and another who's experienced firsthand how important the little-known office can be.
Chris Becker, the county's chief deputy recorder since 2015, will face Faith James Kimbrough, a precinct committee person who works in the private sector helping organizations with financial stability.
The winner will face Republican Barcia Miller Alejos, who is unopposed in her party's primary.
MORE ELECTION COVERAGE: Senate District 46 preview
Early voting has started at nine locations in Marion County, including the City-County Building. Election Day is May 3. Learn more at vote.indy.gov.
No, not THAT Recorder
The Marion County Recorder's Office maintains public records of property transactions and makes those documents available to the public. Records include deeds, liens, mortgages, easements and certified survey maps.
Becker said it's common for people to call the office and ask about subscriptions, thinking they're talking to the Indianapolis Recorder newspaper. Kimbrough said people she talks to while campaigning often think she's trying to work for the newspaper.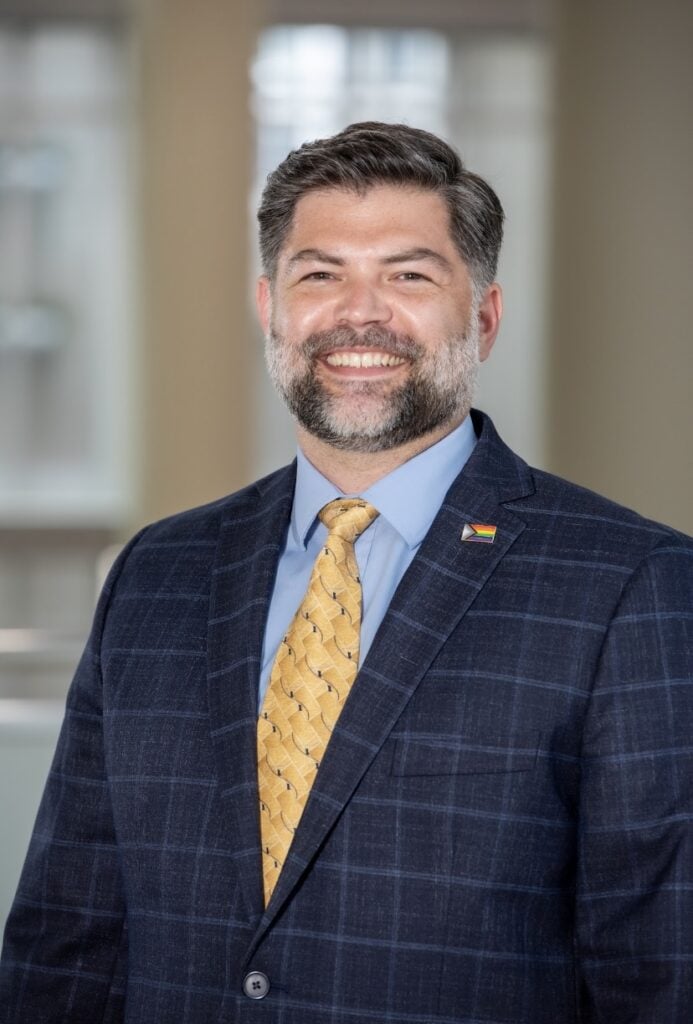 Becker said part of the reason people aren't familiar with what the office does is because most don't have direct interaction with it.
For example, buying a home will involve the recorder's office, but there are professionals paid to do that. The lender orders a title search to make sure the seller is actually the owner and that there aren't any liens that will affect the mortgage. Then, when it's time to close, the title company files the documents.
Becker said he didn't know much about the office before working there and, as recorder, would try to spread awareness about what the recorder's office can do. That includes everything from property fraud alert to getting a copy of a deed or mortgage release. In some cases, he said companies will take advantage of people's ignorance by selling them services that the recorder's office can do.
Related: Democratic primary for clerk highlights party drama
Kimbrough said she decided to run for recorder because she realized about five years ago how important the office is. Her father was dying, and he wanted to will her his home. He still owed on the house, though, so Kimbrough went to the office and got a quitclaim deed, which allows a seller to transfer real estate to a buyer.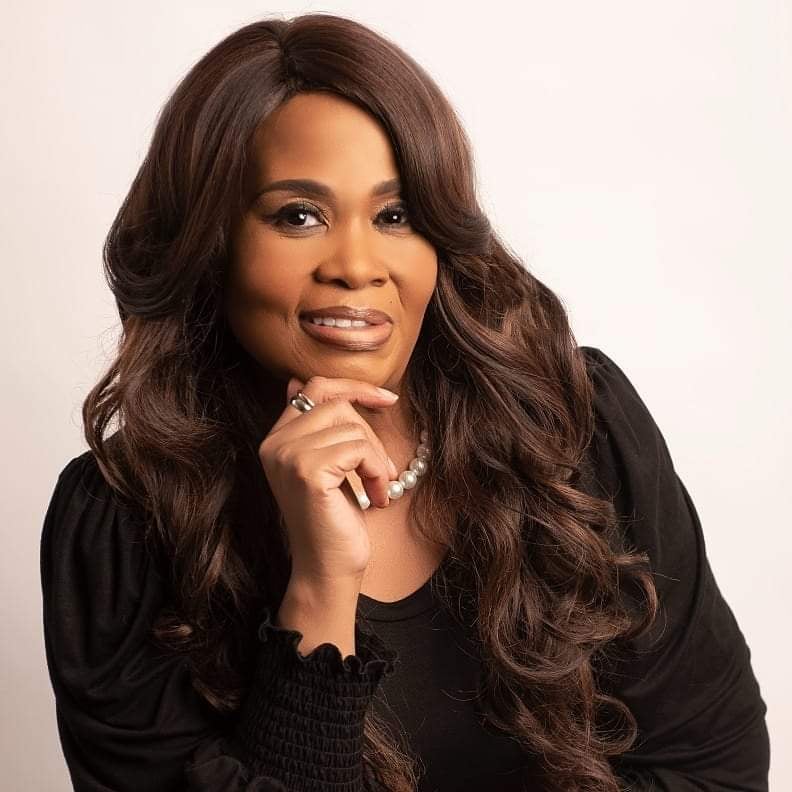 Her father died two weeks after that, and Kimbrough said she's been telling people what the recorder's office does ever since.
"I didn't know the importance until I was that customer," she said.
Kimbrough said one thing she would like to do as recorder is help veterans record their release papers, which determines eligibility for benefits, including funeral and burial reimbursements. It's a service too many veterans aren't aware of, she said.
How the recorder race fits into party drama
The next Marion County recorder will replace Kate Sweeney Bell, the Marion County Democratic Party chair who is also running for county clerk. Some legislators and ministers have called for her to resign, saying it's a conflict of interest to be party chair and run for elected office.
Some candidates for office, including Kimbrough, didn't seek the party's formal support at the pre-primary convention in a process known as slating. Becker did and is the party's endorsed candidate for the race.
Kimbrough said she spoke with Sweeney Bell in February and said it wasn't fair for the party to endorse a candidate for the office since her opponent currently works for Sweeney Bell. Kimbrough said she asked for Sweeney Bell's advice as party chair but didn't receive guidance.
Sweeney Bell said she encouraged Kimbrough to participate in the convention.
"Anyone who's running who has an opponent has an uphill battle," she said in an interview. "That's the nature of competition."
Contact staff writer Tyler Fenwick at 317-762-7853 or email at tylerf@indyrecorder.com. Follow him on Twitter @Ty_Fenwick.
EARLY VOTING
Early voting is open Marion County. Election Day is May 3. All voters must be registered and bring a valid photo ID. Learn more at vote.indy.gov.
Early voting locations:
• City-County Building, 200 E. Washington St.
• Pike Library Branch, 6525 N. Zionsville Road
• Decatur Township Government Center, 5410 S. High School Road
• Warren Township Government Center, 501 N. Post Road
• Franklin Township Government Center, 6231 S. Arlington Ave.
• St. Luke's United Methodist Church, 100 W. 86th St.
• MSD Lawrence Education & Community Center, 6501 Sunnyside Road
• Thatcher Park Community Center, 4649 W. Vermont St.
• Perry Township Government Center, 4925 Shelby St.