Author and educator Anna Lappe once said, "Every time you spend money, you're casting a vote for the kind of world you want." In today's world, African-Americans are twice as likely than whites to live in poverty, and the median Black household income ($43,300 in 2014) lags behind white household income ($71,300 in 2014). To combat this disparity, many individuals are choosing to "vote" for stronger communities and economic growth by supporting Black-owned businesses this holiday season rather than doing all of their shopping at large chain retailers.
We have put together a Black-owned business guide to help with your holiday shopping. All featured companies will be at the Black Business Bazaar on Saturday, Dec. 2, at the Fay Biccard Glick Center on 2990 W. 71st St., offering an opportunity to see their wares firsthand.
For the art-lover: Mik Mocha Prints 
Help your loved one beautify their space with the gift of art. Travel and nature photographer Mikala Lomax sells matted and framed prints and greeting cards at mikmochaprints.com. Lomax says she was born in the mountains, and much of her work reflects the earth's natural beauty. Print prices start at $30.
For the one with the natural crown: Chocolate Kinks & Kurls
Hair care line Chocolate Kinks & Kurls aims to empower women on their journey to healthy hair. In addition to offering over a dozen quality products including deep conditioning treatments, hair milk and defining and smoothing gels, the owner offers "Kurl Koaching" to help individuals achieve healthy, natural hair. Prices start at $12. Visit facebook.com/ChocolateKinks
Kurls to learn more.
For the wine connoisseur: Sip and Share Wine Co.
If you have a loved one who enjoys relaxing with a glass of rose, set up a home tasting with Sip and Share Wine Co. The organization hosts private wine parties to introduce the public to drinks from Black-owned wineries. Wines are priced at $15 to $40 per bottle. Learn more at sipnsharewine.net. 
For the fashionista: The Urban Hippie Experience
Help your loved ones stay on top of their style game with fashion-forward outerwear and accessories from The Urban Hippie Experience. This business sells items for women, men and children, many of which feature inspirational sayings or creative designs. Prices start at $15. Learn more at urbanhippieexperience.com.
For the jewelry fanatic: Serenity's Hearth Finishing Touches
This business offers beautiful and unique handmade jewelry and watches, many of which can be viewed at facebook.com/shfinishingtouches. The styles offered fit a variety of tastes. Message the owner for pricing.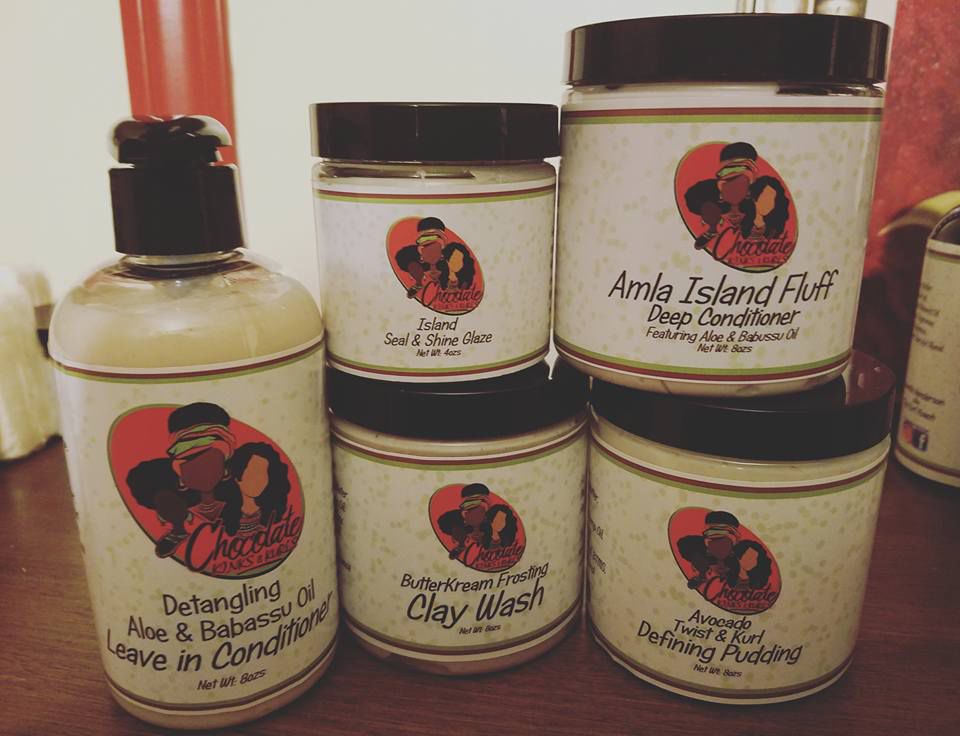 curls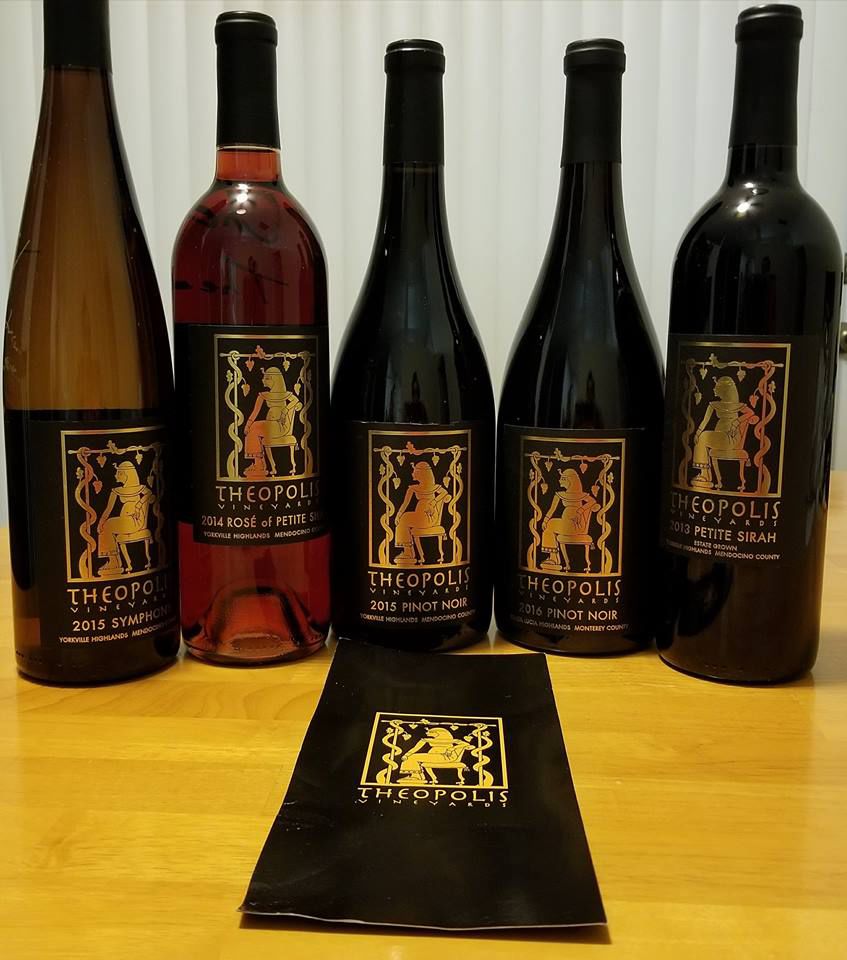 sip share
urbanhippie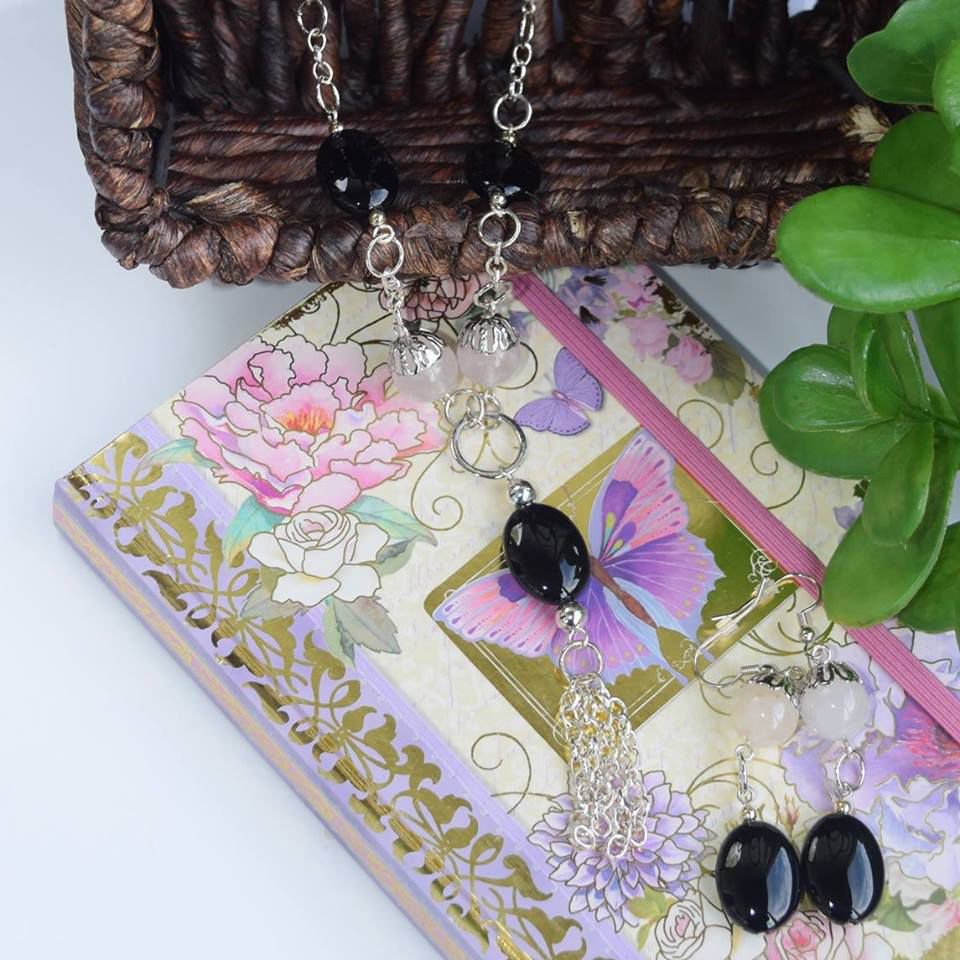 heart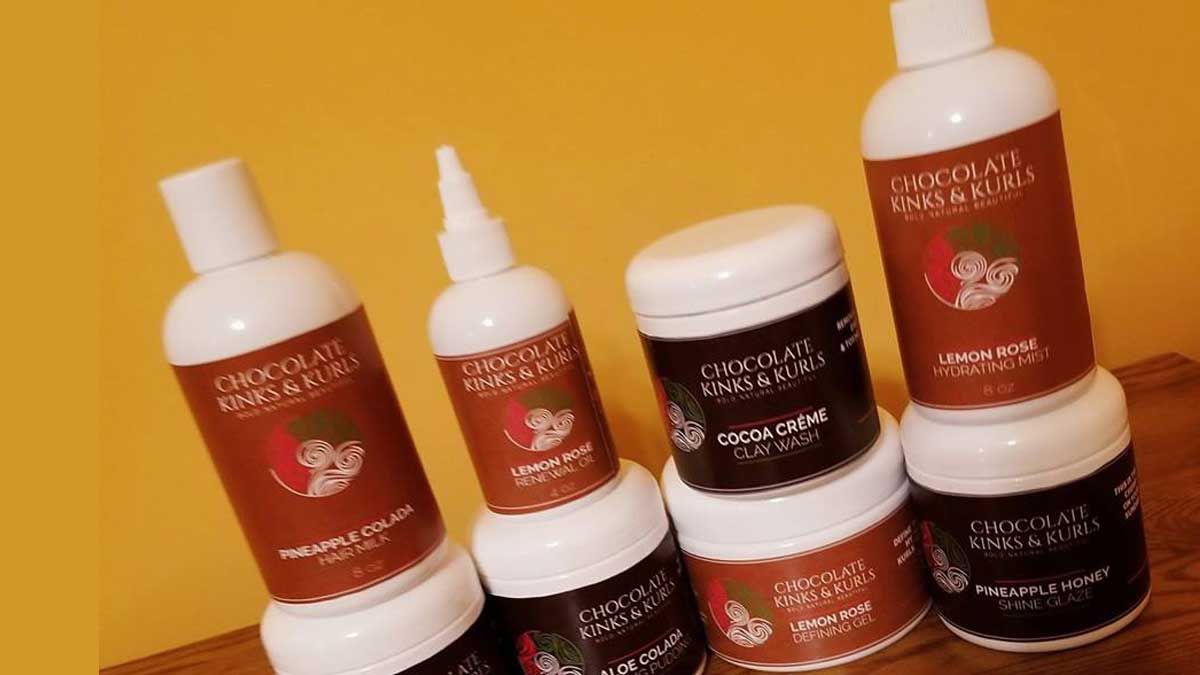 Black In Business