Sometimes people find their passion, but sometimes a person's passion finds them. Director Demetrius Witherspoon thought he wanted to make music for a living, but the moment he got behind the camera in an attempt to create a music video, he fell in love with the creative process behind filmmaking. 
"It started out small with me and my 14-year-old daughter making music videos, looking at YouTube and figuring out how to handle the camera. I was like, wow, I think this is what I really want to do. I said to my buddy, let's do an action film, and my buddy said, 'I'm ready for it,'" said Witherspoon.
Today, Witherspoon is the creative force behind a four-part science-fiction series. Its latest title, "Submerge: Echo 51," will premiere June 29 during a special event at Landmark Arts Cinema at Keystone at the Crossing. The film will also be screened at the InConJunction Science Fiction and Fantasy Convention as well as Gen Con.  
Witherspoon said issues he saw individuals facing in Indianapolis inspired the story behind "Submerge." 
"I travel back and forth to work on Michigan and 38th Street, and I see panhandlers there. There was a woman holding up a sign, and I wanted to know what it took for her to get to that point in life. That inspired (the main) character," said Witherspoon. "This new film is a soft reboot of the series. The story starts with a character who is down on her luck, pregnant and gets thrown into a multiverse."
Demetrius says that as a Black filmmaker working in the science fiction genre, he does what he can to encourage diversity on set. 
"As filmmakers, it's our responsibility to have diverse people in color and in gender working in key positions. More of that needs to happen, where women are not only directing but behind the camera and learning those things. As a Black filmmaker, there is not a lot of us doing sci-fi, and it's actually one of the hardest genres to do with the visual effects. Having a diverse cast is great. If you can act and fit the part that's all I ask," said Witherspoon. "I had a character who I pictured as a tall, muscle-bound white guy, and Bishop Stevens, who has played in "Empire," showed up from St. Louis. He's a former WWE wrestler and he really fit that role, and I was like, that really works. It's important to give all people a chance and see what they bring to the table."
Demetrius is looking to expand the "Submerge" franchise beyond films by creating a card game and video game, which he plans to introduce at Gen Con. He has advice for other local budding filmmakers. 
"As an independent filmmaker you are wearing many hats, but I would advise others to surround yourself with people who know more than you. That's how you grow as an artist." 
Learn more about "Submerge: Echo 51" by visiting facebook.com/SubmergeEcho51 or dventertainmentpictures.com.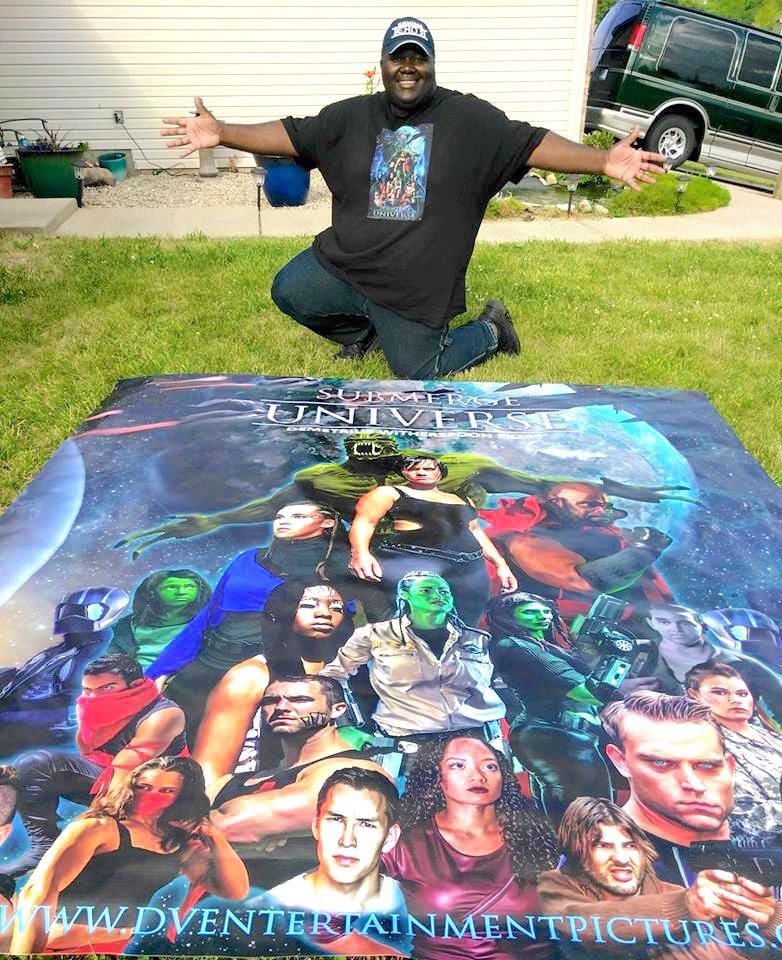 Submerge: Echo 51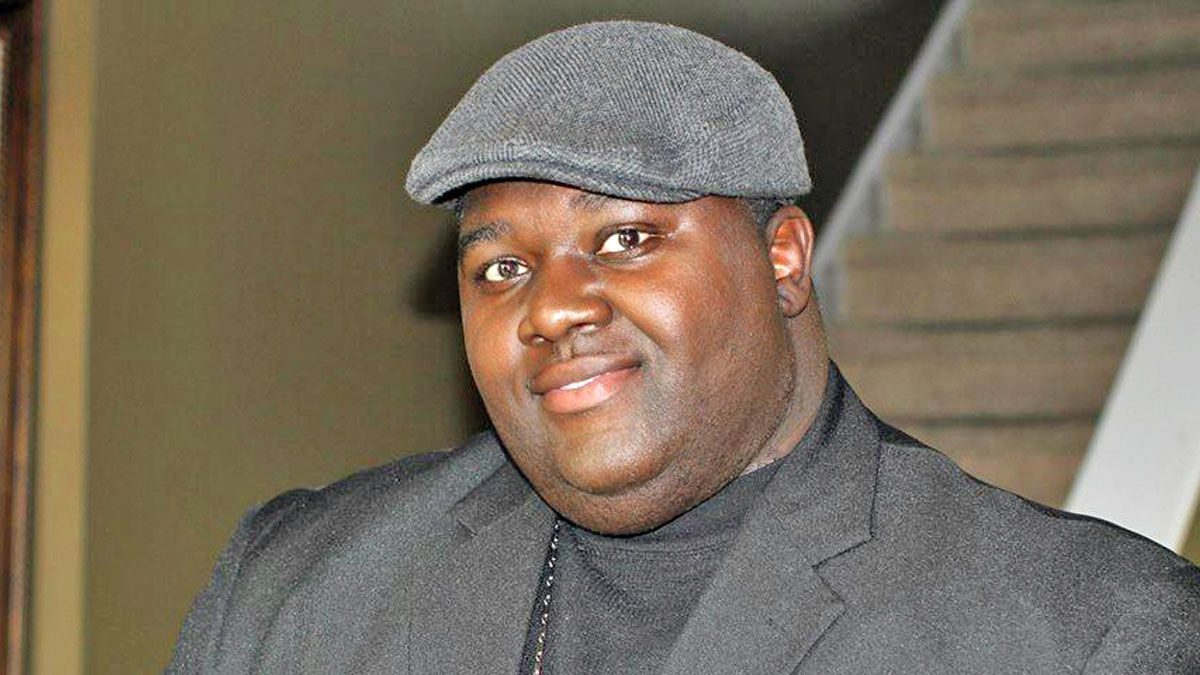 Demetrius Witherspoon