Alicia Mckoy, founder of Peak Mind, won a pitch contest from Elevate Ventures and received an $80,000 investment.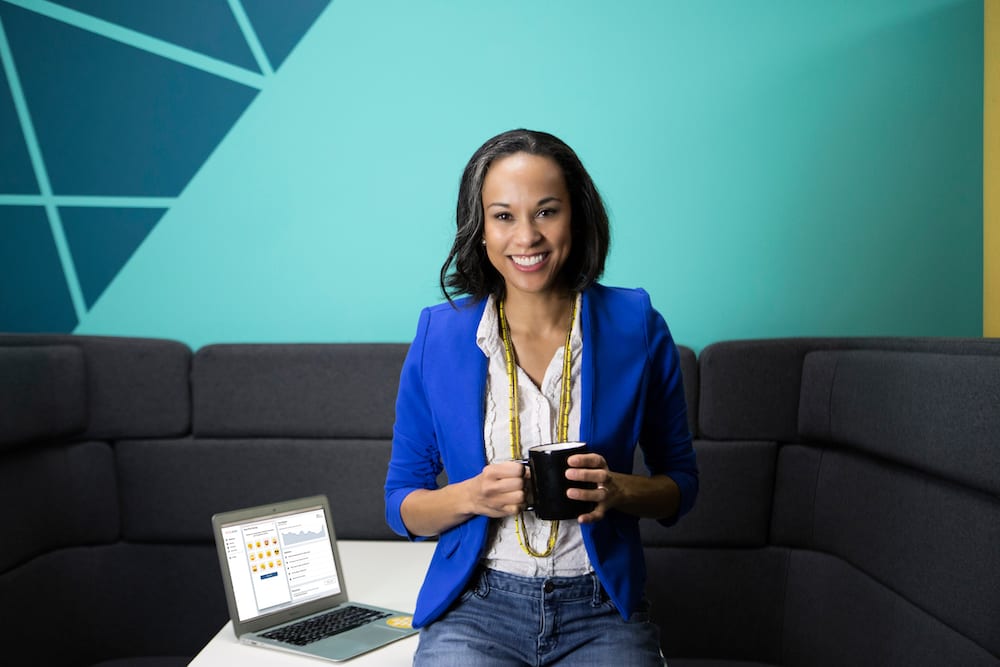 "Winning this investment from Elevate Ventures means that we can continue to build our innovative mental well-being technology that could save lives," Mckoy said.
Winners from a regional entrepreneurial competition received a combined $660,000 in investments. The competition was through Elevate Ventures' higher-education program Elevate Nexus
Most winners are connected to a university.
Central Indiana winners:
· Adjuster Tools, Indiana State University ($20,000)
· Fia Technologies, Indiana University ($20,000)
· NanoBio Designs, Purdue University ($20,000)
· LeafTech Ag, Purdue University ($80,000)
· Peak Mind, Purdue University ($80,000)
All winners have the opportunity to compete for $320,000 during the Elevate Nexus Statewide competition later this year.
"We are thrilled to see the quality of Indiana companies continue to rise, a testament to Indiana's support of innovation-driven companies," said Landon Young, executive director of university initiatives at Elevate Ventures.