United Way of Central Indiana announced Fred Payne as its next president and CEO on June 22. Payne will step down from his role as commissioner of the state's Department of Workforce Development.
Payne served on Gov. Eric Holcomb's Workforce Cabinet, which addresses education and employment needs for people and employers, and was a chair member of the governor's Health Workforce Council.
He will start with UWCI on July 18.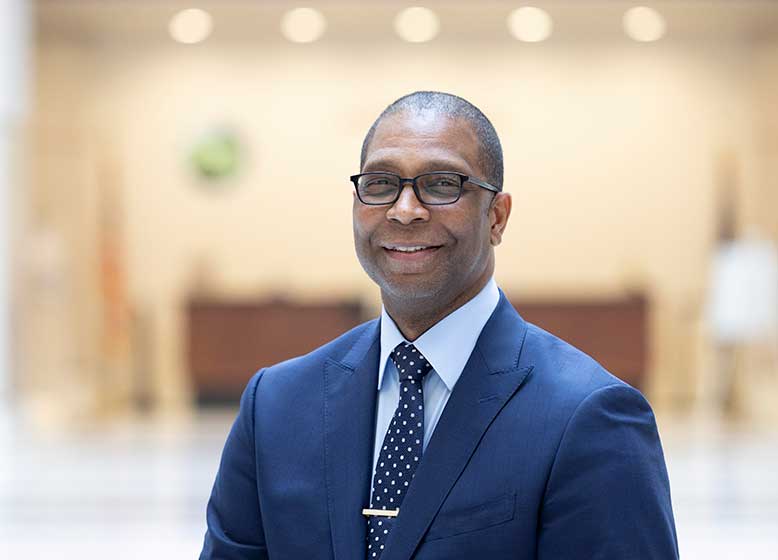 "The United Way of Central Indiana has been instrumental in helping our communities address some of the most critical social challenges," Payne said in a statement. "I look forward to building on that work, and helping more families break the cycle of poverty."
Payne currently serves on the board of directors for Indy Eleven Foundation, Indianapolis Urban League and Honda Federal Credit Union.
"Fred Payne is a great leader who has developed and supported numerous partnerships with community-based organizations while at Honda Manufacturing of Indiana and as Commissioner of the state of Indiana's Department of Workforce Development," Tony Mason, president and CEO of the Indianapolis Urban League, said in a statement. "He is well prepared to lead the United Way of Central Indiana."