Free Church of God will honor its 100-year anniversary the weekend of Oct. 22 with a banquet dinner and two church services.
The theme for the centennial celebration is "From Glory to Glory."
"We are taking the glory of the Free Church to another level," said Mackcine Jordan, the celebration coordinator and pastor of Romney United Methodist Church. "The future glory will be greater than the former glory and reach more people."
The main event is the banquet dinner, which will be from 6-9 p.m. Oct. 22 at Hampton Inn by Hilton Indianapolis Canal IUPUI, 414 W. Vermont St.
Banquet tickets are $100 a person, and the event is not open to children.
For more information on tickets, visit freechurchofgod.com.
Free Church of God will also have a Sunday morning worship Oct. 23 with speaker Bishop Robert Haley, pastor and CEO of A More Excellent Way Ministries Worldwide. The service will begin at 10 a.m. at Free Church of God, 1844 W. 10th St.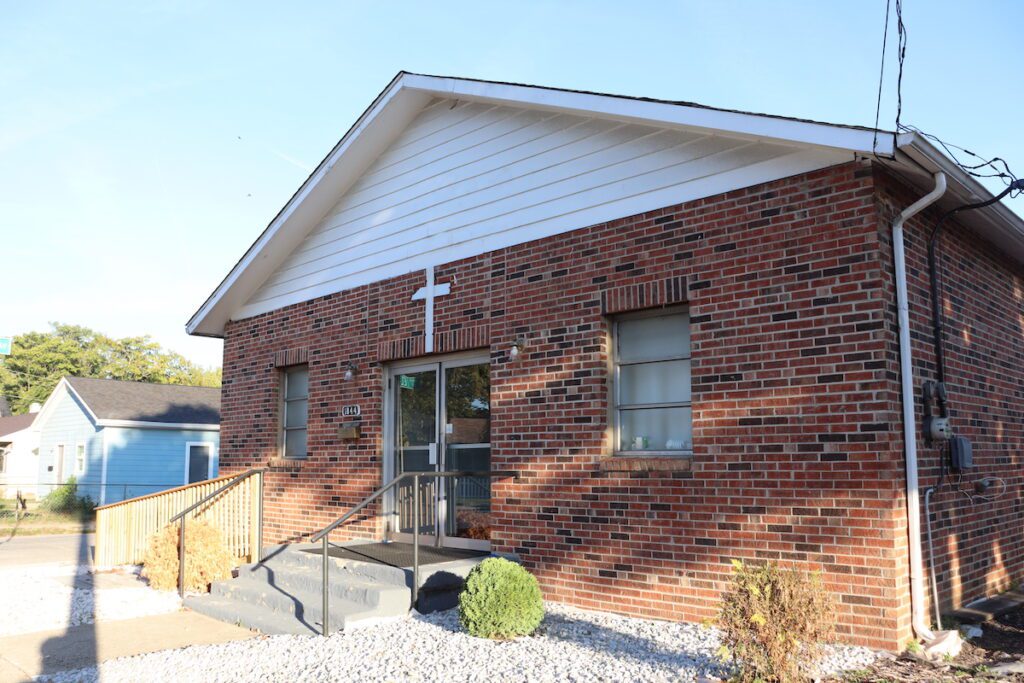 "To be able to come back and celebrate my grandfather's foundation, his vision, it's just a wonderful feeling," said Bishop Richard D. Sanders, presiding pastor of Free Church of God.
Sanders' grandfather, Bishop William B. Stubbs, started Free Church of God in April 1922.
Sanders will close the weekend of festivities by speaking at the afternoon service at 3 p.m. at Temple of Praise Assembly, 3969 Meadows Drive.
"Everyone is invited to the glorious event," Jordan said.
Contact religion reporter Abriana Herron at 317-924-5243. Follow her on Twitter @Abri_onyai. Herron is a Report for America corps member and writes about the role of Black churches in the community.