HealthNet is celebrating its 55th year of providing essential healthcare services to underserved communities in central Indiana.  
The organization, operating as a not-for-profit, proudly delivers affordable primary healthcare to over 60,000 individuals within the region.  
RELATED: How have Indiana hospital leaders fostered health equity over the past year?
"From our humble beginnings in Fountain Square to our flourishing health centers today, HealthNet has steadfastly upheld its mission as a community healthcare provider," said President and CEO of HealthNet Rick Diaz.
"We annually serve over 60,000 individuals, including children through our school-based health centers, and our fees are adjusted based on a patient's financial capacity. We take immense pride in our legacy of service and eagerly anticipate the opportunities the next 55 years will bring."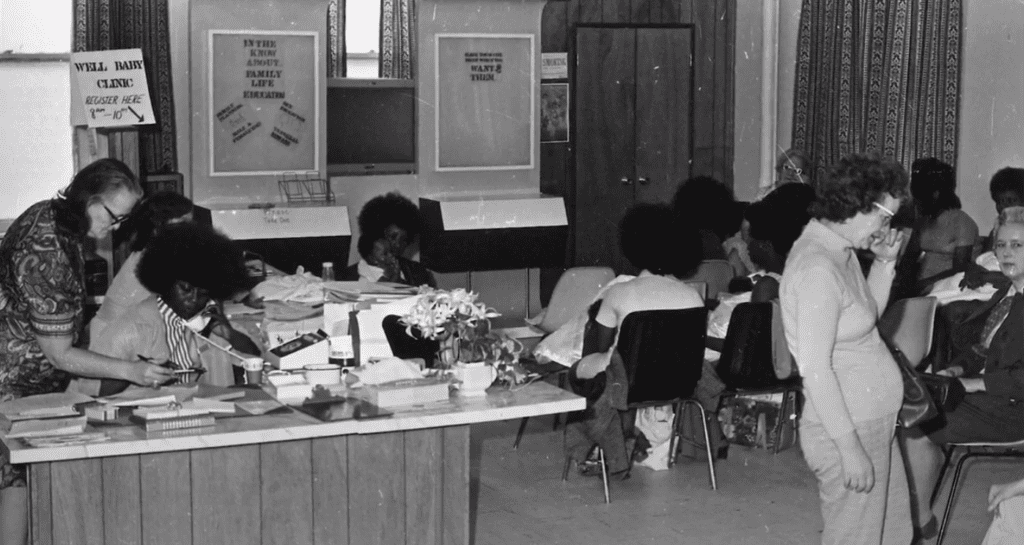 HealthNet
In 2022 alone, HealthNet's dedicated team of professionals facilitated nearly 215,000 patient visits across its nine health centers. 
HealthNet's origins can be traced to a growing demand for healthcare among low-income and underserved populations in the city center. It initially set up shop in a repurposed bank building located at 634 Virginia Ave. in Fountain Square.
Here, medicines were securely stored within the bank's vault, and patient consultations with physicians took place behind curtains.
Moreover, HealthNet introduced a pioneering governance structure during its inception. They mandated that a minimum of 51% of board members must have received HealthNet services. This unique approach remains a fundamental aspect of the organization's operations to this day.  
Earlier this year, HealthNet expanded its reach by inaugurating its latest center in Speedway.
Spanning an impressive 15,225 square feet, this health and dental care facility offers a range of comprehensive primary care services. These encompass adult care, pediatrics, behavioral health, OB/GYN, dental, social work, access to discounted prescriptions and many more services. 
For a more in-depth look at HealthNet's 55-year journey, watch their anniversary video HERE.
This includes patient testimonials and archival footage of the first health care center.