The Central Indiana Regional Transportation Authority will host a job fair Sept. 1 to connect Marion County residents with warehouse jobs in Plainfield, starting at $17 an hour. The job fair will be 11 a.m.-2 p.m. at Community Action of Greater Indianapolis, 3266 N. Meridian St. Registration isn't required.
Companies at the hiring fair include Adelta, Elwood Staffing, FedEx Express and Home Depot.
The Plainfield Workforce Connector route connects with IndyGo's route 8. The first ride of the day departs at 5:15 a.m. on Washington Street across from the Julia M. Carson Transit Center and goes directly to Plainfield with no stops.
New director of external relations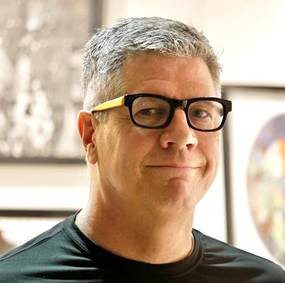 Steven Stolen, a project consultant for various organizations, will join Child Advocates as director of external relations. He starts Aug. 31.
Stolen had previous leadership roles at Indiana Repertory Theatre, Indy Chamber and Children's Choir, among others.
"We respect and appreciate Steven's vast knowledge of the nonprofit world, and when you add in his passion and heart for the community, he is a perfect complement to the Child Advocates team and the work we do for children," Child Advocates CEO Cindy Booth said in a statement.
City receives $91 million for rent assistance
Indianapolis received more than $91 million for its rent assistance program, IndyRent, from the Indiana Housing and Community Development Authority.
The city will use the money to provide nine additional months of rent assistance beyond its current three-month eligibility.
The allocation of these funds will allow the city to provide nine additional months of rental assistance beyond its current three-month eligibility.
"This funding nearly doubles our rental assistance resources, keeping tenants in their units and keeping landlords afloat," Mayor Joe Hogsett said in a statement.
Visit indyrent.org to apply for rent assistance.
Local YMCA CEO leaving for new role in organization
The YMCA of Greater Indianapolis announced President and CEO Derrick Stewart has accepted a new position as senior vice president of education and communication for the YMCA Retirement Fund, which provides retirement benefits for employees of participating YMCAs throughout the U.S.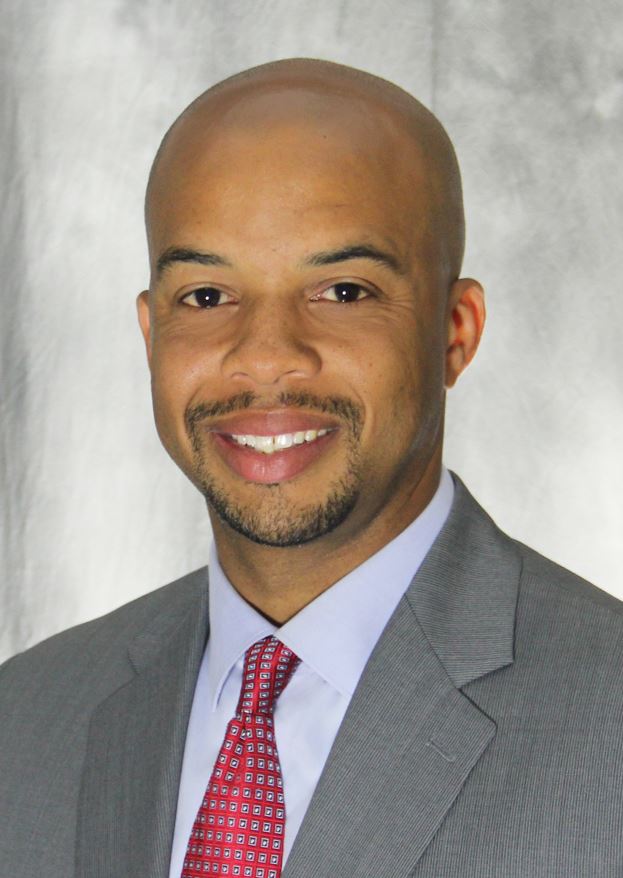 "Derrick is a rising star in the YMCA movement and this opportunity combines his passion for the YMCA mission with his experience in the financial services industry," said Andrew Buroker, chairman of the board of the YMCA of Greater Indianapolis.
Stewart has led the local YMCA since February 2019. He began his career with the YMCA in 1995 with a part-time job in Evansville when he was a senior in high school.
Martin University hires executive director of NCREI
Martin University announced Davyd Hall will be the school's executive director for the National Center for Racial Equity and Inclusion (NCREI).
"We welcome Davyd Hall and look forward to him using his talents and expertise to make our new NCREI a national program," Martin University President Sean Huddleston said in a statement. "His educational background and impressive experience make him the perfect person for this important position."
Hall previously served as director of the Unity Center at Marian University.
He a bachelor's degree in public affairs from Indiana University and a master's in business administration from Indiana Wesleyan.