In another nail-biting encounter against the Dallas Wings, the Indiana Fever faced a daunting challenge early on, allowing 27 points in the first 10 minutes. However, displaying resilience, the Fever bounced back in the second quarter, tying the score to 38 at halftime.
The seesaw battle continued into the third quarter, with both teams refusing to give an inch. Once again, the score was deadlocked, setting the stage for a fiercely contested final period. However, as the game drew to a close, the familiar struggles of closing out games resurfaced for the Indiana Fever. Despite their valiant efforts and the hard-fought ties throughout the game, they could not maintain their composure in the final minutes, ultimately falling short.
With their seventh-straight loss, the Fever's record now stands at a disappointing 5-14 for the season. The frustration among fans and players alike is palpable, particularly concerning the involvement of Aliyah Boston in the offensive scheme.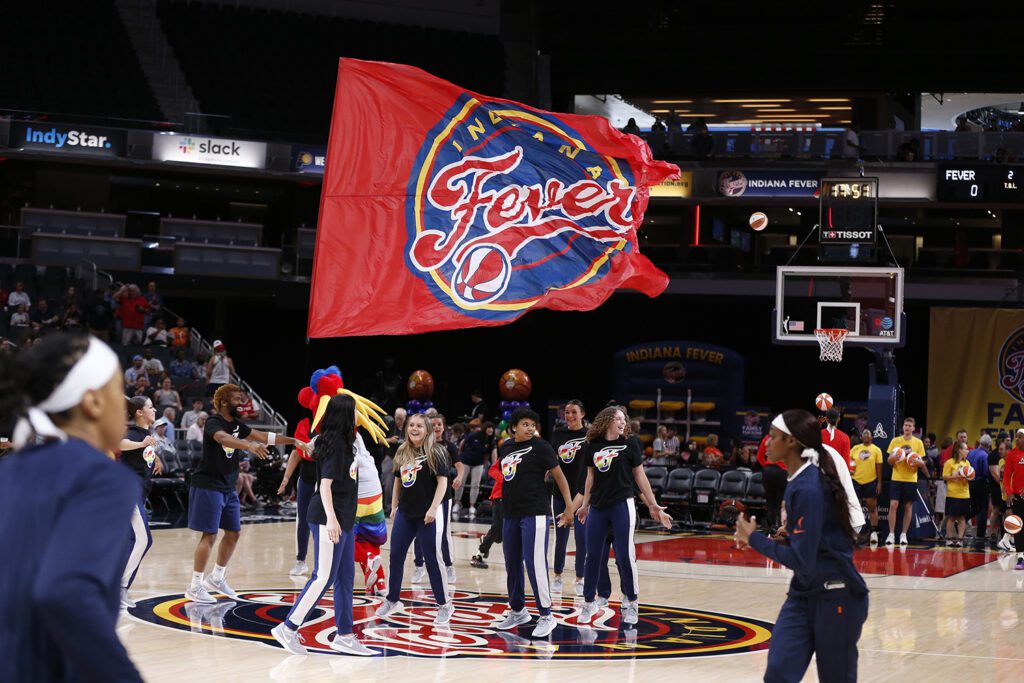 Aliyah, undoubtedly a force to be reckoned with on both ends of the court, deserves more attention. Sure, the team's strategy has often revolved around seasoned veterans, like Erica Wheeler and Kelsey Mitchell, who have shouldered the burden in tough situations. But let's not forget the impact Aliyah can make. There is a real opportunity to capitalize on the budding partnership between Grace Berger and her. Berger's game has been on the upswing, showing glimpses of brilliance with some slick plays against the Wings. Strengthening this duo could very well be the missing link to the Fever's path to success.
The Fever's struggles with closing out games are not unique to them; it is a familiar tale for many young teams finding their footing in the league. It is all part of the growth process, as these budding talents learn to navigate the demanding learning curve and develop their skills in pressure-packed situations.
While the losses continue to mount, there is hope for the Indiana Fever. With adjustments to their offensive scheme and a focus on improving their ability to close out games, the Fever can turn their fortunes around.
For more Indiana Fever coverage, click here.