NaLyssa Smith's dominance in the current season comes as no surprise, given her impressive performance back in March during the Athletes Unlimited season finale. The 50-point game she delivered served as a clear indication that she was ready to take her game to new heights this season. Smith's skill and determination were on full display on Sunday, as she led her team with a stellar double-double performance of 29 points and 12 rebounds, setting a new career high.
Throughout the game, Smith proved to be a force to be reckoned with. Her offensive prowess was evident in the fourth quarter when she single-handedly took control, scoring five consecutive points for the Indiana team. It was her relentless aggression that propelled her team to a crucial 77-72 lead in the last five minutes of the game. No defender could contain her versatility on the court, as she confidently knocked down three-pointers, executed pull-up jumpers and finished strong at the rim. From the opening tip to the final buzzer, Smith's dominant presence disrupted the opposing team's defense.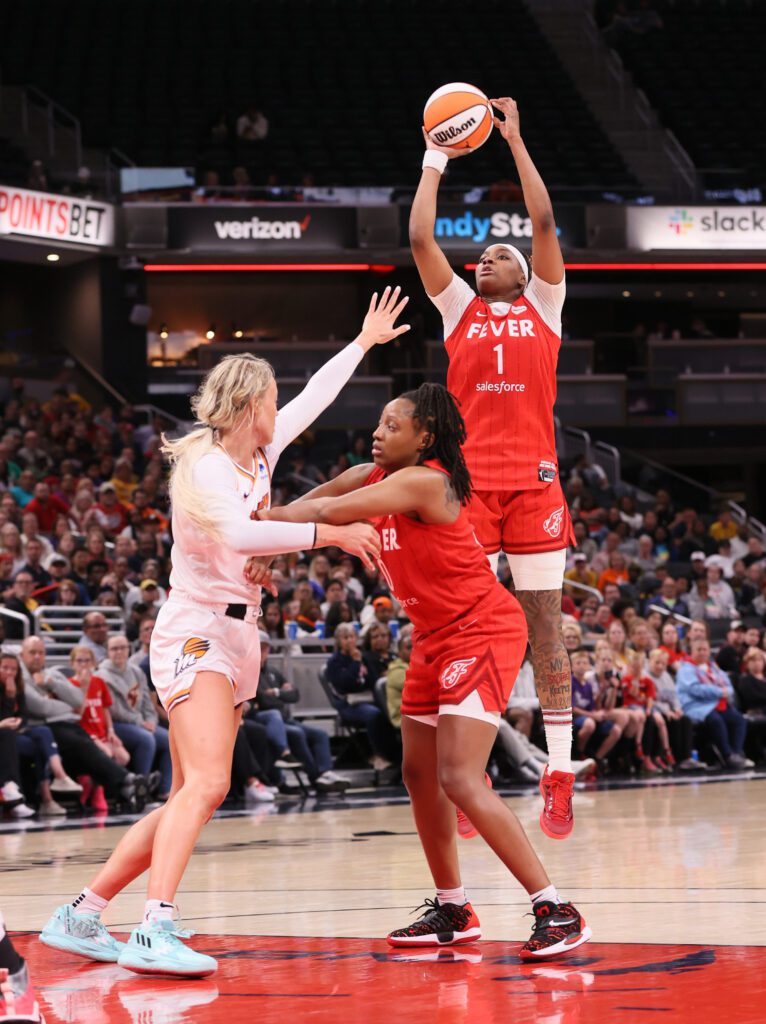 On the other side of the court, Brittney Griner of the Phoenix Mercury demonstrated remarkable resilience and focus despite a troubling incident that occurred at the airport the day before. Griner and her teammates encountered a social media personality who approached them with intrusive and insensitive questions regarding her detainment in Russia. The incident was undoubtedly unsettling, but Griner managed to maintain her composure and displayed a positive attitude both before the game and throughout the entire night.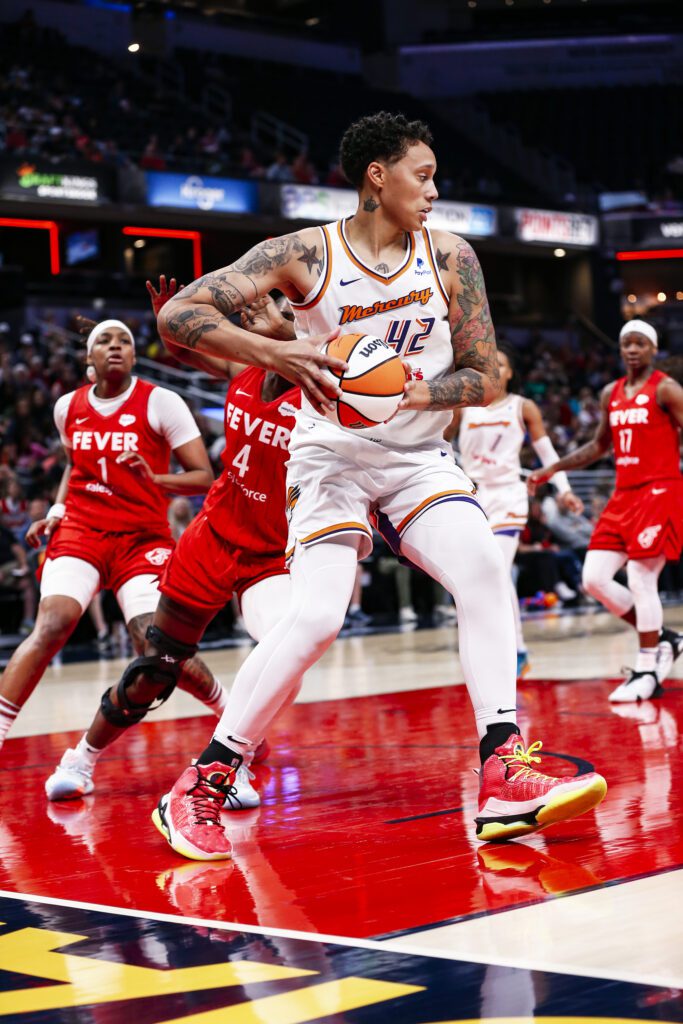 Griner's mental fortitude was reflected in her performance on the court. She showcased her elite skills by contributing 29 points, 6 rebounds and 3 assists, leading the Mercury to a much-needed victory. This win was particularly significant as it ended their three-game losing streak and injected a renewed sense of confidence into the team. Despite the prior incident and the potential distractions it could have caused, Griner's focus remained unwavering as she executed her game plan flawlessly.