On Nov. 6, The Indiana Sports Corp hosted a group of sports & civic leaders at Salesforce Court in Gainbridge Fieldhouse for their Locker Room Lunch Series. Long-time Pacers broadcaster Chris Denari facilitated a discussion with NBA Deputy Commissioner Mark Tatum. Pacers Sports & Entertainment President Rick Fuson was also in attendance for the Locker Room Luncheon Series. It was a great opportunity for leaders from around the city of Indianapolis to hear from the NBA Front Office about some recent changes the league has implemented (i.e., In-season tournament, 'NBA Cup') as well as listen in on a discussion related to All-Star Weekend coming to Indianapolis in February.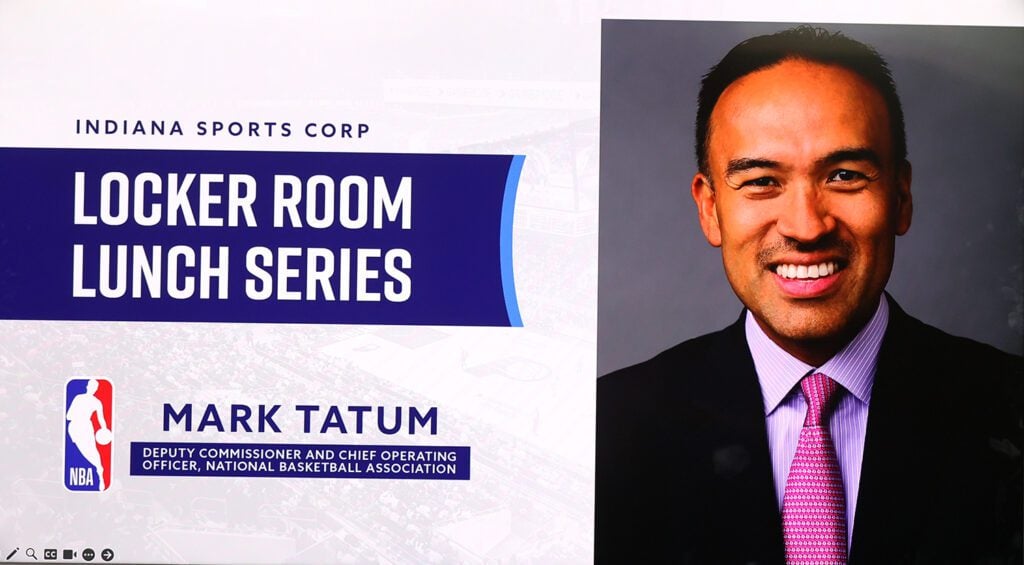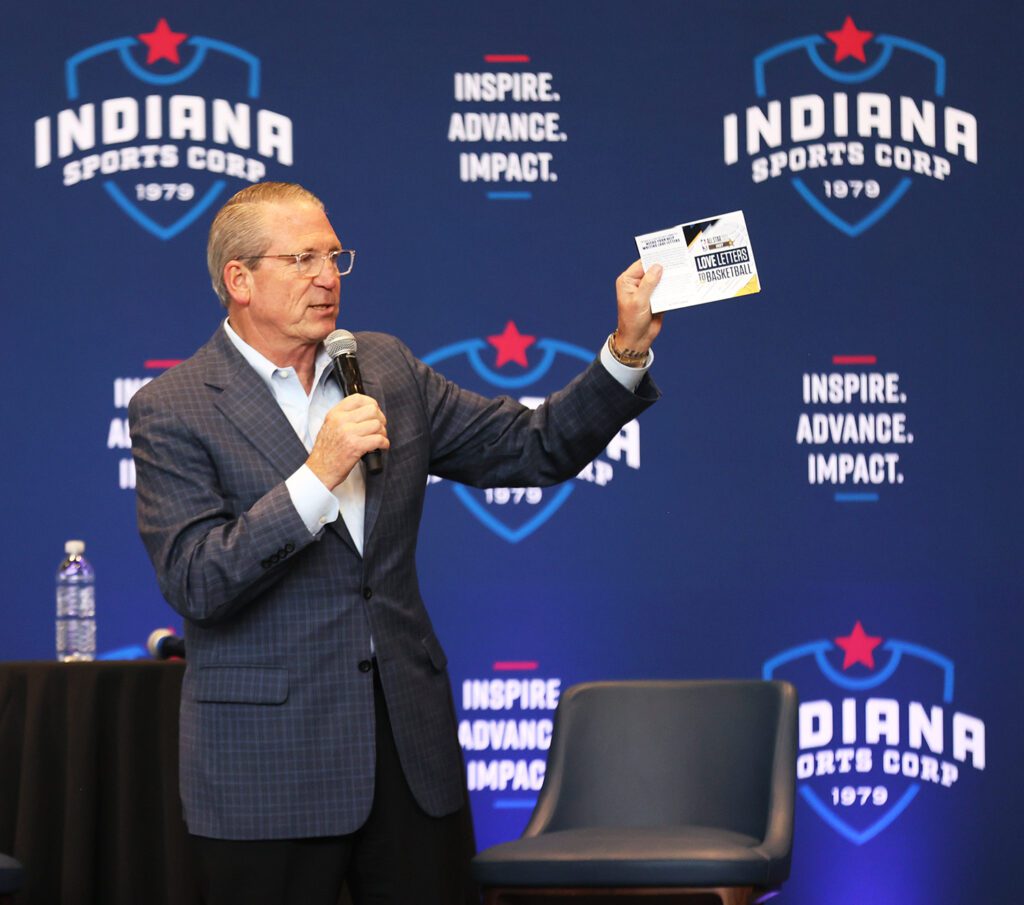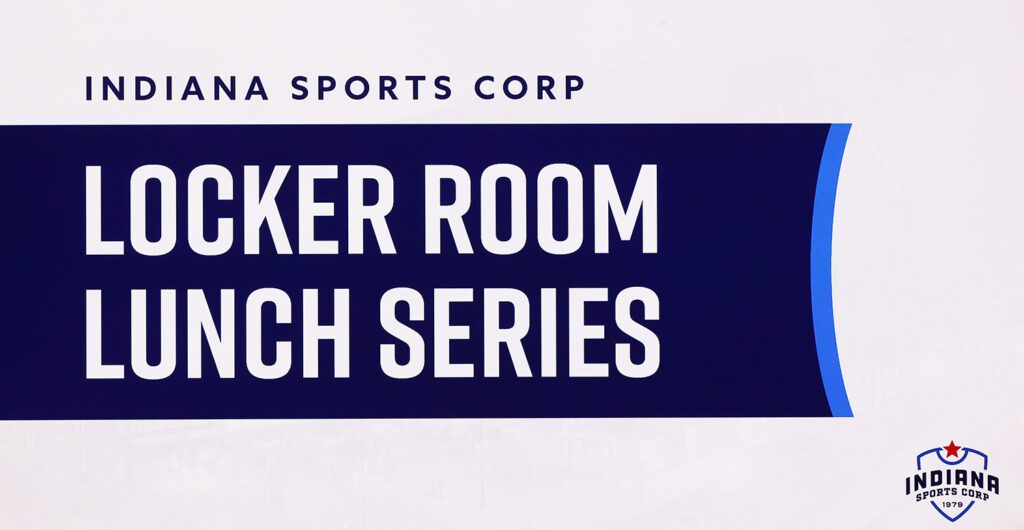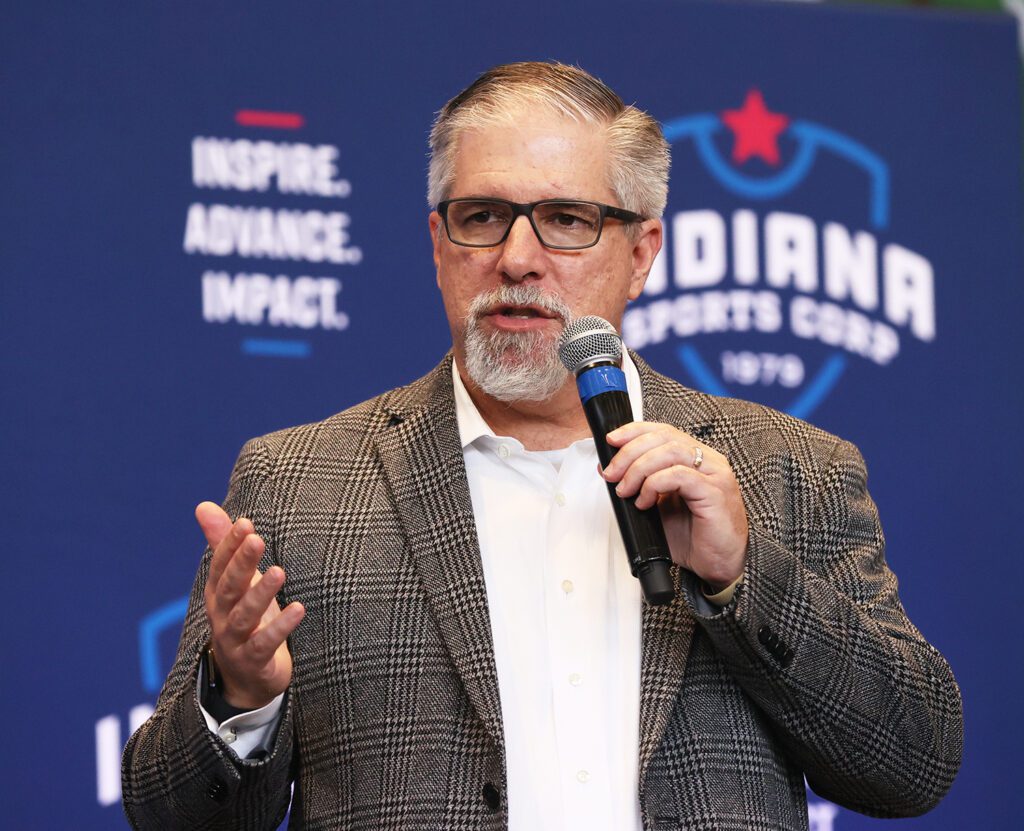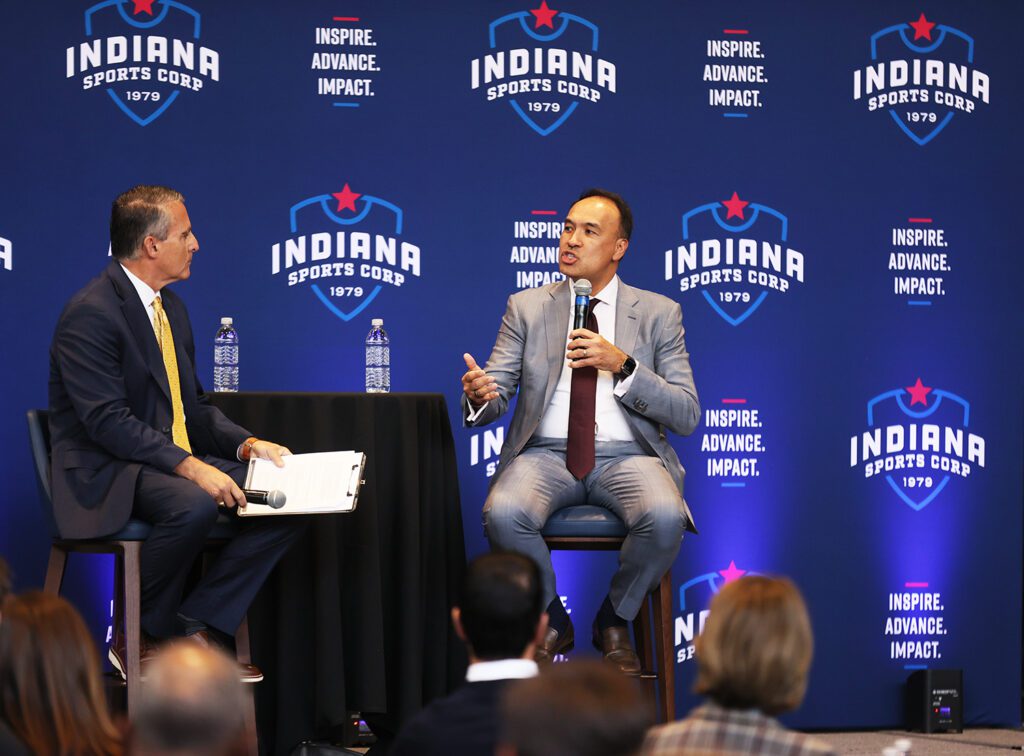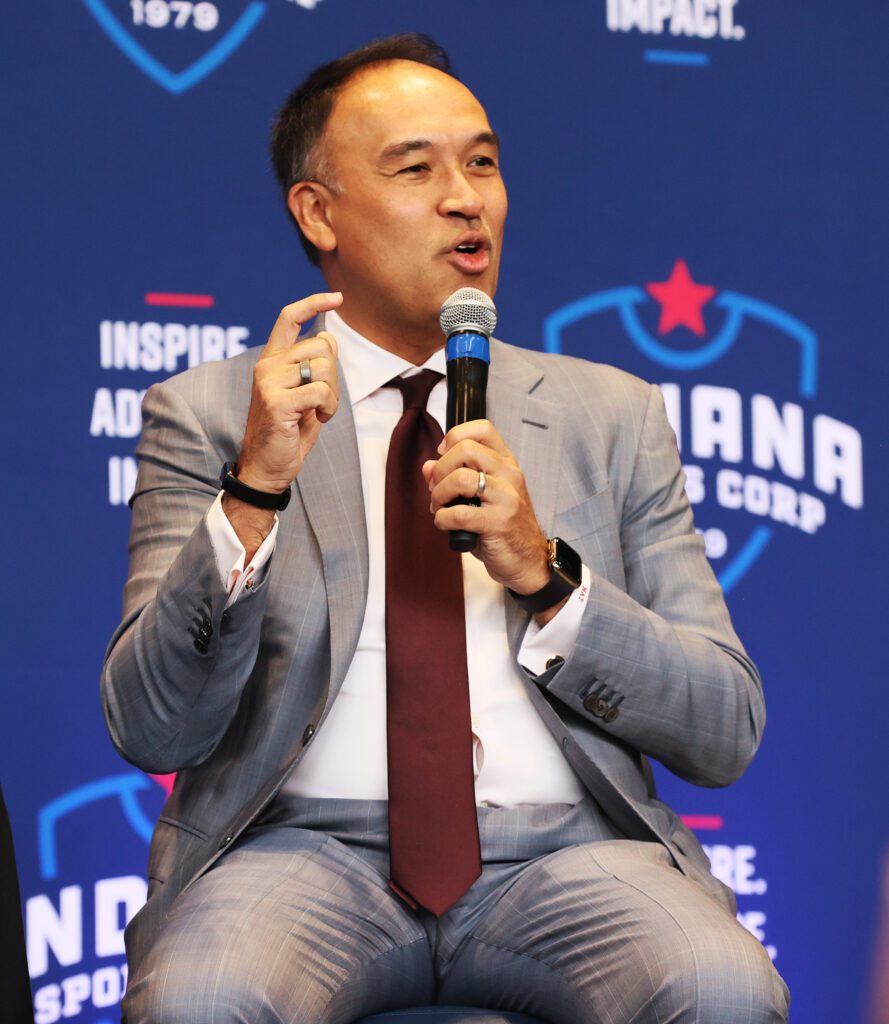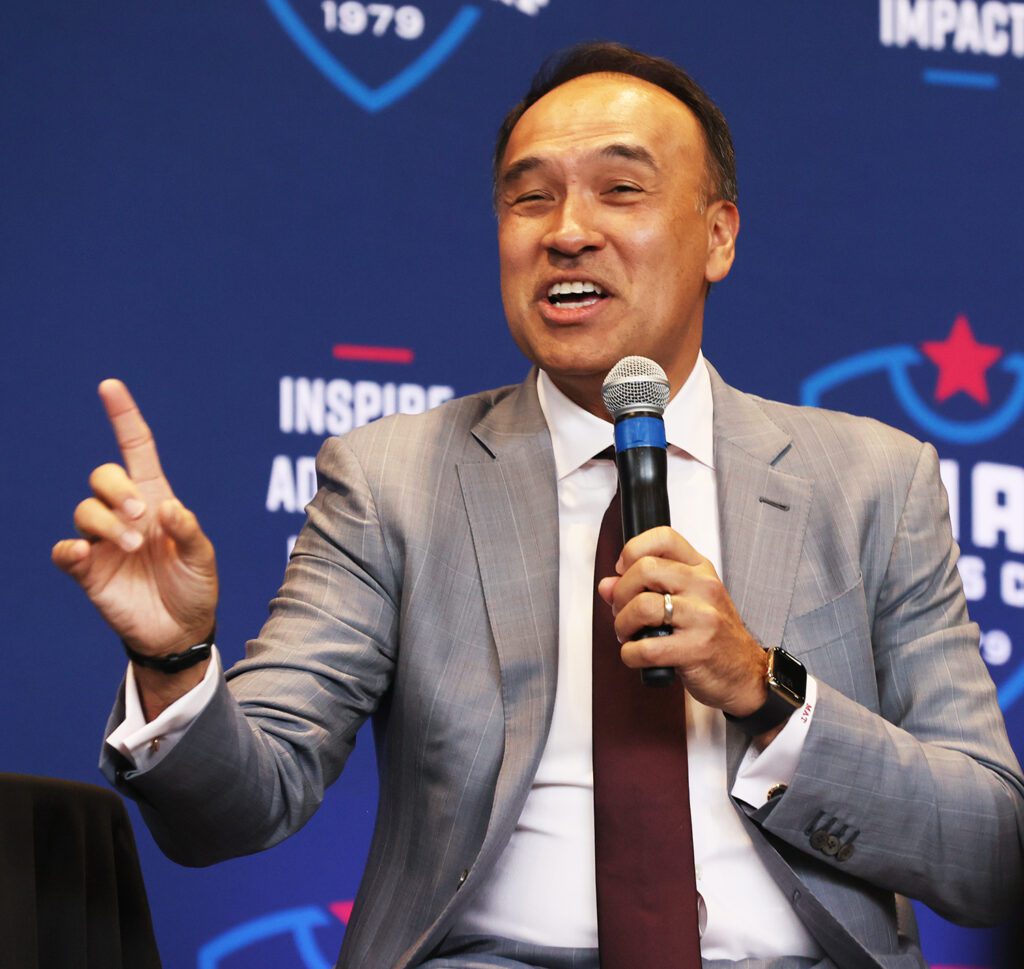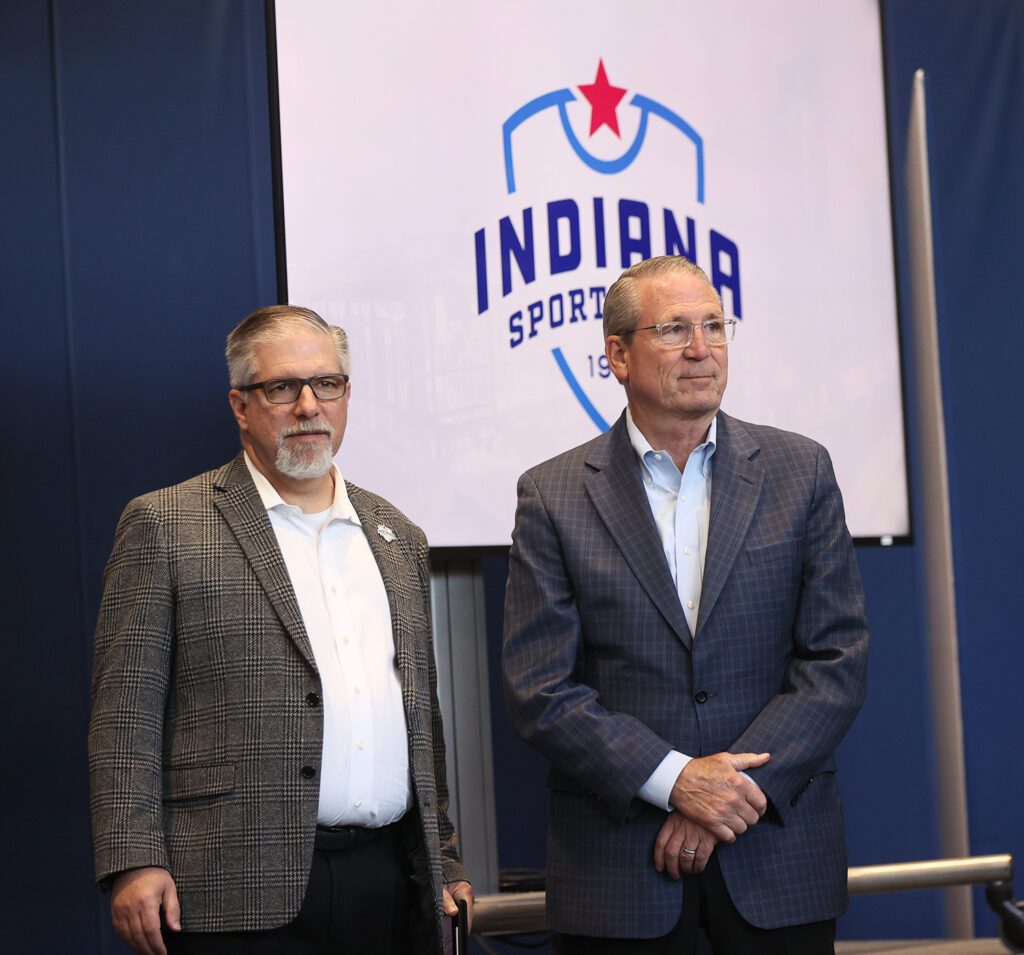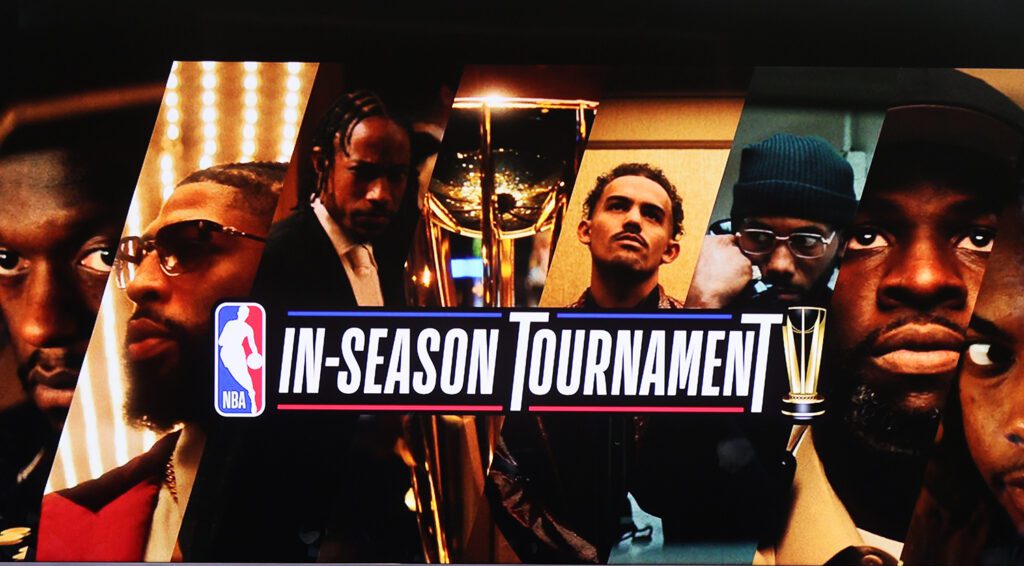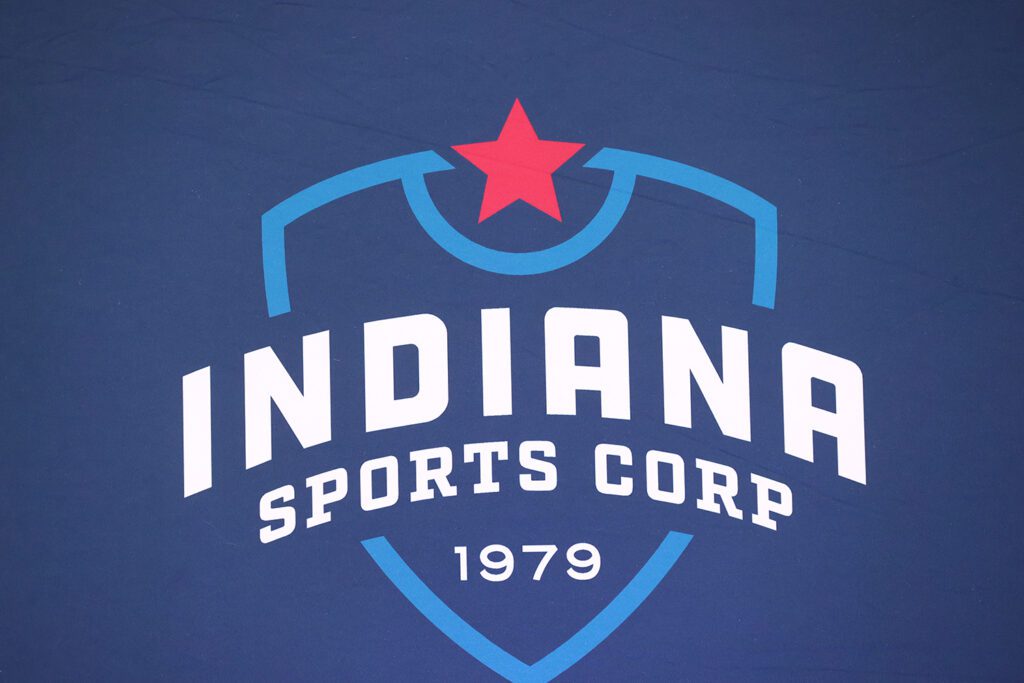 We appreciate the Indiana Sports Corp for organizing events like this for the city of Indianapolis!
---
This gallery was compiled by Austin Taylor, the Executive Director of The City League, and can be reached at austin@thecityleague.org. For more news from Austin Taylor via the Indianapolis Recorder, click here.