College can be a challenging time for any student, and while Cayla Richardson was in school at Ball State University, she craved to have religious friends so they could walk together in their faith while also walking to class.
"This is a season of change for a lot of people," she said. "I think you still need people around your age to be with you in your faith walk. You just need friends that are going to push you to be a better person."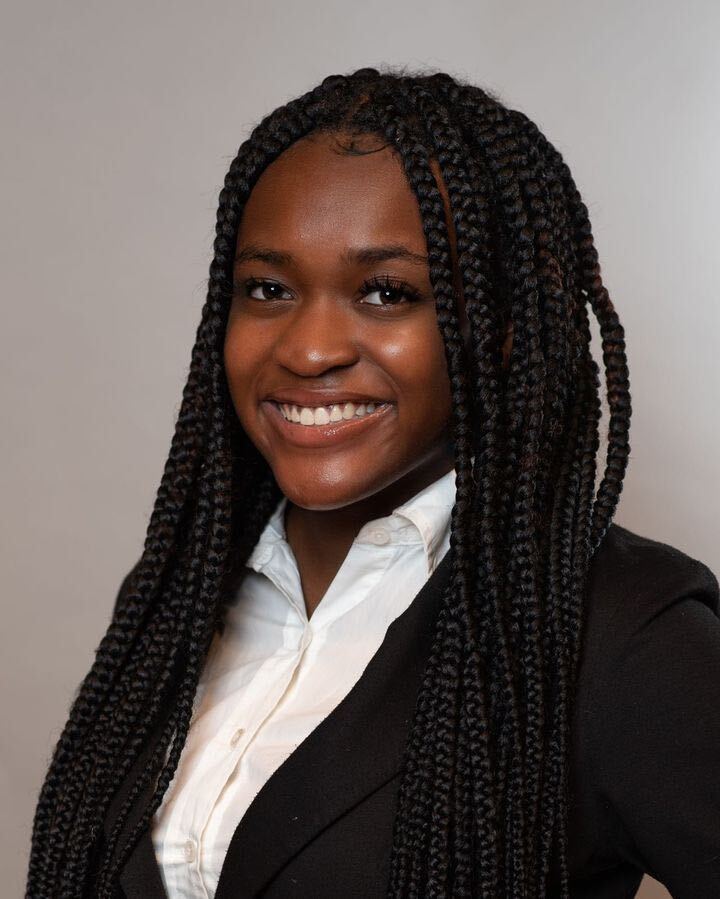 Seeing the need to make these connections and experiencing it herself firsthand, Richardson created Devout Fellowship Ministry, a religious group for adult Christians ages 20-29.
The ministry officially launched in August and will kick off its first event Sept. 17 with a movie night featuring "Evan Almighty." The event starts at 7 p.m. at 7022 W. 10th St.
Richardson said everybody is welcome to come to the movie night; just make sure to RSVP on the Google Forms and bring a lawn chair and a blanket.
"I really just love fellowship," she said. "We can learn about the Bible and have fun doing it. I want that to be the vibe."
Richardson said Devout Fellowship Ministry is intended for this age group because members can better understand and communicate their issues with others around their age rather than someone who is older and/or younger.  
Since she was 2 years old, her family has attended New Era Church and now, she works at the church as an administrative specialist.
Her faith led her to start this ministry and Richardson is eager to see where it goes.
"Just to watch God move through the ministry, I think that is what I am looking forward to the most," she said. "It will be beautiful."
After the movie night, Devout Fellowship Ministry will host a monthly Bible study session and other community service projects.
"We are very excited to meet everyone and have fun," Richardson said.
For more information on upcoming events, follow Devout Fellowship Ministry on Instagram @DevoutFellowshipMinistry.
Contact religion reporter Abriana Herron at 317-924-5243. Follow her on Twitter @Abri_onyai.
Abriana is also a Report for America corps member with The GroundTruth Project, an independent, nonpartisan, nonprofit news organization dedicated to supporting the next generation of journalists in the U.S. and worldwide.
Report for America, funded by private and public donors, covers up to 50% of a reporter's salary. It's up to the Indianapolis Recorder to find the other half through local community donors, benefactors, grants, or other fundraising activities.
If you would like to make a personal, tax-deductible contribution to his position, you can make a one-time donation online or a recurring monthly donation via Indianapolis Recorder Newspaper/RFA.
You can also donate by check, payable to "The GroundTruth Project." Send it to Report for America, Indianapolis Recorder, c/o The GroundTruth Project, 10 Guest Street, Boston, MA 02135. Please put Indianapolis Recorder Newspaper/Report for America in the check memo line.