Stacia Renee Onassis is no stranger to the stage or spotlight.
The entertainer was born and raised in Indianapolis and has a background in ballet, but her true love and specialty is female impersonation. Stacia Renee Onassis — her stage name, of course — has been in the entertainment industry as a Janet Jackson, Whitney Houston and Toni Braxton impersonator for nearly 30 years. 
"I went and hung out with some of my friends, and they just so happened to be having a show that night," she said. "I saw this show, it caught my attention, and I was like, 'oh … I'm gonna do that.'" 
One thing led to another, and Onassis got her start at the now-closed Club Cabaret after a debut performance during an open stage night.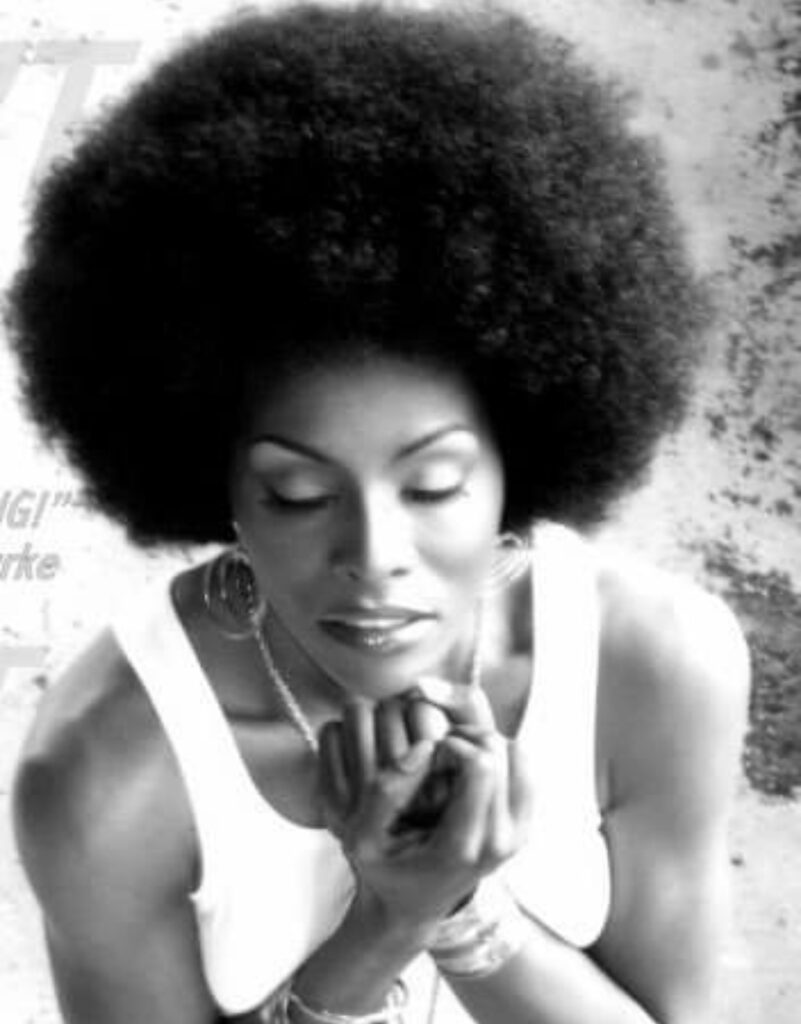 Today, Onassis is a regular performer at Almost Famous following a brief hiatus and time away from Indianapolis. She performs every last Sunday of the month and participates in events all around the city.
When it comes to the characters she plays on stage, Onassis said Janet Jackson was one of her firsts. The former manager of Club Cabaret suggested Janet because Onassiss danced like her and shared similar mannerisms. From there, Toni Braxton "was a no-brainer'" as Onassis said her personality is similar to her own in real life. Bringing Braxton to life onstage was as easy as putting on short hair and a seductive dress.
However, Onassis said Whitney Houston was not as easy to emulate. 
"I would do her music; however, I would never go into full character doing it," she said. "When I lived in Georgia, one of the emcees of their show would say to me all the time 'you look just like Whitney Houston, you should do Whitney Houston. It's unbelievable. You look like her.'"
So, one day, Onassis started rehearsing Whitney Houston with her team until she got the mannerisms and her look down and the rest is history. 
Getting onstage as one of her favorite Black female musical legends is not just a hobby or pastime for Onassis, it is a way to decompress. She said some people may take out their frustrations in other ways, but for her, making others feel good through her performance is what keeps her going.
"I can hop on stage and do my thing and I'm not stressed out anymore," she said. You know, "I can be under a lot of pressure, but I'll get up on that stage, and once I get that audience response, and I know that I gave 150 percent, it makes me feel better."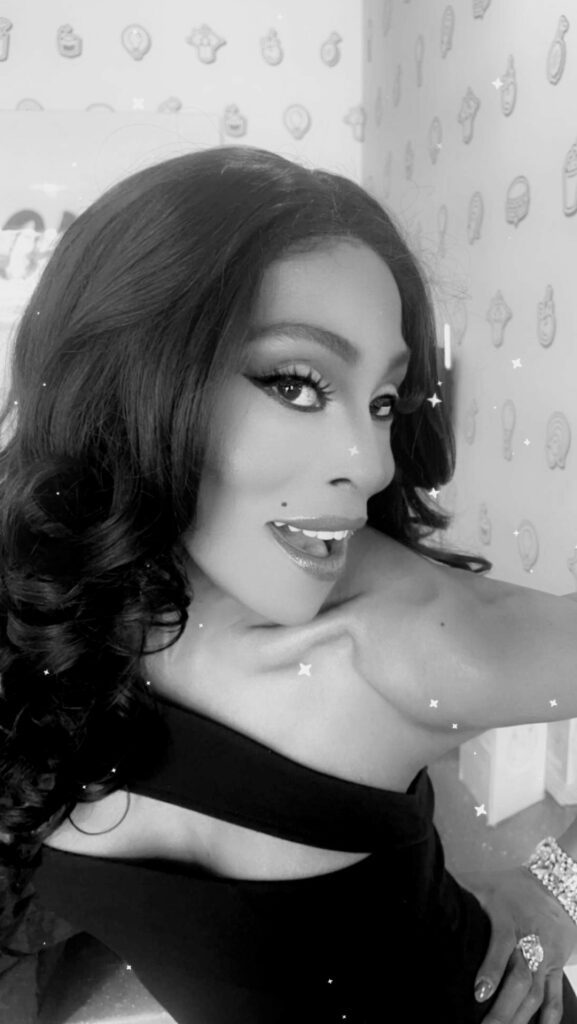 This year, Onassis will be performing at Girl Pride 2023: Beyond the Binary at The Vogue. She made her Girl Pride debut last year and said she is looking forward to returning as the atmosphere was welcoming and fun.
Onassis said Girl Pride will feature a long list of Indy's finest entertainers, from aerial performers, a live DJ, musicians, singers and dancers, a burlesque show, a drag show and other female impersonators like herself.
"Come with an open mind and just be prepared to have a wonderful, wonderful time," she said "Because if you come with preexisting thoughts, those thoughts can intensify as you start to get into the atmosphere, so you want to make sure that your mind is pure … and you're open to anything so nothing does shock you or catch you off guard."
Girl Pride 2023: Beyond the Binary takes place at The Vogue, 6529 N. College Ave., June 8 from 7-11 p.m. Tickets start at $25 and can be purchased at thevogue.com. Stacia Renee Onassis is set to take the stage beginning at 9 p.m.
The 2023 Indy Pride Festival is June 10 at Military Park, 601 W. New York St., from 11 a.m. to 11 p.m. Tickets are $10 and can be purchased at indypride.org/indy-pride-festival-23/ or at the gate. 
Contact staff writer Chloe McGowan at 317-762-7848 or chloegm@indyrecorder.com. Follow her on Twitter @chloe_mcgowanxx.