This fall marks five years since the opening of the Center for Black Literature & Culture at the Indianapolis Public Library.
The CBLC, funded by a donation from the Lilly Endowment, works to shed light on the vibrant and resilient heritage and positive accomplishments of Indy's Black community, Keshia McEntire, public relations and communications specialist for IndyPL, said in an email to the Recorder.
"This 5th-anniversary event allows us to celebrate all that the CBLC has done in the past and all that [it] plans to do moving forward," McEntire said. "It means a lot to walk into a space like the CBLC, to look at the photographs on the walls, and to see the faces of famed Black athletes, writers, politicians, activists, artists and musicians from Indiana reflected."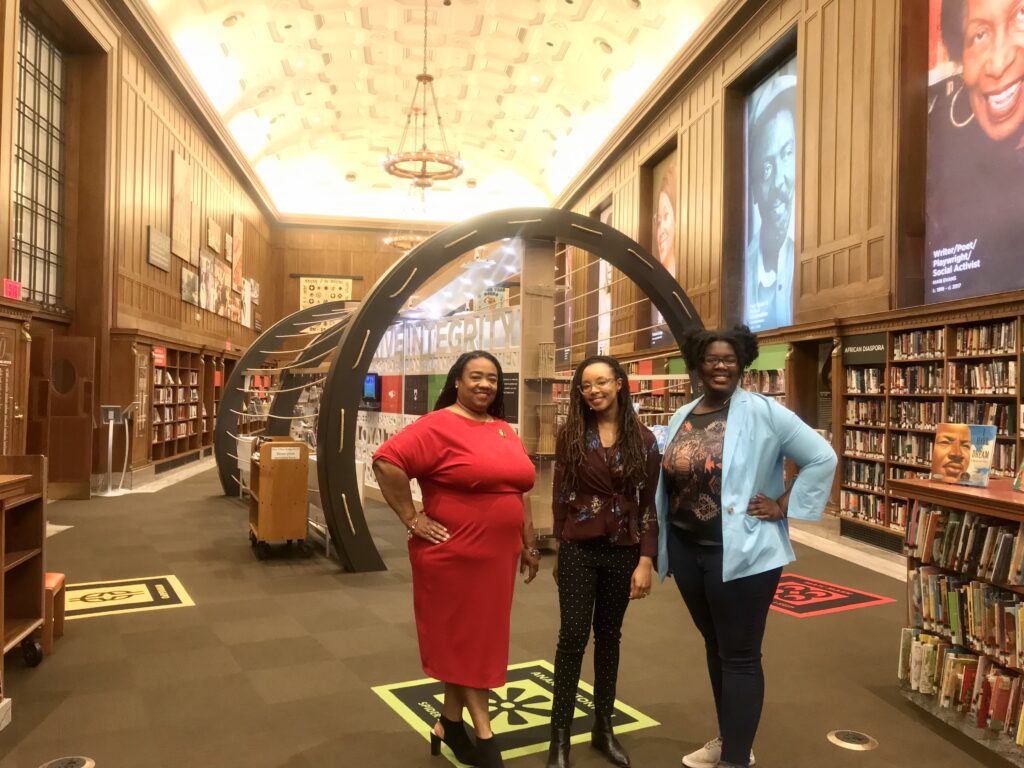 The CBLC regularly hosts local and national authors, poets, civic leaders, scholars and artists in addition to maintaining a safe space to hold events such as Kwanzaa celebrations, panel discussions, author talks and more.
"We've come so far since the founding of the Center for Black Literature & Culture," Amira Malcom, interim manager of the CBLC, said in a statement. "I love seeing how our space continues to enrich the Indianapolis community with new workshops, annual cultural celebrations such as the Juneteenth Bookfest and the Kwanzaa Celebration, and our growing collection of over 20,000 items."
Malcom took over for Nichelle M. Hayes, who is currently the library's interim CEO.
The fifth anniversary celebration, which McEntire said will allow people with African roots to see themselves reflected in powerful and positive ways, will include an appearance from Colts tight end Kylen Granson and a poetry reading from CBLC Poet Laureate Januarie York and National Youth Poet Laureate Alyssa Gaines.
Dr. Nicole A. Cooke, associate professor at the School of Library and Information Science at the University of South Carolina, will give the keynote address.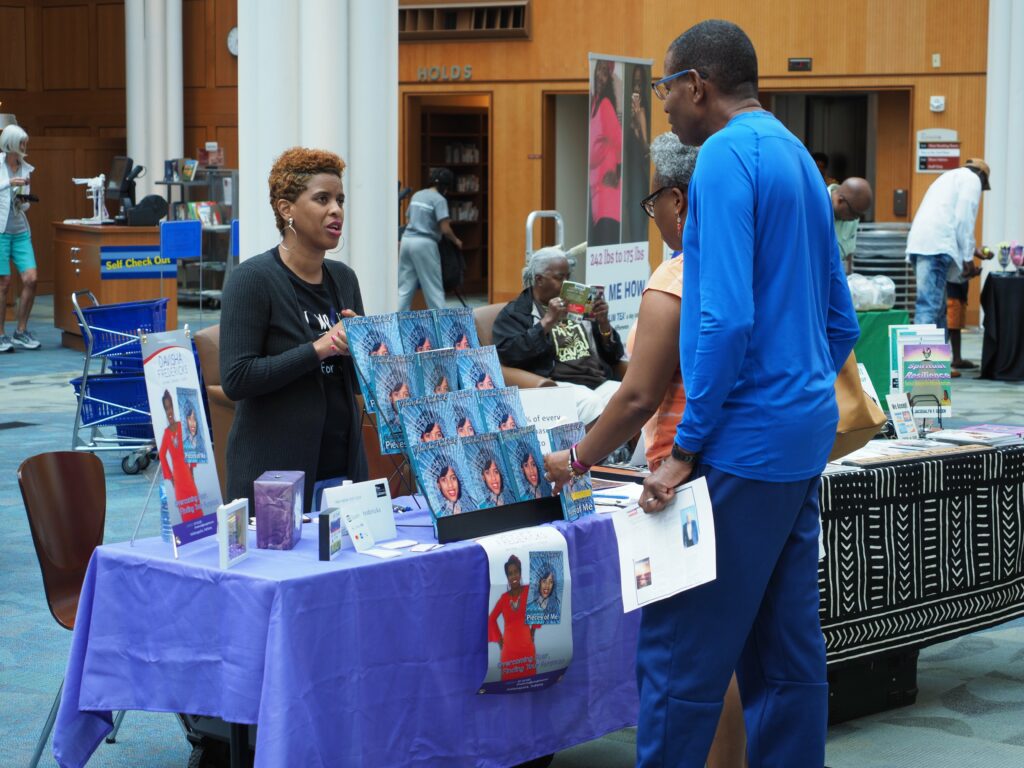 "I think having a space dedicated to highlighting the achievements of the Black community benefits Indianapolis as a whole," McEntire said, "and this event allows us to come together as a community and get inspired to continue a great legacy."
In addition to giving poets, musicians, artists and writers a platform to share their talents, McEntire said attendees can enjoy live African drumming, an Indy author showcase, DJ IN4RED and a 360 Photo Booth.
There will be something for guests of all ages, McEntire said, including a kid's corner with activities such as coloring and face painting.
"In addition to simply having a good time, I hope people who come to the event experience a sense of community and comradery," McEntire said. "The arts and literature are powerful tools that can reflect our worldview, our hopes and our dreams."
The Center for Black Literature & Culture's 5th Anniversary Celebration will take place from 11 a.m. to 4 p.m. Oct 29 at the Central Library branch of IndyPL, 40 E. St Clair St. The event is free to attend. For more information, visit indypl.org.
Contact staff writer Chloe McGowan at 317-924-5143 or chloegm@indyrecorder.com. Follow her on Twitter @chloe_mcgowanxx.