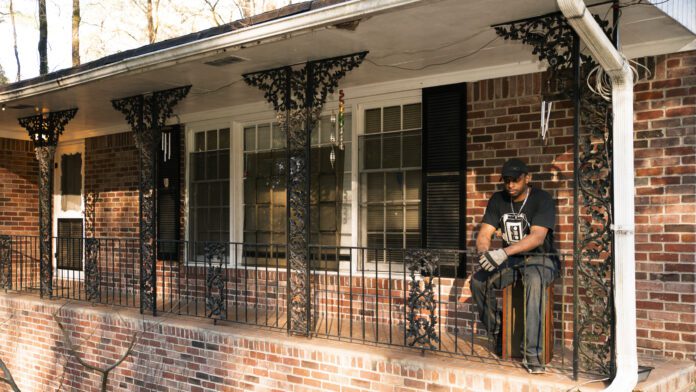 IndyRent, the city's rental assistance program, will reopen for submissions April 27. The rebooting of IndyRent comes after a city-wide pause of rental assistance. Funding for this round of assistance currently sits at $6.7 million.
During its early rounds of rental assistance, IndyRent did not require Hoosiers to be facing eviction to apply for funding. Prospective IndyRent applicants must now be facing an active eviction, a requirement implemented July 2022. Those requesting funding also cannot earn more than approximately $65,500 per household of three. Seniors only receiving social security funds or pensions are eligible to apply for IndyRent.
The online application and user interface for the IndyRent website have also been updated. Jeff Bennett, the senior policy advisor for the mayor's office, believes the update makes the process of applying for rental assistance easier.
Bennett also stated that the program's goal is to issue rental assistance within 30 days of an application submission.
Another change to the IndyRent program is that Hoosiers can now apply for up to six months of rental assistance per application. However, Hoosier cannot receive more than 12 months of assistance.
Landlords can streamline the assistance process by pre-registering their homes and complexes with IndyRent. Many Hoosiers and IndyRent officials believe that this will accelerate the release of funds for qualifying tenants.
The funds that currently power IndyRent are a product of the national CARES Act. However, IndyRent staff believes that the funding from the CARES Act will evaporate by the end of this year.
Indianapolis is currently investigating modes of allocation for when the current round of funds is depleted.
For more information, visit IndyRent's official website here. You can also contact IndyRent via phone at 317-912-1260.