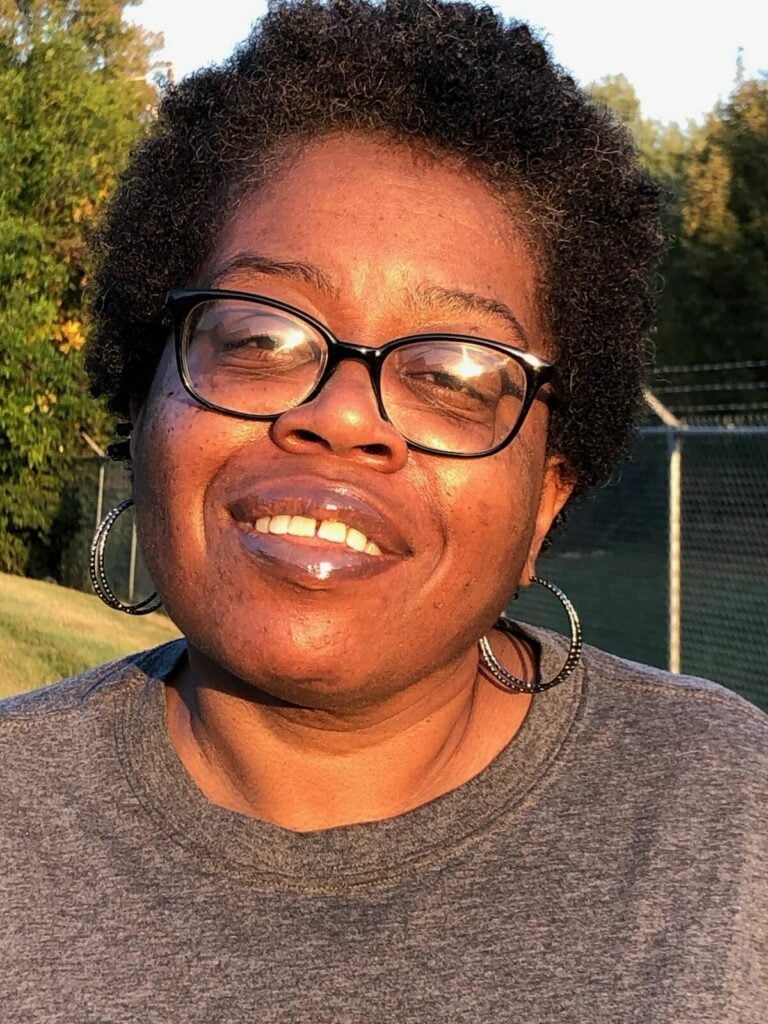 In January 1973, at eight months pregnant, Christy Johnson's mother traveled from Kentucky to New York, desperate to get an abortion after it became legal. However, the doctor told her mother she was too far along and would have to give birth to Johnson.
Johnson, who is now a 49-year-old woman, wishes her mother had access to a safe and legal abortion, even if that means she would not be alive today.
"I really wish she could have had an abortion for her," Johnson said. "It ruined our relationship before it even started. My mother wasn't able to ever really connect with me."
Johnson, an Indiana resident, was the product of a familial rape, and throughout the pregnancy, her mother was suicidal. When Johnson was born, her mother distanced herself from her daughter due to her declining mental state, Johnson said.
The U.S. Supreme Court overturned Roe v. Wade June 24, opening the door for Indiana legislators to further restrict abortion laws in the state. The legislators convened for a special session July 25 to discuss the proposed abortion bill drafted by the states Republicans. Senate Bill 1 bans abortion with the exceptions of rape, incest and if the pregnancy will have "substantial permanent impairment" to the mother's life. The session is expected to last about two weeks but could take the full 30 days. The results of this session could have lasting impacts on the lives of women in the state.
Johnson tells her story to advocate for women's right to an abortion because she said no mother or child deserves to go through what they did.
"God's will is going to be done regardless of what the law is," she said. "That's what happened to me."
Contact religion reporter Abriana Herron at 317-924-5243. Follow her on Twitter @Abri_onyai. Herron is a Report for America corps member and writes about the role of Black churches in the community.