Classical singer Julia Bullock, an African American soprano, will join the Indianapolis Symphony Orchestra in a performance of Nielsen's "Inextinguishable Symphony" Jan. 13-14.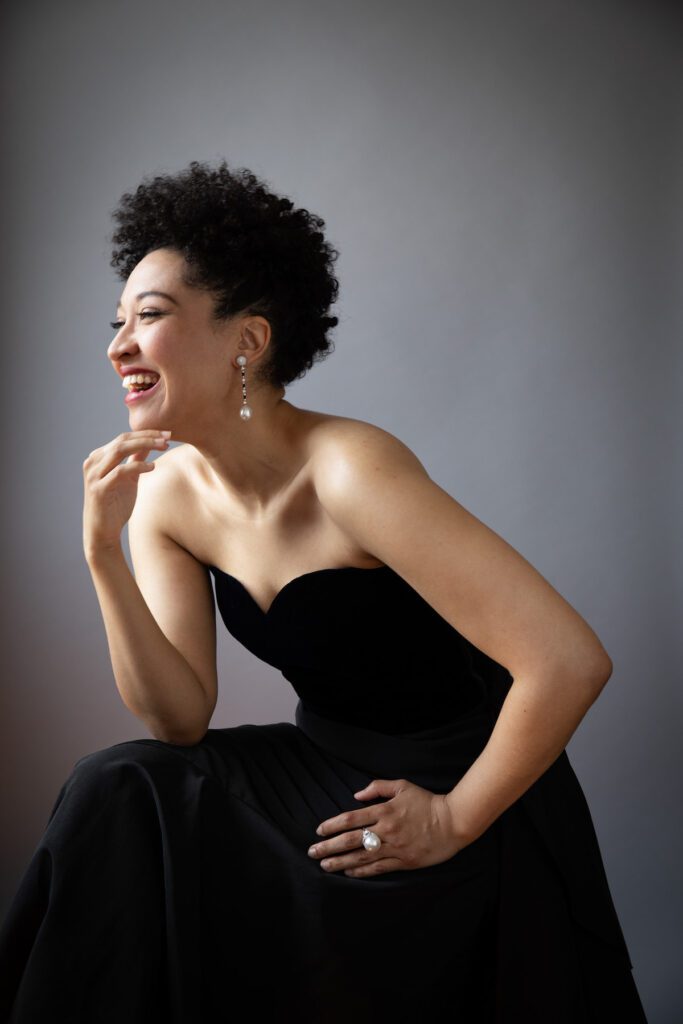 Bullock, a St. Louis native, said she got her start in the performing arts through theater and dance. When her stepfather introduced her to Western European classical music as a teenager, Bullock fell in love and joined an artist-in-training program at Opera Theatre of Saint Louis.
"I was very much taken, not just by the voices I was hearing within the realm of Western European classical tradition," she said, "but I was also taken with the repertoire itself and the poetry that was illuminated through the music."
After high school, Bullock went on to earn her bachelor's at Eastman School of Music and her master's in the Vocal Arts Program at Bard College. Bullock also received an artist diploma from The Julliard School.
Bullock said one of the best parts of her job as a classical singer is being able to come together with different groups of people and arrive with one goal in mind — that goal being to communicate with each other. She said having that reminder on a regular basis is a "beautiful experience."
However, since having her son nine weeks ago, Bullock said it has not only been the highlight of her career but has also made transitioning between spaces onstage and off more fluid. Bullock said she's in a much simpler headspace; now preoccupied with feeding and singing to her baby — not to mention changing diapers — she said the change is unexpected and wonderful.
"That attention and care, it's not focused on myself so much anymore, but that's also a great thing," she said. "I'm feeling more in flow, actually, than I could have anticipated — more in flow with my breath and more in flow with my thoughts. … I'm just not hesitating quite as much."
This concert marks Bullock's return to Indianapolis following a debut performance with the ISO in February 2020 when she performed "Les Illuminations."
Led by conductor Jacob Joyce, the ISO will perform Benjamin Britten's "Four Sea Interludes" from the opera "Peter Grimes," Carl Nielsen's "Symphony No. 4" from "The Inextinguishable" and Samuel Barber's "Knoxville: Summer of 1915," which will feature Bullock.
The 36-year-old singer said Barber's piece is one of the most famous American classical pieces for soprano vocalists. After having recorded her own rendition of the piece on her album "Walking in the Dark," Bullock said she's thrilled for the opportunity to perform it live with an orchestra again after having a child.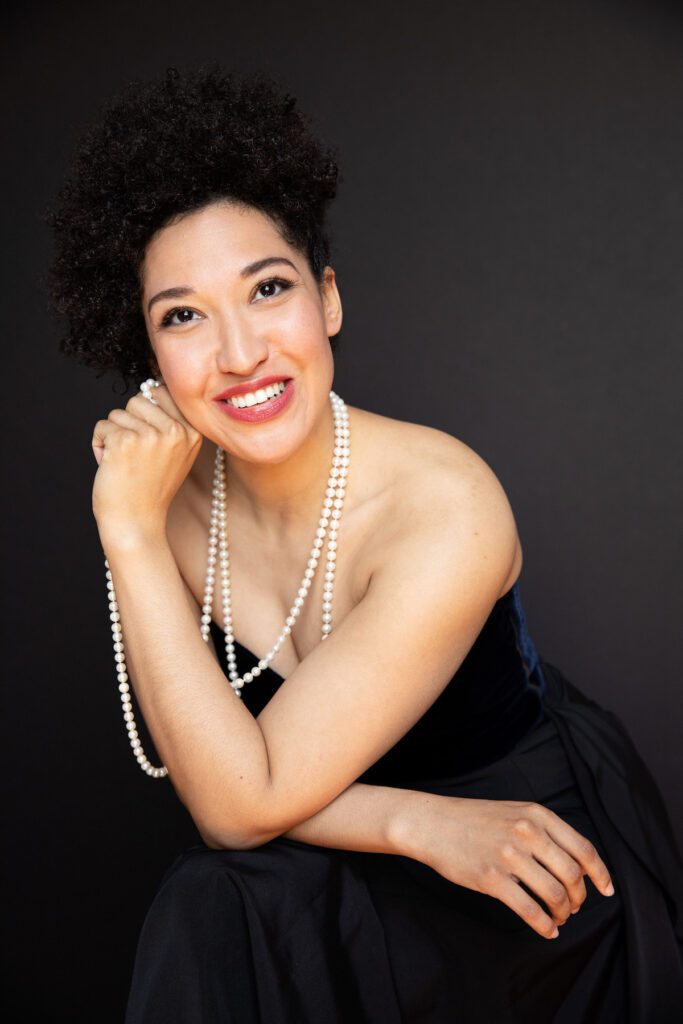 "I think after giving birth, everything feels just very fresh and even more direct than it did before," she said. "I'm thrilled to have the opportunity to return to a major orchestral work with Indianapolis because this will be the first time that I sing a big concerto with orchestra after the baby too."
"Knoxville: Summer of 1915" is a sentimental orchestral piece, which began as a poem written by James Agee and composed by Barber and commissioned by American soprano Eleanor Steber, Bullock said. It tells the story of an adult — the singer — who is reflecting on their childhood and the impact grief can have on someone.
"Listening to the setting, it's very easy to think, 'OK, this piece is about a reverie of a summer night, thinking about family and pleasantries,'" she said. "But there's a lot of depth and range … just emotional — what is the impact? I mean it just sort of runs the full gamut."
Nielsen's "Inextinguishable Symphony" featuring Julia Bullock will take place Jan. 13 at 8 p.m. and Jan. 14 at 5:30 p.m. at Hilbert Circle Theatre, 45 Monument Circle. Tickets begin at $10 and can be purchased at indianapolissymphony.org.
Contact staff writer Chloe McGowan at 317-762-7848 or chloegm@indyrecorder.com. Follow her on Twitter @chloe_mcgowanxx.