Cummins Foundation and CARE (Cummins Advocating for Racial Equity) initiative, Cummins Inc. has partnered with KIPP Indy Public Schools to improve reading among K-3 grade students in the Martindale-Brightwood neighborhood.
By providing resources through a financial grant, along with the involvement of Cummins leadership and employee volunteers, KIPP Indy can continue and expand the proven reading instruction that is critical for the long-term success of the students in this community.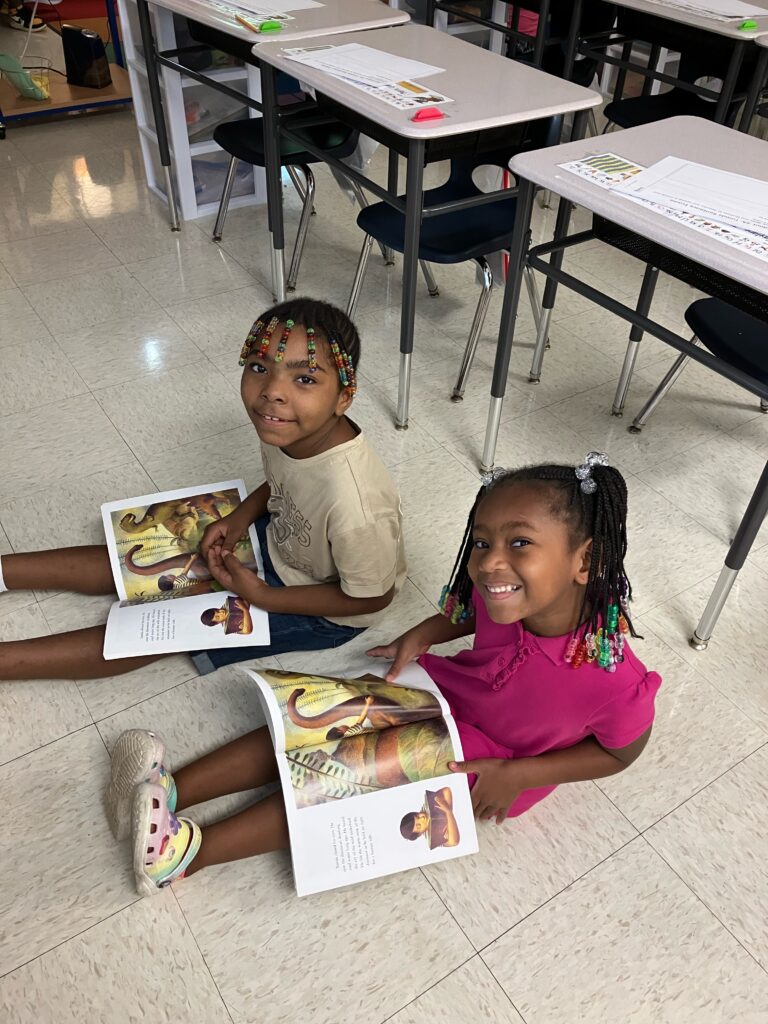 "There is an urgent need to help students recover from the last several years of challenges as shown in recent low reading scores," says Brian Mormino, executive director of Technical and Environmental Systems at Cummins and CARE Academic Achievement team leader.
"KIPP Indy is taking their students to new heights by providing them with a high-quality education shifting instructional methods, additional programming, assessment and leadership systems to align with the decades of research termed the Science of Reading."
Mormino said KIPP Indy are making an impact with the children in the community, and Cummins is there to help support the meaningful work being done by the teachers, community volunteers, students' families and, of course, the students.
"Cummins' partnership with KIPP and our partnership with Indianapolis Public Schools (IPS) and other organizations in the community that truly believe in the sustainability of literacy and support educational strategy are making a difference in the lives of so many young students," said Martha Cortes, chief partnerships officer of KIPP Indy Public Schools.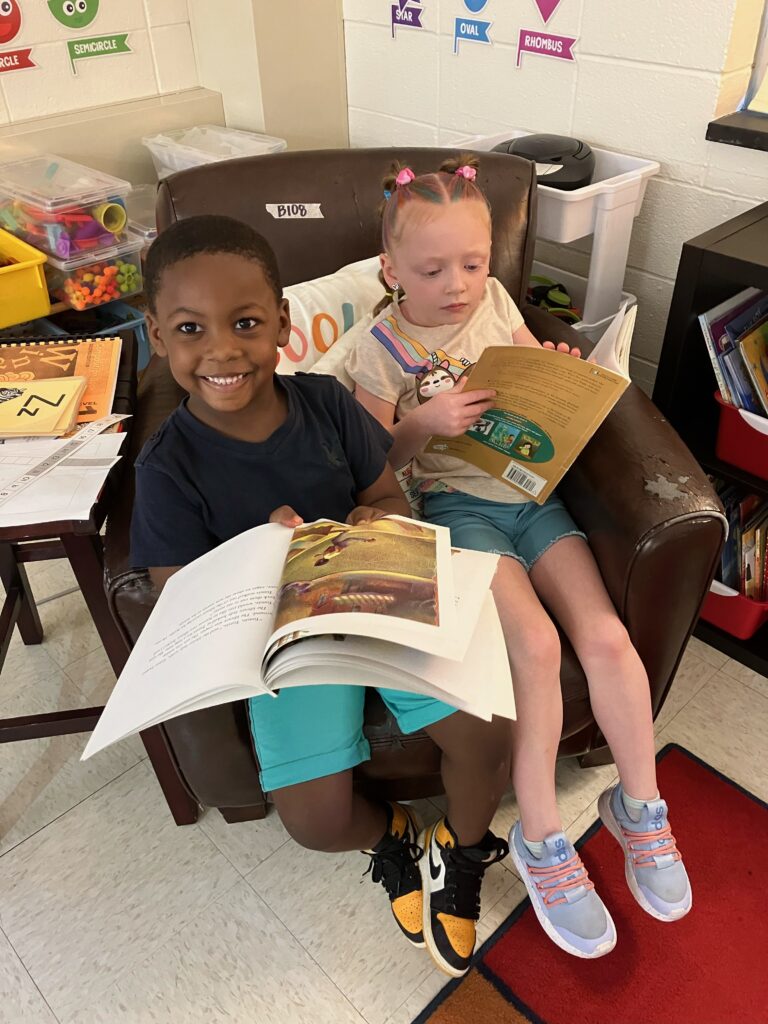 "Cummins has provided KIPP Indy with the largest corporate gift we have received thus far. The funds help our staff continue their development in providing the additional programs and support what is needed to move the needle around literacy."
Cortes said over the past year, they have seen the most growth in both reading and math across the region since pre-pandemic years.
In 2022, national evaluations showed only 33% of Indiana fourth graders and 31% of eighth graders were proficient in reading. These scores are similar to nationwide scores on the National Assessment of Educational Progress (NAEP), which revealed a decline in reading proficiency since the last assessment.
Recently, the Indiana Department of Education released results from their IREAD-3 assessment showing that nearly one in five Indiana students are not mastering the foundational reading skills by the critical milestone of the end of third grade.
Further, the Indiana data highlights the disparities in the educational system as only one in three English learners, Hispanic and Black students passed IREAD – which is at least 19% points lower than their white classmates.
These results underscore students' struggles in reading that educators and lawmakers say is partially due to inadequate, outdated methods of teaching.
The consequences of flawed reading instruction go beyond test scores. Third graders who are not proficient in reading are four times more likely to not graduate high school on time or drop out completely, according to the Indiana State Board of Education's Indiana Student Achievement Report.
KIPP Indy and the Edna Martin Christian Center developed a proposal to support and expand existing proven activities to help their students read at grade-level based on approaches aligned to the Science of Reading.
The Cummins Foundation grant to KIPP Indy goes directly to support these activities.
KIPP Indy continues to see growth across their network of schools, particularly in K-2. In the 2022-2023 school year, 72% of students in grades K-2 reached their individualized growth goal in English Language Arts.
Specifically, in kindergarten, reading proficiency increased from 13% at the beginning of the year to 68% at the end of year.