Born with a rare, usually debilitating medical condition and sexually abused as a child, Danise Barlow has overcome many adversities in her life with the help of comedy.
"Comedy has been an outlet and has really helped me," she said. "Comedy has definitely kept me alive."
Arthrogryposis is a condition where joints or muscles in the body have limited movement. To correct the condition, doctors broke Barlow's bones in one arm and both legs when she was 1 and made her wear casts until healed.
Today, at 52, she stands on stages and makes others laugh across the nation as Danise The Comedianne.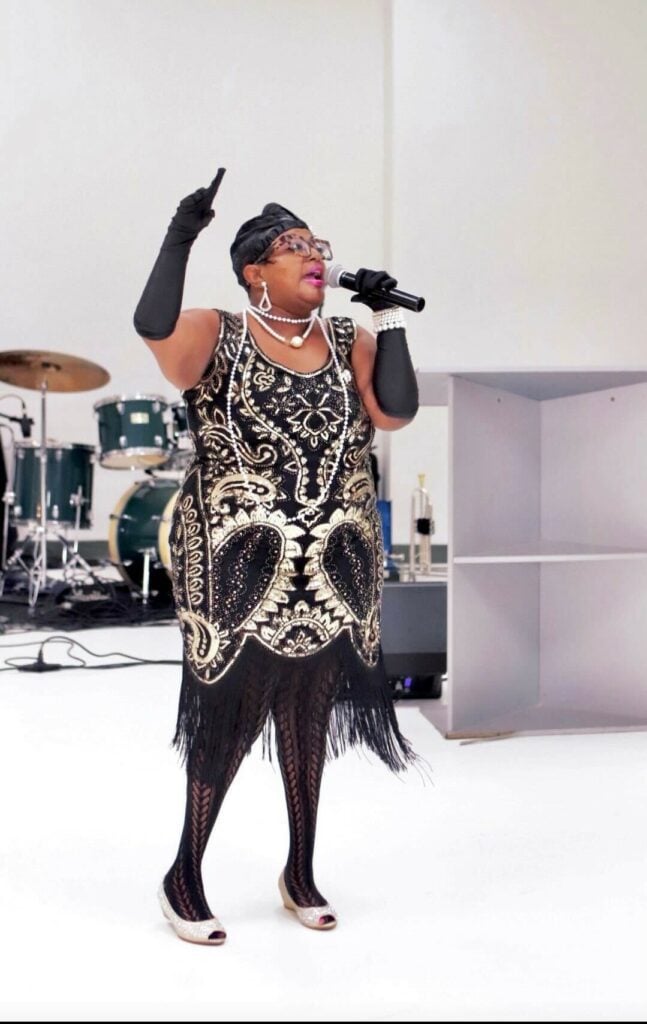 With the encouragement of her family, Barlow began her comedy career by participating in open mic comedy shows. In 2010 she had the chance to perform her act by opening for comedian Dwayne Cobb.
In 2022, she won comedian of the year at The THICKNATION's National Convention.
"I am just excited to see what God does next," she said.
Barlow has also been in two stage plays and acted in several movies. She plans to strengthen her talents by doing more acting, writing, producing and directing. Her biggest goal is to open her own comedy club.
Barlow makes sure to assist other comedians through her company, Bratchet Comedy, helping them to find work and strengthen their comedic skills.
With all the obstacles she's overcome in her life, she continues to encourage people to persevere.
"No matter what you go through, no matter what it takes to get there, don't give up," Barlow said.
Contact religion reporter Abriana Herron at 317-924-5243. Follow her on Twitter @Abri_onyai. Herron is a Report for America corps member and writes about the role of Black churches in the community.