Leon Jackson has been named chancellor of Saint Joseph's College at Marian University, the school announced Sept. 14. Saint Joseph's College is Marian's two-year associate degree college based at the Indianapolis campus.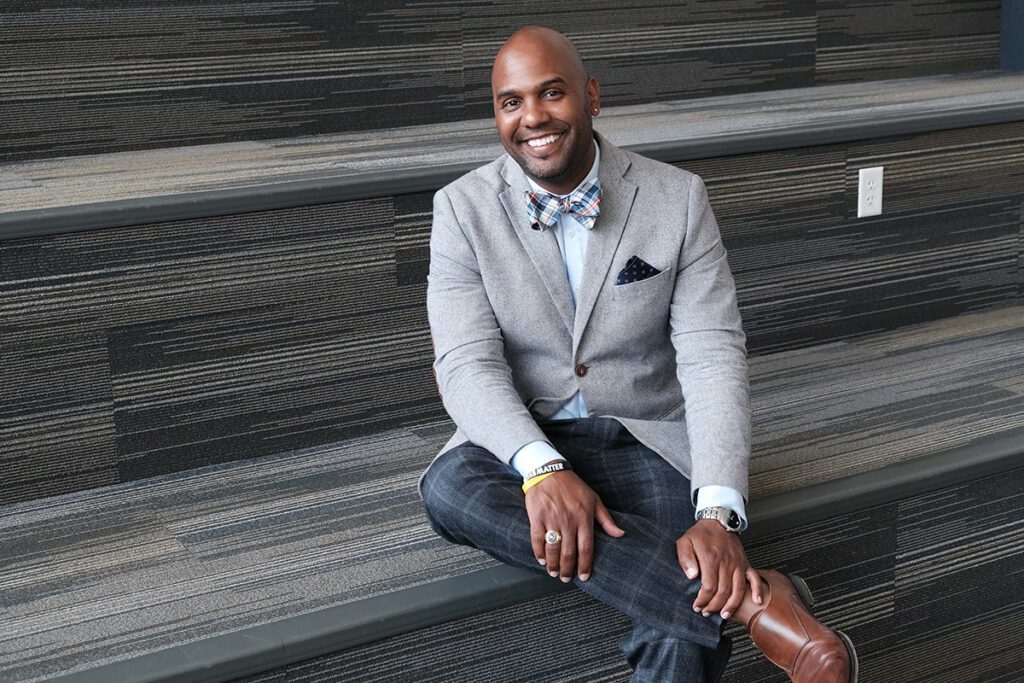 Jackson will lead faculty and students, as well as work with Marian's senior vice president of strategic growth and innovation to grow Saint Joseph's College.
"I am honored to serve as chancellor, and it is my goal to educate more students and community leaders on the many options Marian University has available to students looking to further their education," Jackson said in a statement. "A two-year college degree is the first step that many talented students will take on their path to becoming a transformational leader."
Jackson has been at Marian since 2017. He was most recently executive director of strategic initiatives.