A new website developed by local pastor Rev. John W. Woodall Jr. will connect pastoral candidates to Black churches.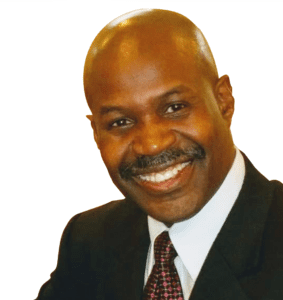 On the website, p4bc.com, pastoral candidates are able to create a profile, see recent job openings, learn about open positions and apply. Each church can have a video introducing itself to candidates and a list of expectations it has for candidates. Results can be filtered by state and denomination.
The program is based on the idea that hopefully no one has to be an expert in searching for pastors — because ideally it doesn't happen often. The acronym "p4bc" stands for Pastors for Black Churches.
An October 2021 survey from Barna Group found 38% of pastors had given "real, serious" consideration to leaving in the last year, up 9 percentage points from earlier in 2021. Results weren't disaggregated by race.