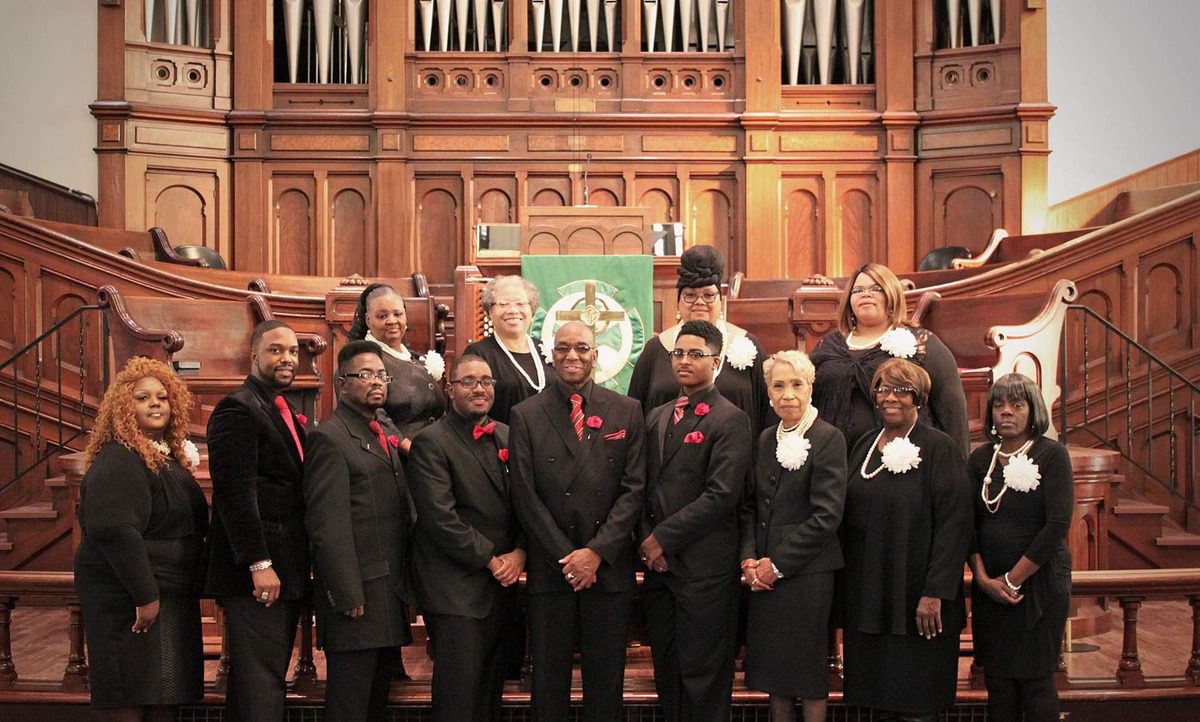 The Love Ensemble is an African American Ensemble Gospel Choir that was established in Indianapolis in 1966. The group was formed to offer a musical blessing to the spiritual community.
The Love Ensemble started off with a few members, and, more than 50 years later, the group has greatly expanded.
"It started at the Church of the Living God Temple here in Haughville. We had a small congregation and choir, but the choir became kind of popular, and there were a lot of engagements people wanted us to do we weren't able to make," said founder Larry Swanson.
He was only a teenager when he formed The Love Ensemble.
"At that time, the vision was basically to represent the church and God through music," said Swanson
Bruce Luten, current director of the ensemble and Swanson's nephew, has been the choir's director for the last 12 years.
"We have kept the same original mission that we started with, but we're progressing forward. It's still the same vision to proclaim Jesus Christ through song so that men shall be saved. With that, we still serve the community, and God has opened so many doors for us to even travel further now," said Luten.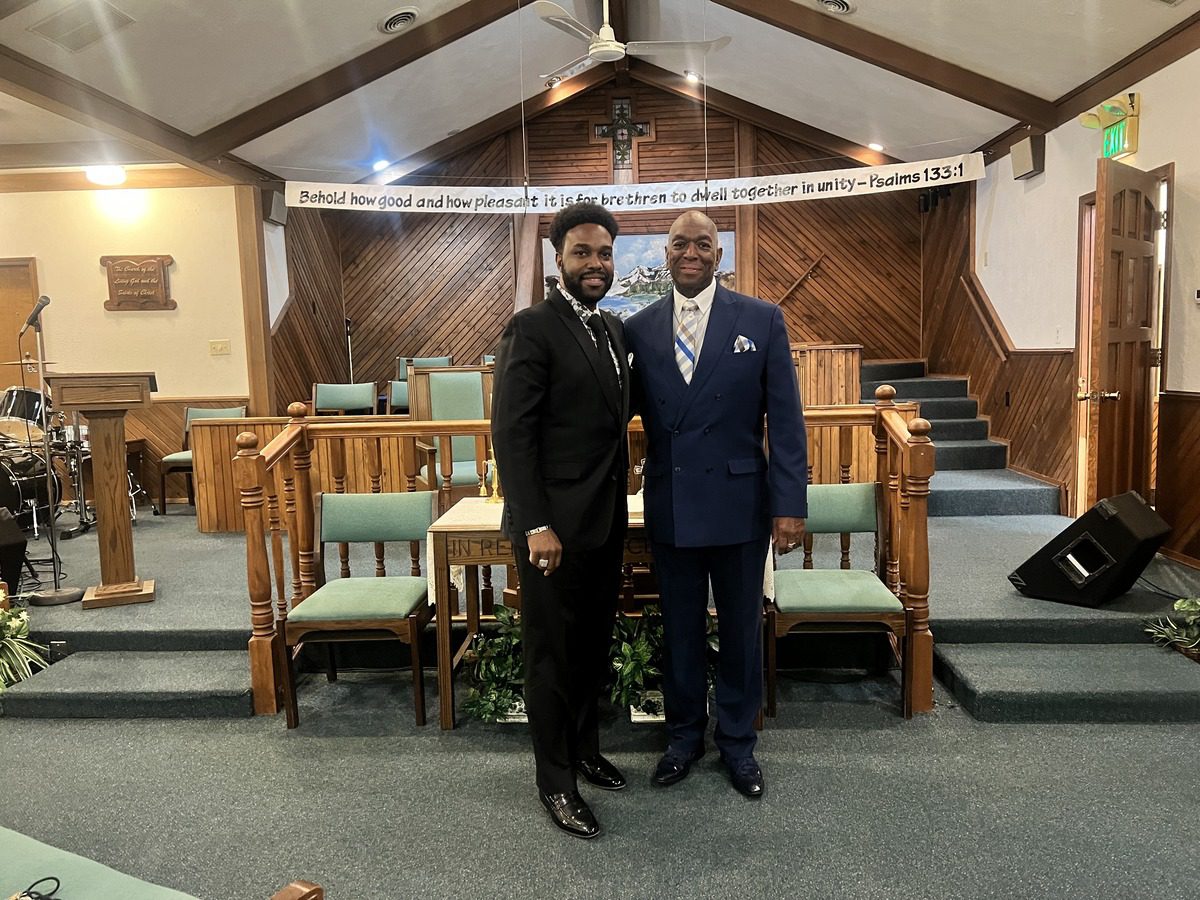 RELATED: Soweto Gospel Choir brings 'HOPE' to Indianapolis
The Love Ensemble has members of all ages.
Yolanda Luten, Bruce Luten's mother, has been a faithful part of the gospel choir since it started.
"Because I grew up with my uncle in a musical home, the music has always been a big part of my upbringing in the church as a little boy. It's a piece of me that's indescribable because it's my peace. I find comfort in it," said Bruce Luten.
Before he became the director, he was a member of the choir and played drums.
He looks to his uncle as a great mentor.
"I always watched how he conducted himself with the musicians and with the choir, and how he taught the choir, and how he always made sure people were on one accord," said Luten.
Swanson has seen the choir grow over the years and said his nephew's transition into his current role was needed to keep progressing forward.
"He's younger, and his vision and his presentations can be totally different than myself. I prepared him, and guarded him, and pushed him, make sure he was received well," said Swanson.
Luten said it has been a blessing to serve under his uncle and within his current leadership role.
"I don't take it lightly or for granted. I'm so grateful and thankful for what God has done because it has opened many doors for myself and my music career," said Luten.
Love Ensemble celebrated its fifty-seventh anniversary in October.
Contact staff writer Jade Jackson at 317-607-5792 or by email JadeJ@IndyRecorder.com. Follow her on Twitter @IAMJADEJACKSON.