Founder and creator, Arianna Cruz focuses on curating a community for MORE. With a focus on Making Opportunities Reachable for Everyone, she's created this magazine for the people that want more for themselves, the people they love, and more for the world we live in. Each magazine issue is curated with a mission to inspire, educate, and call people to action.
Part of Making Opportunities Reachable for Everyone is creating low-barrier-to-entry opportunities for those in our community making an impact. In every issue, MORE offers free ad space for nonprofits with values aligning with the issue's content.
A call to action can look different for any one of their readers, so they work to provide them with opportunities to get involved, should they feel moved in that way.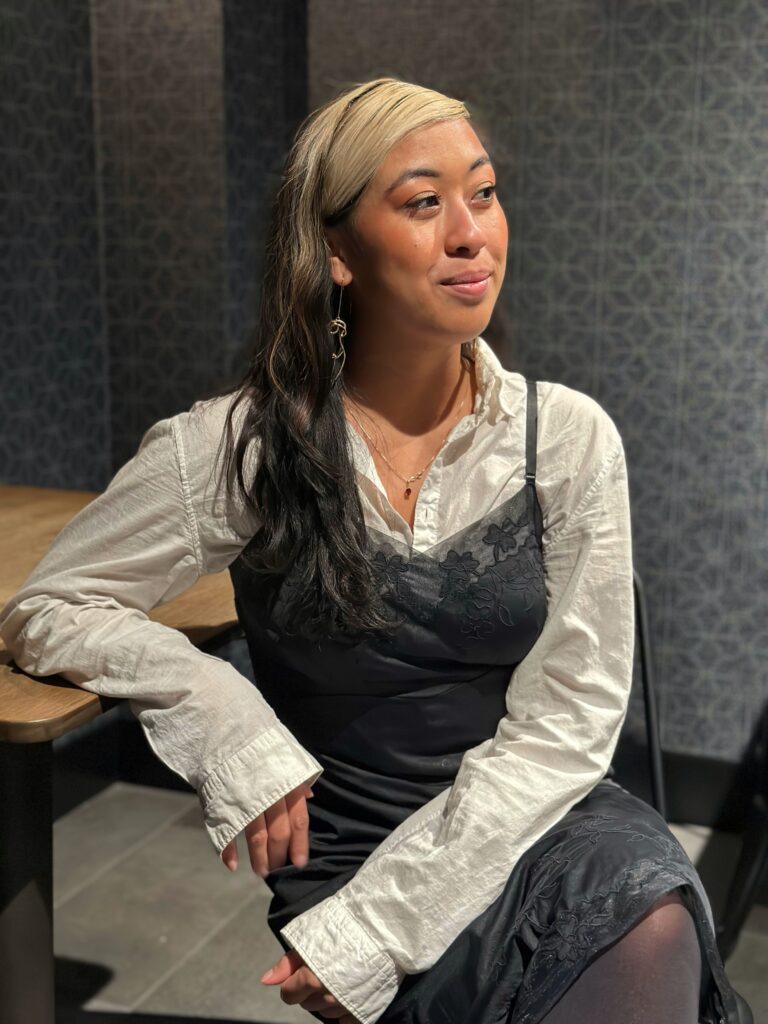 Additionally, MORE creates content that builds itself to be a platform for uplifting and sharing voices and stories. Through the Founder to Founder series, MORE's own founder, Arianna, interviews female founders in different sectors to learn about their work and their why. In the last year, all of MORE's content has become more accessible by being shared on their new podcast, Let's Talk MORE on Monday – with the mission of Making Opportunities Reachable for Everyone leading them as they create more pathways to accessible content.
With Indy Chamber's help, Arianna has been able to receive coaching through BOI that helped her get the business on the right foot. When she first started, she met with other business owners through Indy Chamber's Powernet and learned how others had utilized the entrepreneurial services offered through an Indy Chamber membership. Not only are the resources great in quantity, but the community found with other businesses in the Indianapolis area is also invaluable.
Not only has Indy Chamber served to connect MORE with the greater Indianapolis area, but they're actively saving space for her at the table. Last year, Arianna was invited as a speaker/panelist for the Women in Business Retreat. Being a member of Indy Chamber has led to more than just dues and has become an asset for MORE.
The Indy Chamber team champions small businesses in the city and is similar to MORE as they are on a mission to share the good that's coming from the entrepreneurs in Indianapolis.
Casey Cawthon is the Vice President of Marketing and Communications for Indy Chamber.