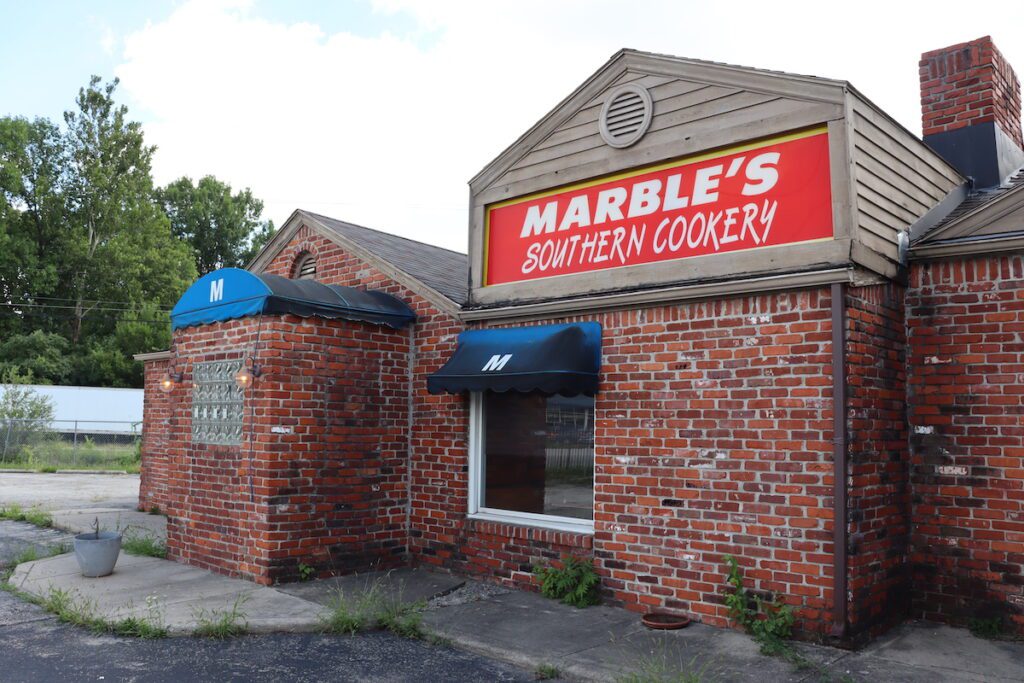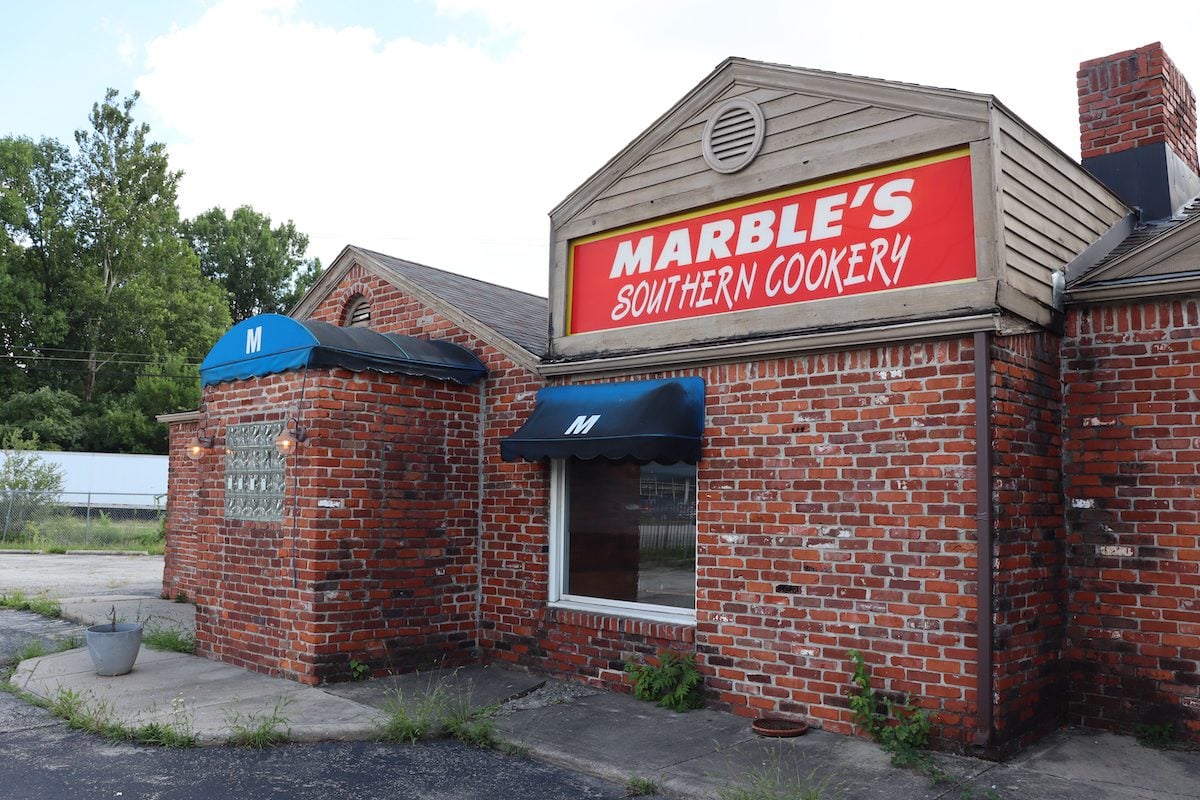 When I drove past Marble's Southern Cookery on Aug. 10, many things went through my mind, but the first was my great-grandmother, Louise (Grandlady) Caudle.
Grandlady loved Marble's for many reasons: the food, the music, the proximity and what Mr. Lee Marble stood for, togetherness. So, as the family matriarch, she made sure the entire family attended Sunday dinner inside the cozy restaurant at least once a month.
We filled up much of the restaurant with kids running around and adults talking loudly, but it didn't bother Mr. Marble or anyone else.
Some of my earliest memories happened in that restaurant. At 4, I remember getting a stern talking to in the bathroom. As a teen, I went to the restaurant with Grandlady and my sister, and even though I always ordered the same thing — fried chicken, creamy macaroni and cheese and green beans — I made sure to point at exactly what I wanted through the glass window.
With all those memories, I only now learned of the legacy Mr. Marble leaves behind after he died on Aug. 3.
His daughters, Vivian Brown and Sheila Buckner, told me about the many restaurants Mr. Marble had on the west side of Indianapolis. He owned a hamburger restaurant and a few grocery stores, prior to his Southern cookery. He used to be located on Indiana Avenue and in Haughville.
He understood that a good meal can bring people together and create memories that last longer than a lifetime.
The last time I entered the restaurant was for Grandlady's 90th birthday party. She happily danced around the restaurant as my uncle, Poncho Hedrick, played the bass guitar and my cousin, Aquila Hedrick, sang "I'd Rather Go Blind" by Etta James.
It's been three years since Grandlady died, but that memory, her legacy lives on through me, and that's the same legacy Mr. Marble leaves behind.
Marble's Southern Cookery was more than just a place to get food; it was a place where Indianapolis' Black community could call home.
The legacy of Marble's has impacted anyone who has stepped foot in Marble's Southern Eatery. He served food, but also memories and a place anyone could call home.
The restaurant was closed so the family could focus on spending time with Mr. Marble before he died, but the family is determined to continue Mr. Marble's legacy.
Contact religion reporter Abriana Herron at 317-924-5243 or by email abrianah@indyrecorder.com. Follow her on Twitter @Abri_onyai. Herron is a Report for America corps member and writes about the role of Black churches in the community.