Minor League Baseball (MiLB) is hosting Negro Leagues Baseball Week from June 20-24.
The Indianapolis Indians are paying homage to the pioneers of the Negro Leagues Baseball, including the Indianapolis Clowns. The Indians, in conjunction with the Indiana Civil Rights Commission, will host an auction of Negro Leagues Baseball paraphernalia.
The Indianapolis Indians will face the Columbus Clippers six times during Negro Leagues Baseball Week. The Indians will wear the American Brewing Company (ABC) jerseys while the Clippers will don the Blue Birds jerseys. Both jerseys represent pioneering teams in Negro Leagues Baseball.
Black people and baseball go back as far as the Civil War. Many began to play baseball in the late 1800s through the military or collegiate sports. Eventually, African Americans found their route to professional baseball teams with white hitters.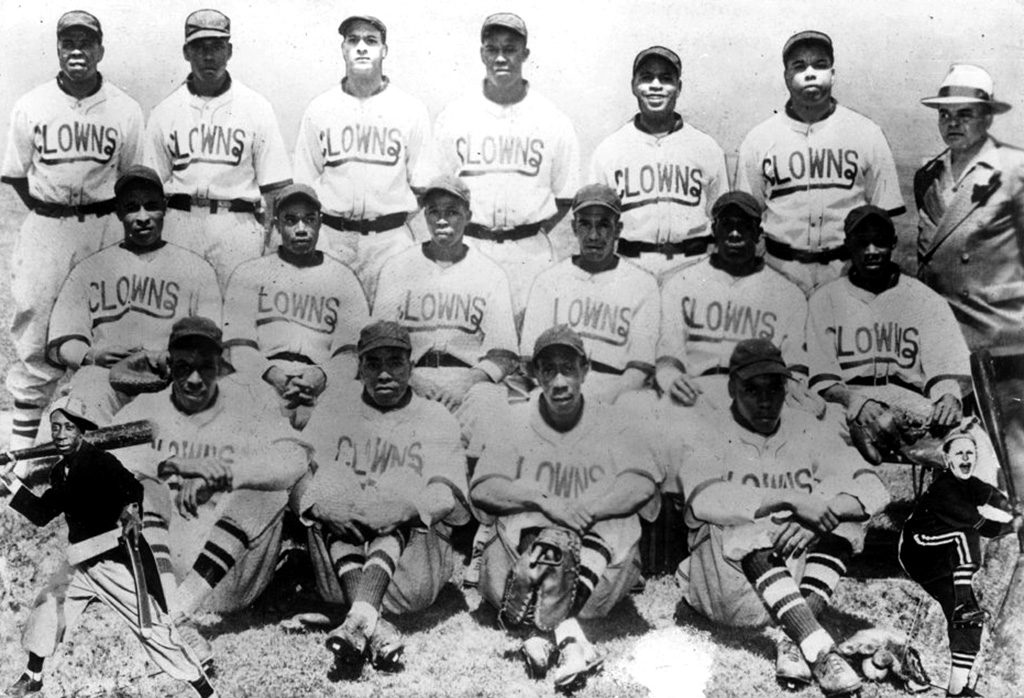 Gentlemen like Bud Fowler and Moses Fleetwood Walker were two of the first to join integrated baseball teams. However, discrimination and Jim Crow statutes drove them away from these teams by 1900. As a result, Black baseballers formed their own teams. These squads traveled the Nation, taking on any team up for the challenge.
In 1920, an organized league network was formed under the instruction of Andrew "Rube" Foster, former player, manager and owner of the Chicago American Giants. In a meeting held in Kansas City, Foster and a handful of other Midwestern team owners joined to form the Negro National League.
Indianapolis formed its own Negro Leagues Baseball team in 1930. The Clowns are the oldest and longest-running Black professional sports team in the Nation's history. Some historians refer to the Clowns as the "Harlem Globetrotters of baseball," thanks to their high-octane play and on-the-field theatrics during games.
Soon, competing leagues formed in neighboring regions, bringing the excitement and inventive play of Black baseball to major urban centers and to the rustic countrysides of the U.S. and Canada.
Proceeds from the Negro Leagues Baseball paraphernalia auction will go toward charities associated with the Indianapolis Indians. Fans and supporters have until June 24 to take part in the auction.
For tickets to games during Negro Leagues Baseball Week, click here.
Contact multi-media staff writer Noral Parham III at (317)-762-7846 or e-mail at noralp@indyrecorder.com. Follow him on Twitter @NoralParham.