"Rasheeda's Freedom Day," a short film by Dija Henry and the Harrison Center will be shown at 7 p.m. Nov. 12 at Toby Theater at Newfields.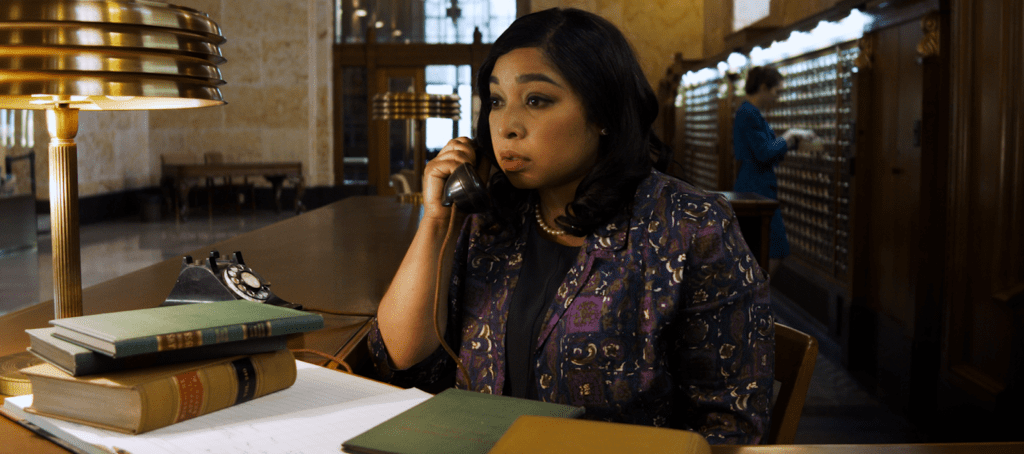 The 35-minute film tells the story of Indianapolis resident and greatriarch JoAnna LeNoir, who left an abusive situation and moved her family to Martindale-Brightwood. The suggested rating for the movie is PG.
A panel discussion featuring JoAnna LeNoir, greatriarch; Dija Henry, director, actress and CEO of Blue House Entertainment; and Sampson Levingston, local historian of Through 2 Eyes Indiana, will follow the screening.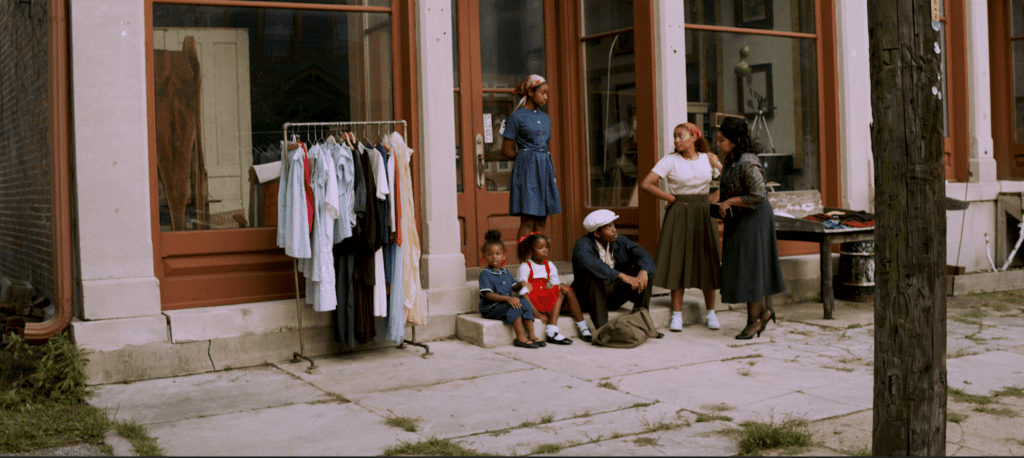 The red carpet will begin at 6:30 p.m. and a meet and greet will be 8 p.m.
Click here for tickets.