Oaks Academy, a private Christian school located off of East 16th Street on the south end of the Martindale-Brightwood neighborhood, will celebrate two milestones honoring the legacy of its predecessor, John Hope School 26.
On May 16, a historical marker will be unveiled during a private ceremony commemorating the school's significance to the city.
"Historical Markers are not so much celebratory," Casey Pfeifer, director of the historical marker program within the Indiana State Historical Bureau, said. "Their main concept is to be informational and educational for local citizens. The program itself is constantly working to tell the details of Indiana's past."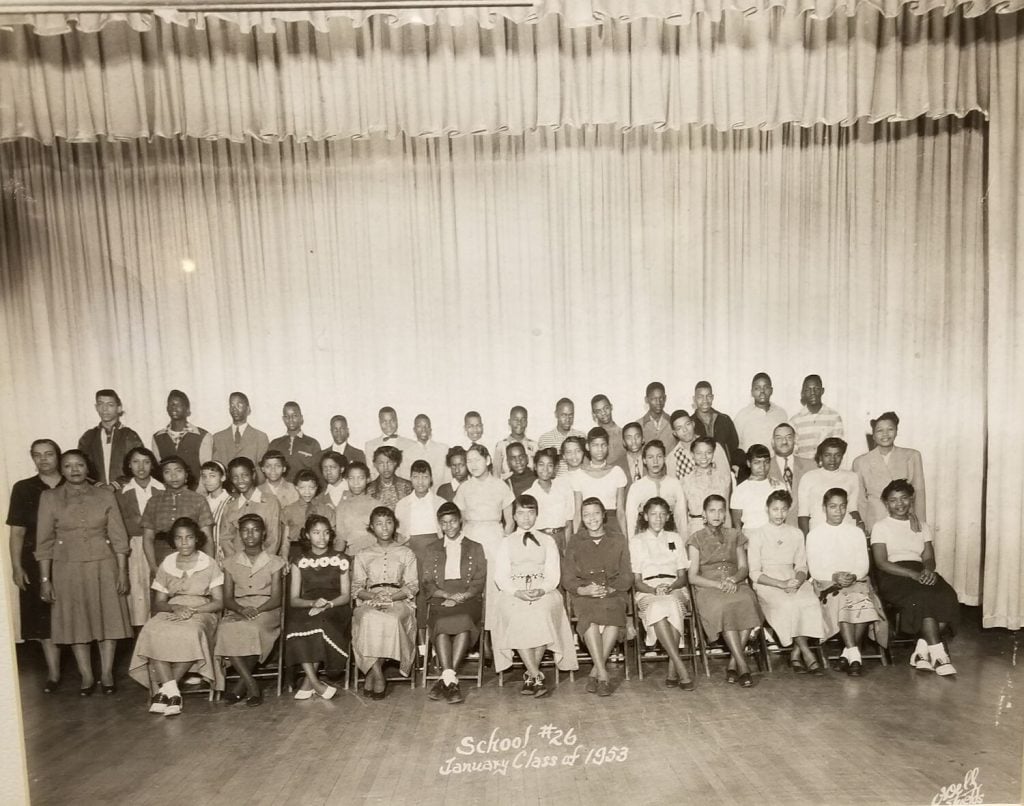 In addition, a documentary by Jerald Harkness, "The Glories of Our Journey: A Community Story" will premiere May 16 to coincide with the 100th anniversary of the Paul Laurence Dunbar Branch Library, which was housed in John Hope, and the historical marker dedication.
Ron Lovett, who attended John Hope from grades 3 through 8 in 1965 to 1971, is one of the alumni leading the project.
"What I mostly remember is those African American teachers who were mentors first and foremost," Lovett said. "Always bringing the best out of students. Always setting us up for greatness."
While the initial events are private, the public is invited to a screening of the documentary from 7-9 p.m. May 18 at Kan-Kan Cinema and Brasserie,1258 Windsor St. Tickets are free, but a reservation is required. The screening will include a panel discussion featuring Evan Hawkins, Barato Britt, Nichelle Hayes, Percy Bland and Shirley Alexander.
Contact staff writer Malashia Pringle at 317-924-5143 or email at malashiap@indyrecorder.com. Follow her on Twitter @MalashiaAp.