Drive & Dish, an initiative funded initially by Pacers head coach Rick Carlisle, will provide nourishing fruits and vegetables to needy families in the race toward food equity in Marion County. The initiative is backed by the Pacers Foundation, Division of Community Nutrition and Food Policy, Indianapolis Colts, Christamore House, Edna Martin Christian Center, and others. Stakeholders unveiled the program at Christamore House Nov. 15.
"We knew we had to do two things: We had to make a lasting impact on communities that need food the most, and we had to ensure that we created a program unlike any that had been done in Indianapolis before," said Milele Kennedy, City of Indianapolis Division of Community Nutrition and Food Policy administrator.
Mayor of Indianapolis Joe Hogsett was also in attendance for the unveiling of Drive & Dish.
"Today, one out of every four Marion County residents utilize food assistance due to hunger," Hogsett said. "Far too many live in food deserts without convenient access to a grocery store. We cannot accept that any longer."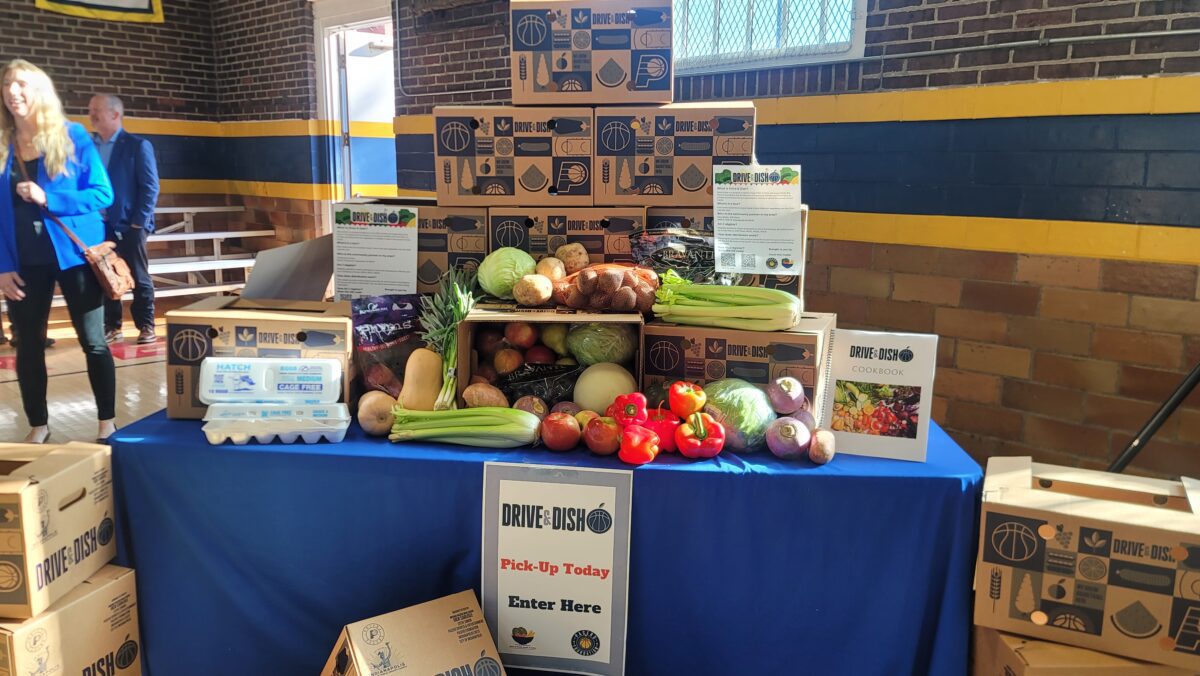 Eligibility for the program is based on a resident's zip code.
Edna Martin Christian Center (and 37 Place) will serve households in the following zip codes: 46202, 46205 and 46218. The Christamore House will serve eligible participants living in the 46214, 46221 and 46222 zip codes.
The areas chosen for the initiative were identified as some of the largest food deserts in Marion County.
"Our goal is to ensure that those residents that live in these [food deserts], some of the most low-access and low-income communities in Indianapolis, have the opportunity to receive some of the most valuable resources, and this is just a start," Kennedy said.
With Drive & Dish, eligible households will receive a family-sized box stuffed with high-quality fresh fruits and vegetables designed to combat hunger and food insecurity.
"In Indiana, healthy food cannot, must not be a luxury," Hogsett said. "It must be a convenient and affordable option that any resident of this city can access."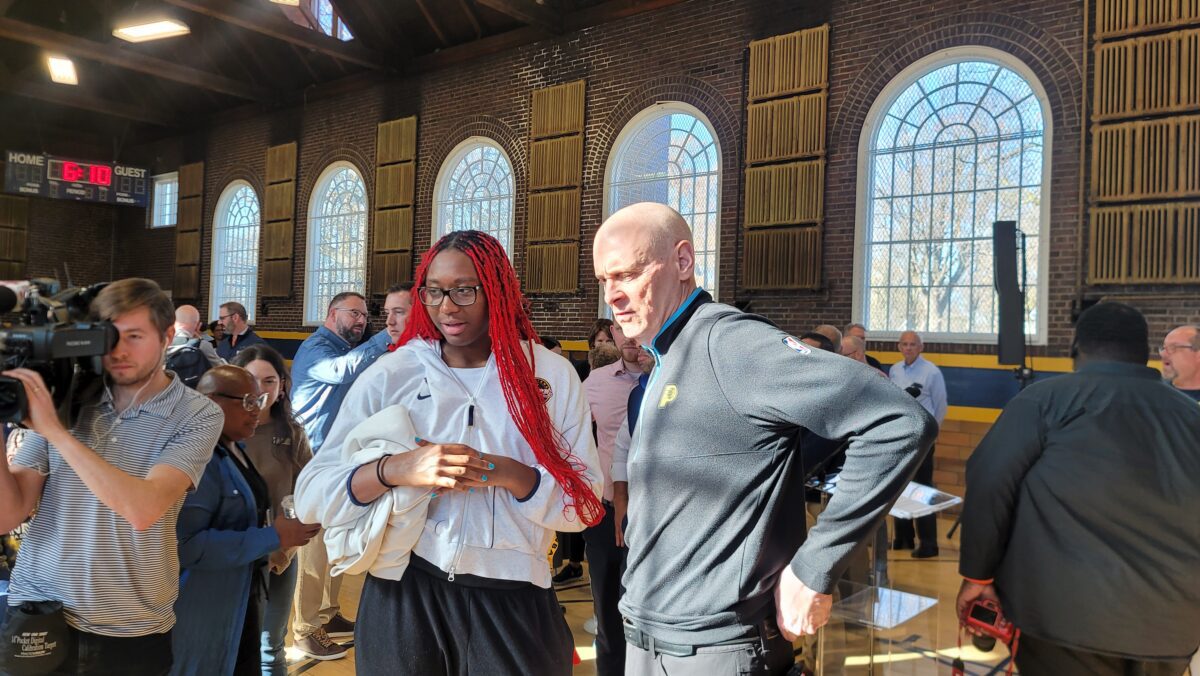 The program will also provide families with nutritional cookbooks, cooking demonstrations and other health-forward resources.
Once registered and approved, the program will dish out produce kits during the first and third week of the month. Alternatively, participants can elect to receive their produce boxes on the second and fourth week of the month.
Currently, the initiative has raised more than $531,000, which will fund the program for the entire year of 2024.
"This is a big step in the right direction, a necessary step, and that will transform the lives of so many people in our city who are in need," Hogsett said.
Registration for the Drive & Dish program is now live. For more information, visit indyfoodpolicy.org.
---
Contact multi-media staff writer Noral Parham III at 317-762-7846 or via email at noralp@indyrecorder.com. Follow him on Twitter ('X') @3Noral. For more news courtesy of the Indianapolis Recorder, click here. You can also check out the Indiana Minority Business Magazine by clicking here.