Valentine's Day may have come and gone, but don't sweat it, there's still time to make a dinner reservation for those celebrating later in the week or on the weekend.
The Staff at the Indianapolis Recorder is here to offer a short list of our favorite dinner destinations from budget-friendly comfort food to more extravagant dining experiences.
1313 Eatery
If Valentine's Day dinner doesn't tickle your fancy, Jayden Kennett, the Recorder's environmental reporter, suggests 1313 Eatery on North Sherman Drive. She said the restaurant is "a good hole in the wall" that has wide variety of breakfast and lunch foods such as chicken and waffles, and fried catfish.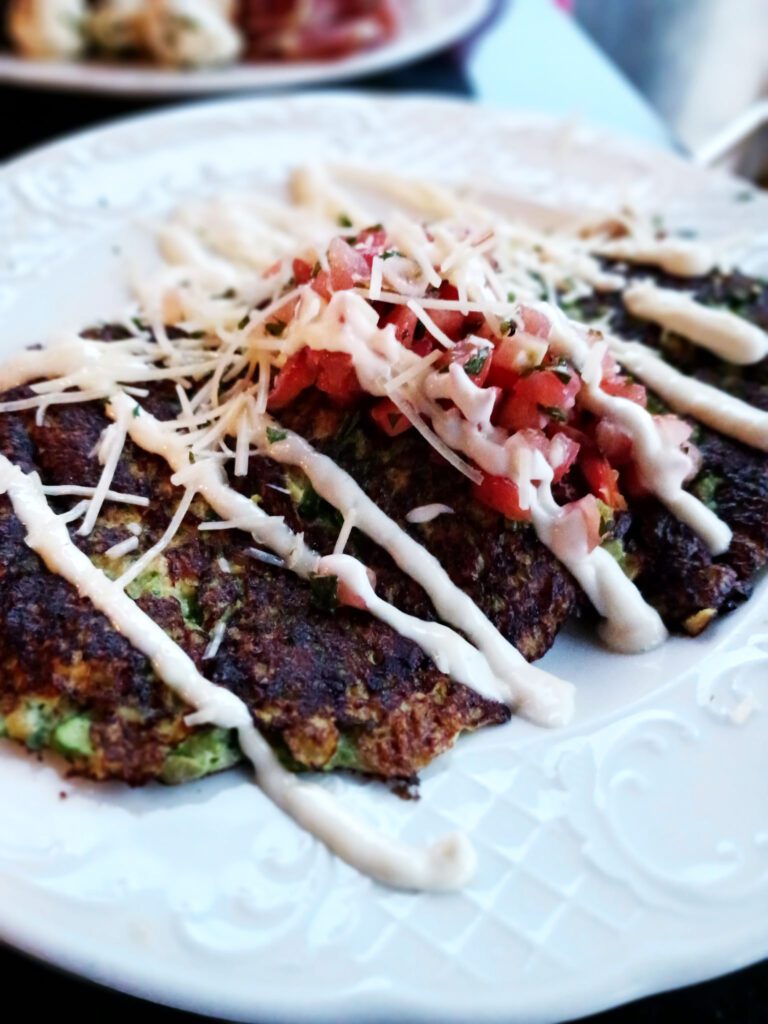 Mama Carolla's
Production manager Jeana Ouattara recommends Mama Carolla's for a nice Italian dinner for Valentine's Day. Featuring a large menu of classics and a cozy dining area inside an antique home, she said it has great service, ambiance and delicious food. Reservations and online orders can be made at mamacarollas.com.
Provision
Recorder president and CEO Robert Shegog said his personal favorite Valentine's Day reservation is Provision. Located in the Ironworks Hotel, he said Provision has great food and a good atmosphere for a romantic dinner. Reservations and online ordering can be done at provision-restaurant.com.
St. Elmo's Steak House
For something a little higher end, Michael Dabney, interim editor for the Recorder, suggests St. Elmo's. Though the steakhouse is known for its spicy shrimp cocktail, he said the steak is "so good it begs to be eaten." Reservations and online orders can be made at stelmos.com.
Giordano's
Religion Reporter Abriana Herron suggests trying out Chicago-style deep dish pizza for Valentine's Day. She recommends ordering a regular cheese deep-dish pizza with a glass of Chardonnay. For Valentine's Day, she said Giordano's is serving adorable heart-shaped pizzas. Orders can be placed online at giordanos.com/locations/indianapolis.
Olive Garden
Rita Wise, senior strategic media consultant, recommends the classic Italian chain restaurant — with locations in Castleton, Carmel, Avon and East Washington Street — for a casual Valentine's Day dinner. Guests can call ahead to be placed on a waitlist or make carry out orders on the website.
The Cheesecake Factory
Lastly, staff writer Chloe McGowan recommends any place that has a dessert menu as extensive as its dinner menu. Her personal favorite is the Reese's Peanut Butter Chocolate Cake Cheesecake at the Cheesecake Factory. With such a large menu, even the pickiest of dates (including herself) can find something to eat there. Reservations and online orders can be made thecheesecakefactory.com
Contact staff writer Chloe McGowan at 317-762-7848. Follow her on Twitter @chloe_mcgowanxx.