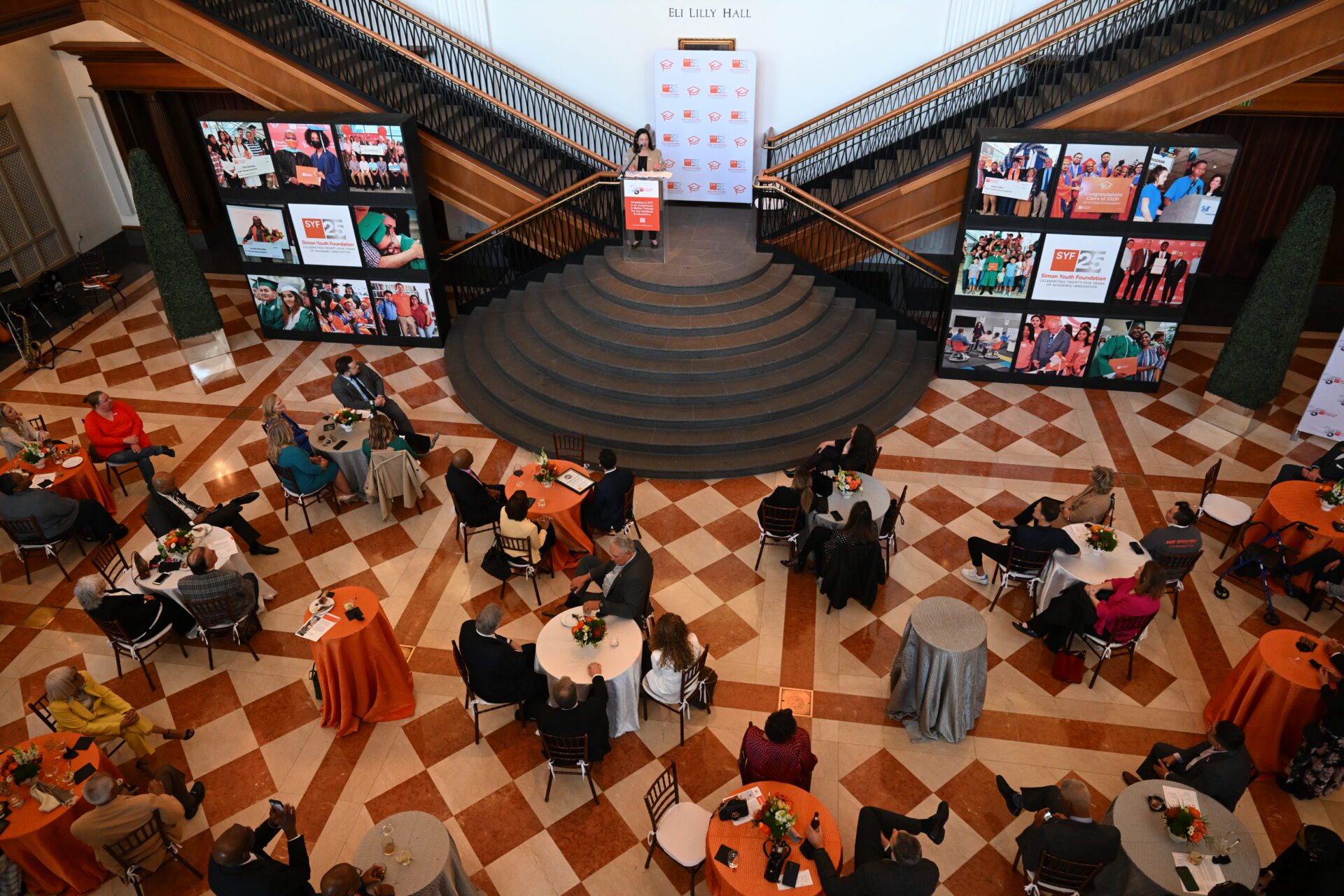 In celebration of its 25th anniversary, the Simon Youth Foundation (SYF) was inducted into the Indiana Historical Society
The Simon Youth Foundation's mission is to see that all youth, no matter their personal circumstance, should have the opportunity to pursue their dreams through education.
In 1988, the foundation launched in response to Simon Mall employees' desire to address dropout rates. Since the mall was a popular hangout for kids skipping school, they wanted to establish an educational method that would meet students where they are.
"What we're trying to do is help kids learn. They learn at their own pace and at their own timing. These kids are often mislabeled and not given the opportunities they need," said Deborah Simon, daughter to the late Melvin Simon who founded Simon Property Group, Inc.
RELATED: UNCF's Andrea Neely to head Simon Youth Foundation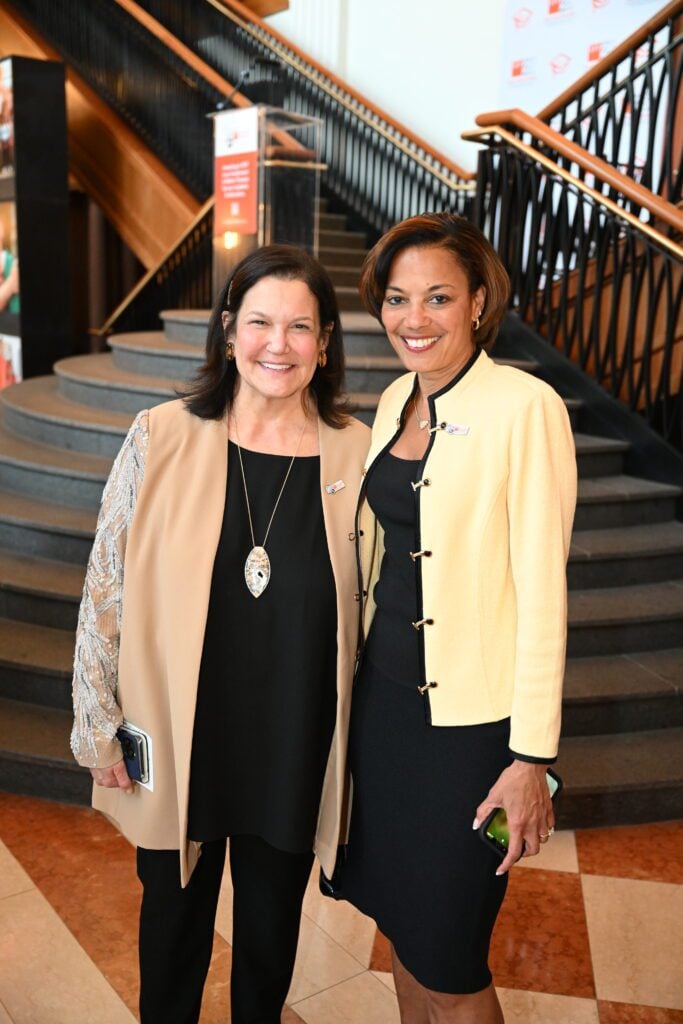 The last 25 years: Simon Youth Foundation
This is how the Simon Youth academies were born. Separate from a traditional classroom, their alternative strategies help assist students through smaller and more personable methods.
Over 26,000 students have graduated from SYF. These students come from 40 academies in 16 states working in partnership with 29 school districts.
Through SYF's over $21 million investments, nearly 6,000 students have been awarded scholarships. Students have gone on to attend over 500 different colleges and universities in 32 states, said Neely. 
SYF has also invested in their educators' professional development by providing $1.2 million in capacity building grants.
There are a total of 10 SYF academies in Indiana.
"We've had so many wonderful experiences through the years with the impact of these academies. We had one kid who became the mayor of his town. I think the true impact is building up their self-esteem," said Simon.
Different circumstances, such as dropping out of school, dealing with drugs or gangs, or having to support their families financially, place students at a disadvantage.
"It's a shame that my father isn't here to be a part of this. As a person who came to this city and married a local girl and started a family, I wish he could have seen this but we're so thankful," said Simon.
The next 25 years: Simon Youth Foundation
In 2021, Neely made history as the first woman of color to lead the foundation.
"There is pressure to deliver a mission to the students we serve. I take it seriously because they are underserved families that look like me," said Neely.
Neely is rising to the occasion, knowing that students are coming into the academies with real-life traumas.
During its first 25 years, SYF addressed dropout and graduation rates.
Neely said the foundation will dedicate the next 25 years to creating a pipeline of talent as values are instilled within students to become future leaders. SYF also wants to implement internships and summer programs for employment.
"We want to be one of the solutions to help this demographic be successful," said Neely.
Simon said if you can save a child, you can possibly save the world.
"What we don't want to see is more, is any more disadvantaged youth," said Simon.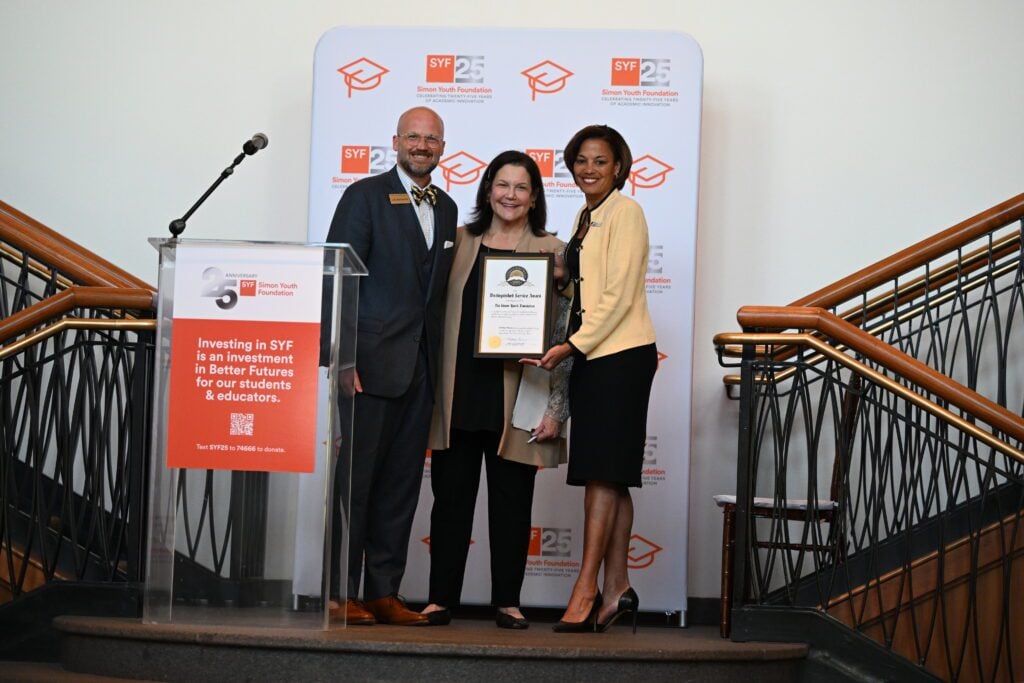 Contact staff writer Jade Jackson at 317-762-7853 or by email JadeJ@IndyRecorder.com. Follow her on Twitter @IAMJADEJACKSON