"Sista Strut," a 3K charity walk in support of breast cancer awareness and research, is coming to Indianapolis.
iHeartMedia Indianapolis will host its inaugural charity walk Oct. 29 at Victory Field, 501 W. Maryland St. The event, which aims to bring awareness and donations to breast cancer research, will emphasize health disparities in the African American community, Angelina Jones, community engagement manager for iHeartMedia Indianapolis, said.
"Sista Strut is one of iHeartMedia's signature events we do nationwide in different markets to heighten awareness about the issues of breast cancer, especially in women of color," Jones said in an email.
Jones, who is also an on-air personality known as "Lina J" on REAL 98.3 WZRL, said she has wanted to bring this event to Indianapolis for a while, and with the support of Vice President Leon Williamson, Marketing President John Beck, BJ Holiday and the staff at iHeartMedia Indianapolis, they were able to make it happen.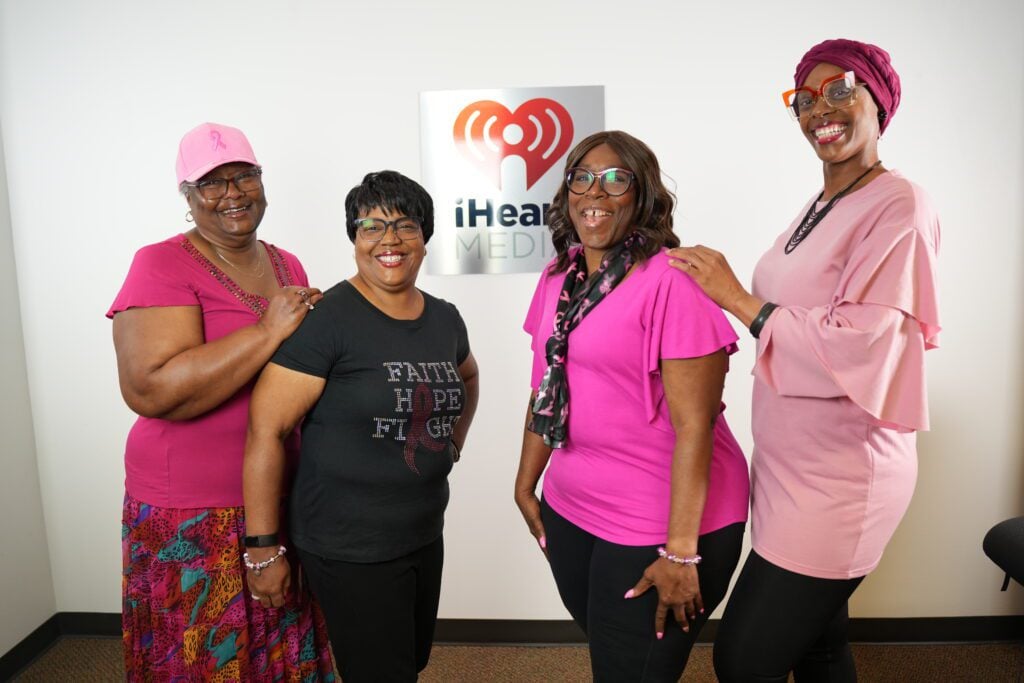 "Sista Strut" will feature live performances, guest speakers and giveaways. There will also be a "survivor's lounge," where Jones said breast cancer survivors and those currently battling breast cancer can connect with one another.
"We definitely want to get the community involved," Jones said. "That's important to us, you know, to serve the communities that we live in and try to be a big impact in a good way."
Doors open and registration for "Sista Strut" begins at 10 a.m. Registration for the walk is free or $10 with the purchase of a T-shirt, and teams of five or more can register online at indystrut.com for a 20% discount.
A pep rally will take place around 10:45 a.m. with the 3K walk beginning shortly after. Williamson said the 3K will include approximately six laps around the concourse at Victory Field.
A portion of the proceeds from "Sista Strut," including T-shirt sales and donations made online at indystrut.com, will go to Cancer Support Community, Jones said.
Those interested in volunteering can register at indystrut.com.
"Many of us know someone, if not directly in your family, that's been impacted by just a cancer disease alone," Jones said. "So, it's not just for women, it's for everyone in the community."
Contact staff writer Chloe McGowan at 317-924-5143 or chloegm@indyrecorder.com. Follow her on Twitter chloe_mcgowanxx.