When Lauren Rochester had an opportunity to join the Six Sigma Racial Equity Initiative, she jumped at the chance. Rochester, who works in higher education, wanted to use the course to further her advocacy for diversity and equity in higher education.
After completing the six courses — virtually due to COVID-19 — Rochester must finish her capstone project before she can receive her certification. Participants in the initiative must take what they learn and show they can apply it to their everyday lives and work. Rochester's project focuses on admission and retention data to measure the equity of her higher education institution.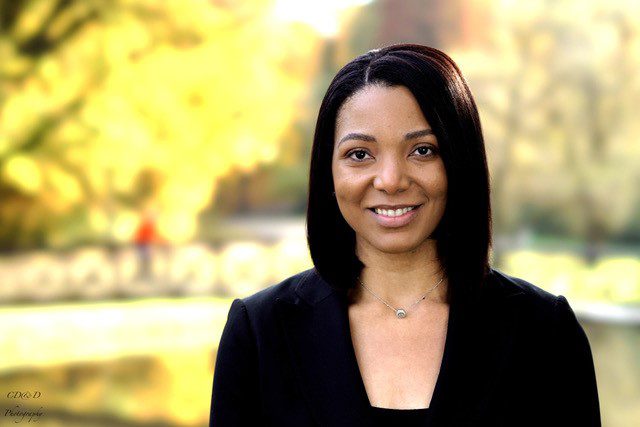 "Right now, I'm focusing on data and making sure that we are collecting data that we need to solve problems that we see in admission and retention," Rochester said. "I think sometimes, if we're not achieving goals in certain areas, sometimes it relates back to the fact that we're not collecting the data we need to ensure that we are being equitable in all of our processes."
Rochester said she's learned how to approach complex problems and break them down to make them more manageable, and she's added "valuable tools to my toolkit" that will benefit her in her profession.
Led by Joy Mason, president and founder of Optimist Business Solutions, Six Sigma Racial Equity Initiative aims to provide Black women in the Indianapolis community with leadership skills to solve community and workforce issues.
"The goal of the Six Sigma Racial Equity Initiative is to create a culture where Black people are solving problems for Black people across sectors, like education and the workforce," Mason said in a statement. "I am excited to see this vision come to fruition through Lauren's project."
For more information on the Six Sigma Racial Equity Initiative and Optimist Business Solutions LLC, contact info@optimistindy.com.