Taylor Hall's music career started nearly two years ago when she released her debut single, "I Can't Breathe," and performed it in June 2020 at the Indiana Statehouse during a sit-in she helped organize in the wake of George Floyd's death.
Now, Hall is getting ready to release her first EP, "Happy That it Happened," on May 30.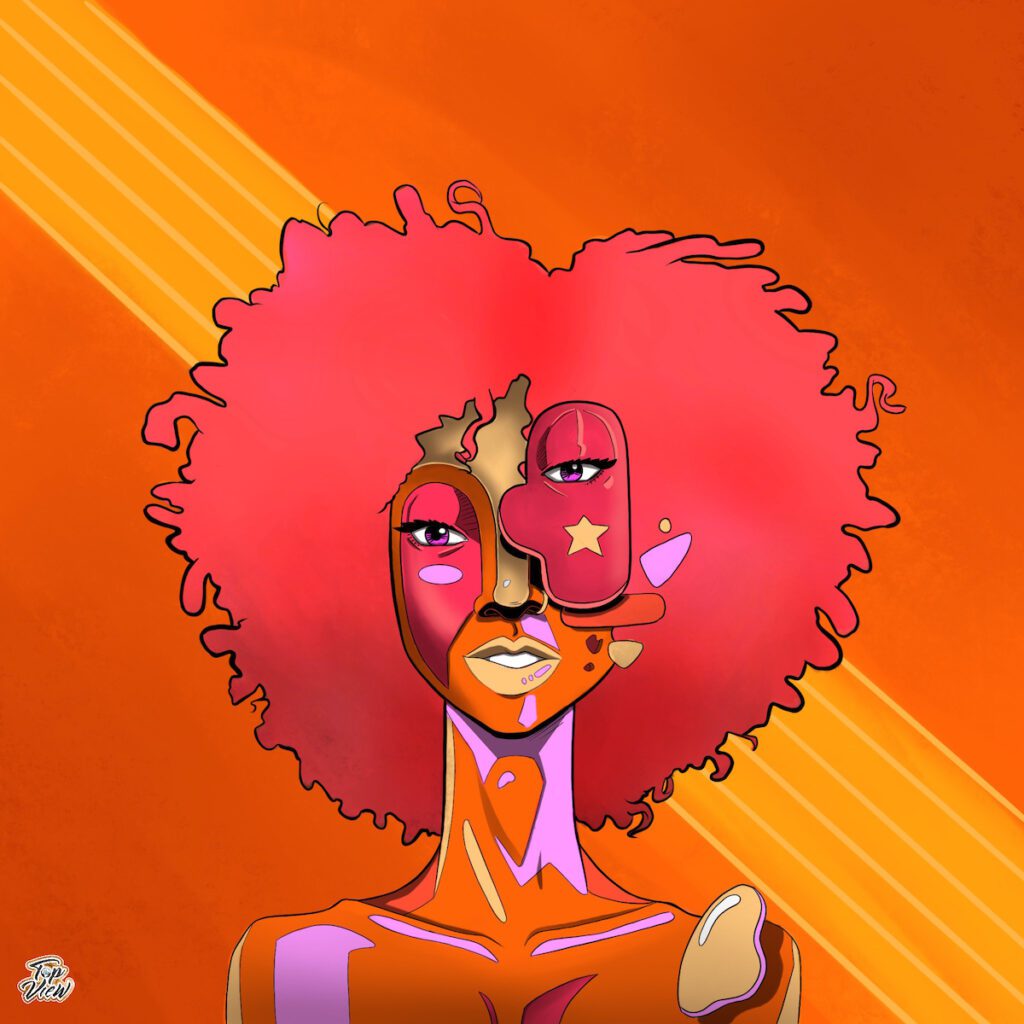 "It's honestly been surreal for me to see my career take off the way it has over the last couple of years," Hall said. "I never thought I'd pursue music and work in the entertainment industry full time but I'm blessed to have had everything come together and unfold the way it has."
The first single from the album, "Lonely Again," tells a story of fear and desertion over a light beat and guitar.
"Thinking of how I got so lost and out of myself/ Thinking of the day when you first came and said you were gonna be my twin flame/ And you said you'd never leave me or desert me/ Now here I am, lonely again."
Up next for Hall:
• April 29 — "Happy That it Happened" cover drops
• May 2 — "Happy That it Happened" interview drops on TopView
• May 6 — "Happy That it Happened" EP and "Lonely Again" videos drop
• May 7 — Hall performs at ArtViews in Indianapolis, an experience curated by TopView that provides the opportunity to meet local artists, purchase their work, listen to live music by Hall and network.
• May 30 — "Happy That It happened" EP drops
• June 26 — Performance at the Jazz Kitchen
• June 20 — "Moving to LA" single drops
• July 20 — "My Way" single drops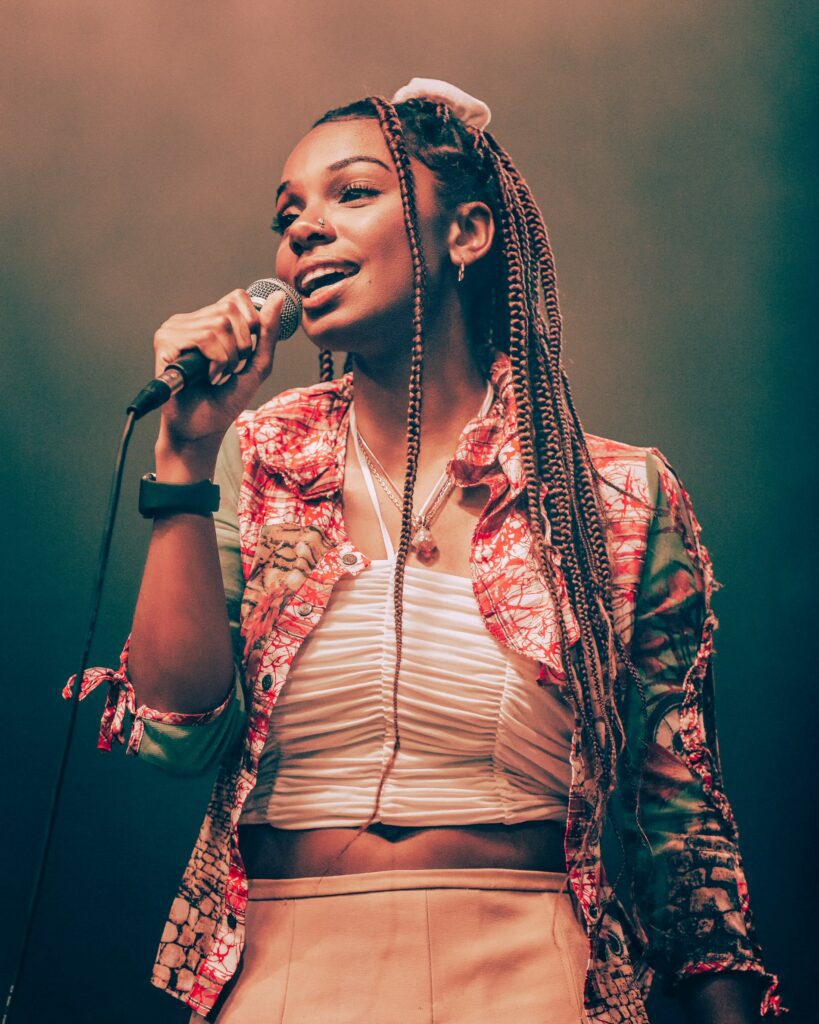 Hall was born and raised in Indianapolis and graduated in 2021 with a communications degree from Ball State University. She moved to Los Angeles to further her music career.
In 2020, Hall founded Artivist LLC to inspire activism through art. She currently travels around the U.S. speaking to universities, companies, schools and organizations about the five pillars of Artivist LLC: art, activism, diversity and inclusion, education, and self-esteem.