It has been over a decade since St. Andrew St. Rita Catholic Academy shut down after educating generations of students and creating a space where a lifetime of memories were made. Over a decade later, the legacy of St. Andrew will continue with its reopening scheduled to take place in the fall.
According to Ronda Swartz, executive director of the Mother Theodore Catholic Academies, discussions to bring back St. Andrew have been occurring for over a year, and said she is "thrilled" the school is finally coming back.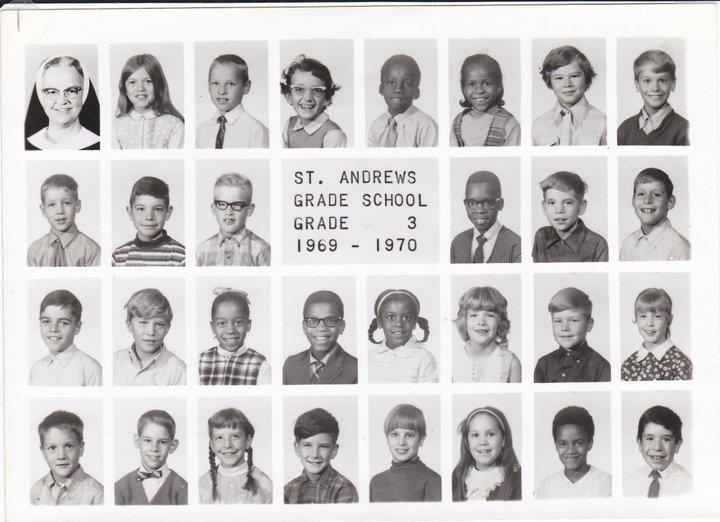 Many people were unsure if the school would reopen, including former St. Andrew student Janay Carpenter. Carpenter attended the school from 2003-2010 and said a few of her fondest memories include the friends she made, weekly mass, art showcases and kickball games.
Like Carpenter, many others were upset when the school announced its closure in 2010, including both former St. Andrew Principal Yolanda McCormick and fourth grade teacher Brooke Charlesworth.
"We were crushed, just crushed when they said we had to close," McCormick said. "It felt like we were just being discarded, and I just did not like it."
Charlesworth shared the same feelings and said, "it felt like I had found my dream job at my dream school … I thought I could see myself there forever."
Charlesworth was a first-year teacher when she began working for St. Andrew in 2009 and said the family-like atmosphere is what captivated her the most.
"It felt like home," Charlesworth said.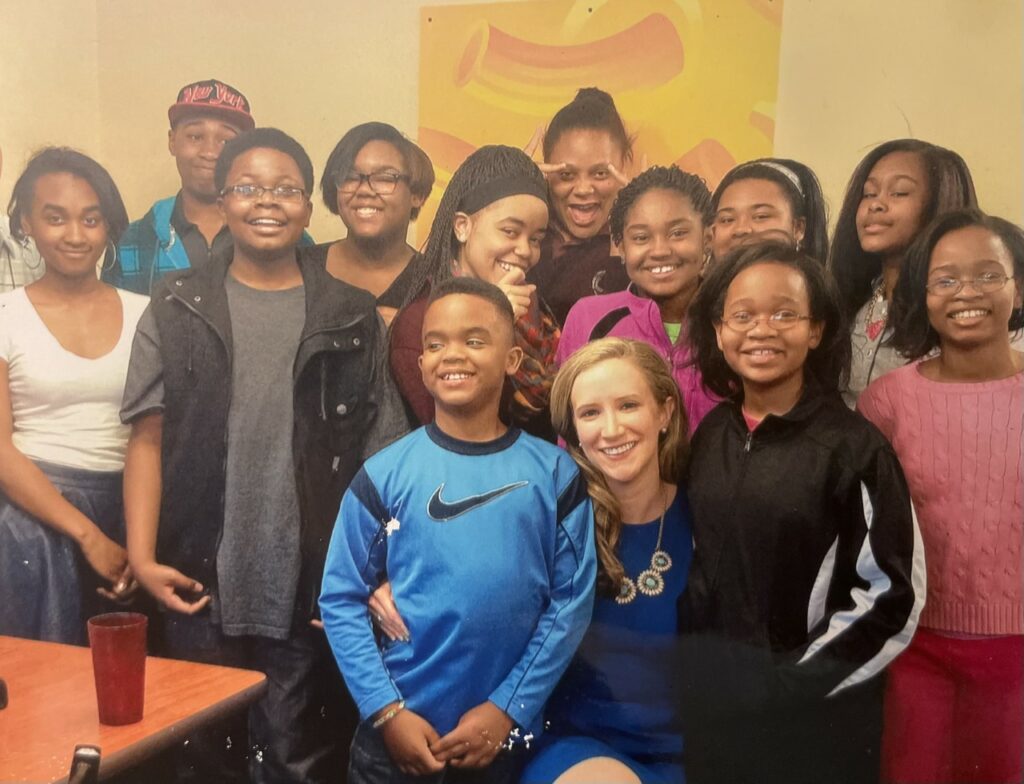 According to Charlesworth, the faculty pushed students to not only grow inside the classroom but outside of it as well.
"The community as a whole went beyond the doors of the classroom," Charlesworth said.
One memory Charlesworth recalled from working at St. Andrew was taking her students on a field trip downtown at the end of the year, during which they walked on the canal, toured museums and climbed to the top of the Soldiers' and Sailors' Monument.
"I am so happy to hear another generation of students and administration have a chance to reignite the magic of St. Andrew," Charlesworth said.
Now under the name St. Andrew the Apostle Catholic School, the school will serve grades K-8. Although St. Andrew is a private Catholic school, the faculty welcomes the enrollment of students of all faiths.
The school will be located at 4050 E. 38th Street and hours will be between 8 a.m.-3 p.m. Before school care will begin at 7 a.m., and after school care will end at 6 p.m.
The registration fee is $100 per family. For further information, contact Rose Springman at rspringman@archindy.org or 317-236-7324.
Contact staff writer Timoria Cunningham at 317-762-7854 or timoriac@indyrecorder.com. Follow her on Twitter @_timoriac.